More than just a discount sale! For 2021 we decided to do something special and built a new webpage to go over our Black Friday event. First, we have a PRE-ORDER for our latest RD700 series model with a special introductory pricing and lead time. Second, we have also put our RD Parts, Stock Pouches, and Apparel on sale at 15% off. Third, if you spend more than $200 on any order during Black Friday you get one of our latest patch designs added to your order for free. Also look for new products on our website including our 5.45x39 Builder Receivers and our limited X-Mas Mags which are available only during the Holiday season!
NEW RD 700 SERIES with 1913 pic rail trunnion pre-orders
special introductory price $2400 (normally $2650) and 16 week lead time. Only 30 available.
Welcome the newest member of the RD Family, the RD700 series rifle with 1913 rear trunnion!
For this Black Friday we are offering this model in a specific configuration at a special introductory price! We are limiting the customization to the choice of two colors, flat black or manganese. These will all be custom built by our shop in production batches with a shortened lead time! There will only be 30 spots available for our Black Friday Special, so don't sleep on this deal! Click the link for details and how to order.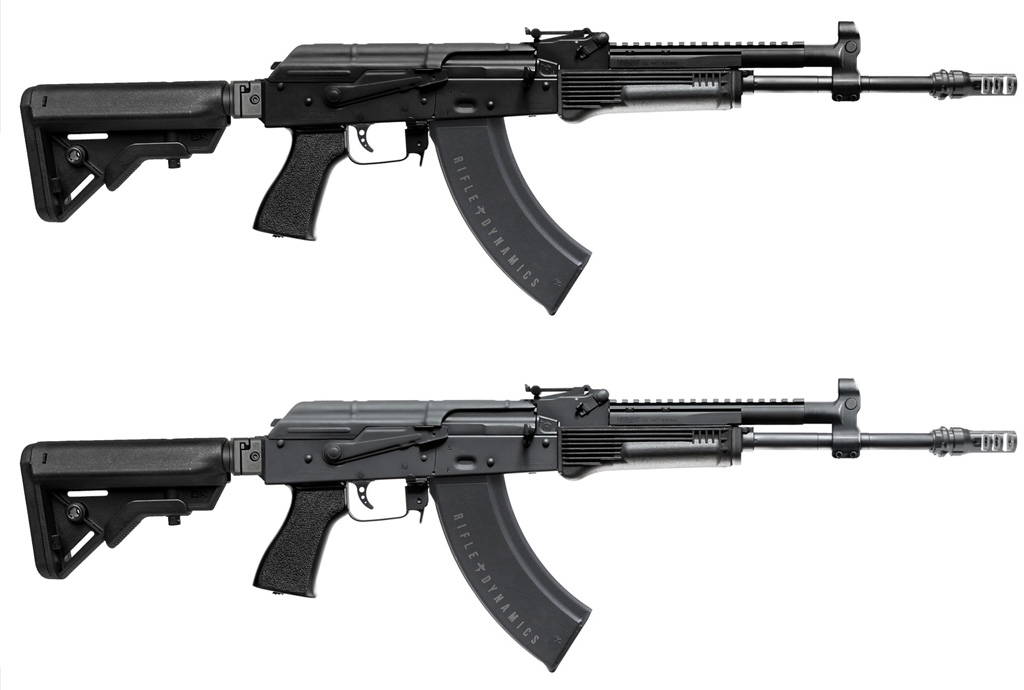 BLACK FRIDAY SAVINGS AND GIFTS
Black Friday Sales and Promotions End 11/30/21 at 8am PST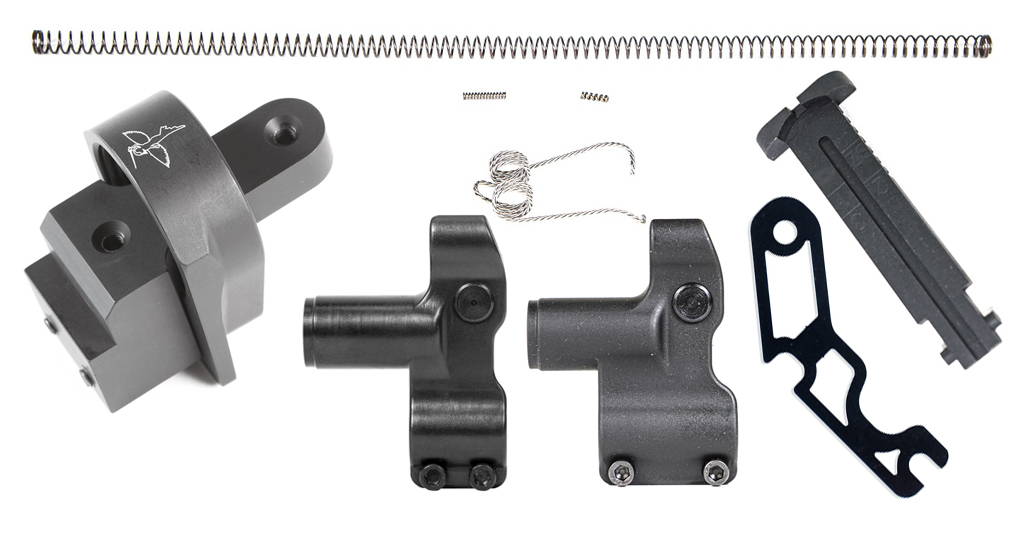 Need RD parts to finish your current build? We have you covered.
Baby its cold out there. Cover up those icy triangle stocks with our triangle stock pouch. All designs on sale including limited and special prints.
NEW stocking and limited ITEMS ADDED TO THE WEBSITE