RIFLE DYNAMICS OPEN HOUSE 2020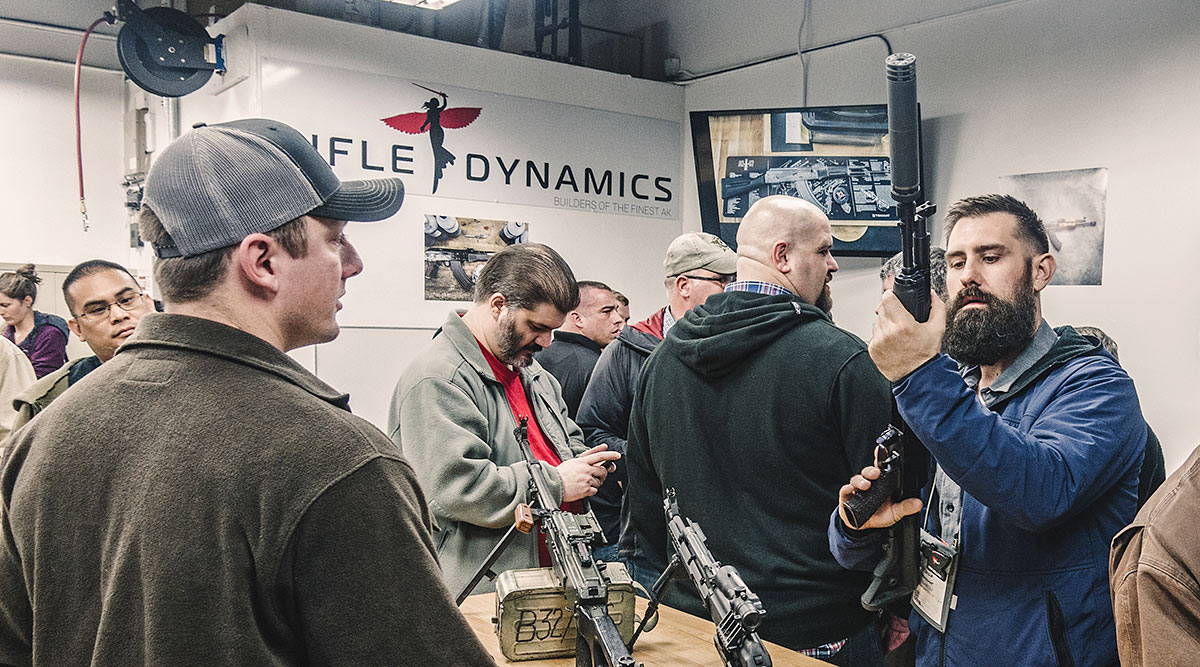 Text
LESS THAN 5 MILES FROM THE STRIP
JANUARY 21, 2020 // 6-9PM
We welcome everyone to our 2020 Open House! This is a great way for the community to come check out Rifle Dynamics and see what we have in store for the new year.

We will be showing off our current line up and special one-offs, concepts, and some new product offerings for the new year. Shayn will be showing off our new line of accessories and parts you can add to your rifle. We will also be having some cool Russian and rare builds lying around for you to check out.

Open house wouldn't be complete without the prizes. This year we are working with Gun Owners of America and proceeds from this years raffle will help fund the GOA! Prizes include build classes, swag packs, rifles and more. This is going to be huge and we want to see you all there and welcome you to our casa!
---
---
For those trekking through the magical land of Shott Sho-Rala we have something that will be worth your time drudging through those dungeons and fighting trolls. Take part in the Grand Treasure Hunt. Quest for grand prizes by visiting all participating booths. Rifle Dynamics Open House will be an optional side quest that will win you a chance to get into one of our AKM Build Classes. Learn to build an AK from one of the best Elven and Dwarf smiths in the land. We will see you in a few days fellow adventurers! EXCELSIOR!