RIFLE DYNAMICS THUNDER RANCH AK
"Always Win, Always Cheat" -Clint Smith, Thunder Ranch

STARTING AT $1595
(Cart will reflect a half deposit. Check purchase page for current lead times.)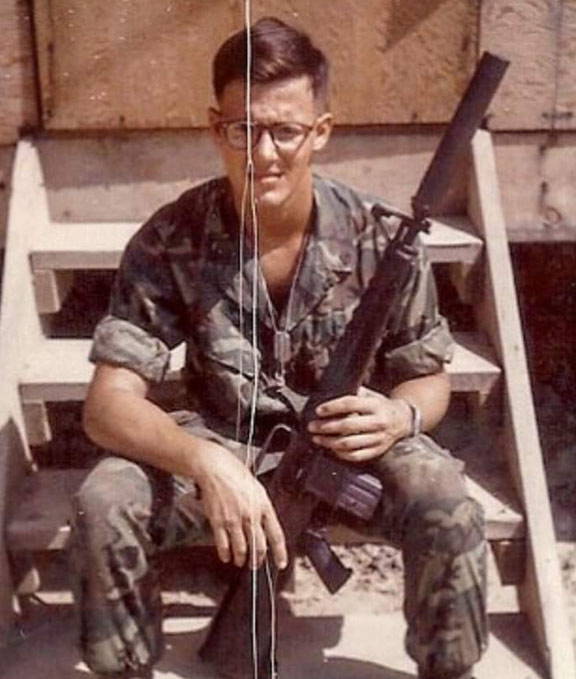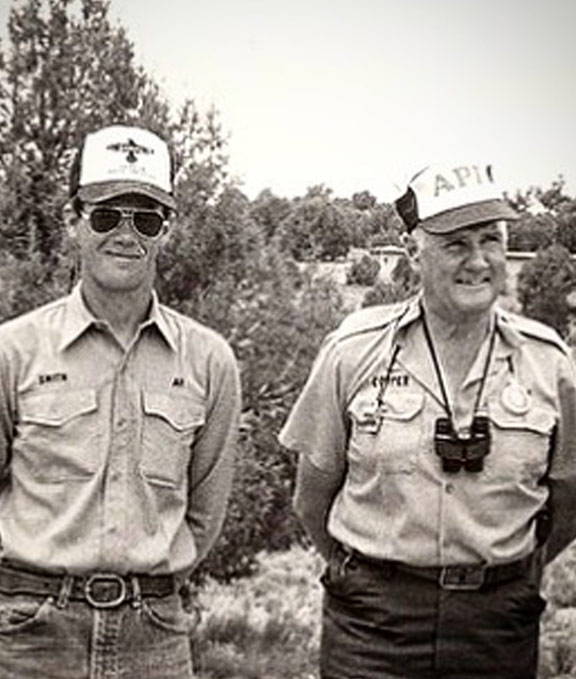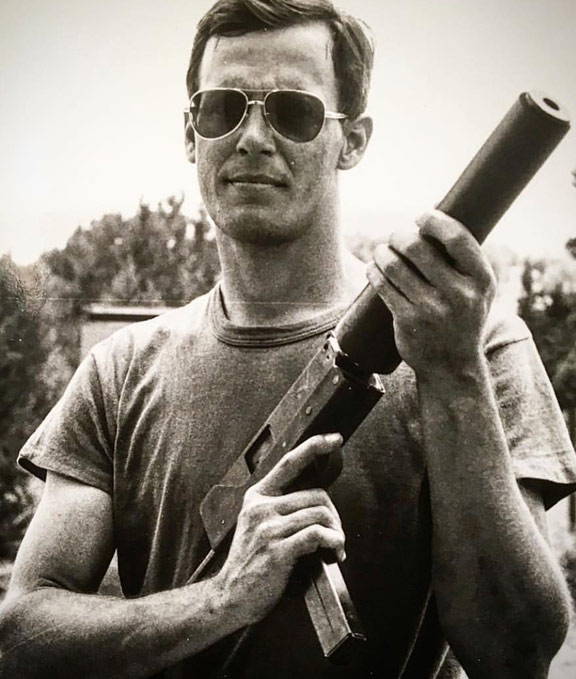 Marine. Veteran. Law Enforcement. Instructor. Founder of Thunder Ranch.
Clint has 50 years of experience training people to defend themselves. He served two tours as a Marine in Vietnam. When he returned home from his service, just like his father, he became a police officer. Clint then became Col. Jeff Cooper's Operations Manager at Gunsite from 1980 through 1983. After this, he left Gunsite and started his own training company.
Thunder Ranch is a culmination of those years and life experiences. Due to this it is one of the most prestigious firearms training institutes in America. From his experience in Vietnam, he developed a respect for the AK platform and its capabilities.
THUNDER RANCH: THE URBAN RIFLE
We are honored to be working with Clint Smith, Founder of Thunder Ranch, one of the most prestigious firearms training institutions in the United States. Clint, in our view, is credited with the development of the Urban Rifle concept. What does the ultimate urban defense carbine look like? More importantly, what do you need to be able to do with that carbine?
Take any rifle class at Thunder Ranch and you'll hear Clint say to his students time and time again that they all should be students of weapons craft. In his own words, "Every single one of you, right now, need to know how to shoot a AR. Load it, unload it, paper plate at 25 yards . . . Every single one of you need to know how to shoot an AK47. Load it, unload it, hit a paper plate at 25 yards." These are two of the most prolific weapon systems in the world today, and it would be in any shooter's best interest to know both.
When Clint approached us about building his ideal AK, we knew of his uncompromising standards, that his guns must work 100%, all of the time. Period. We gladly accepted.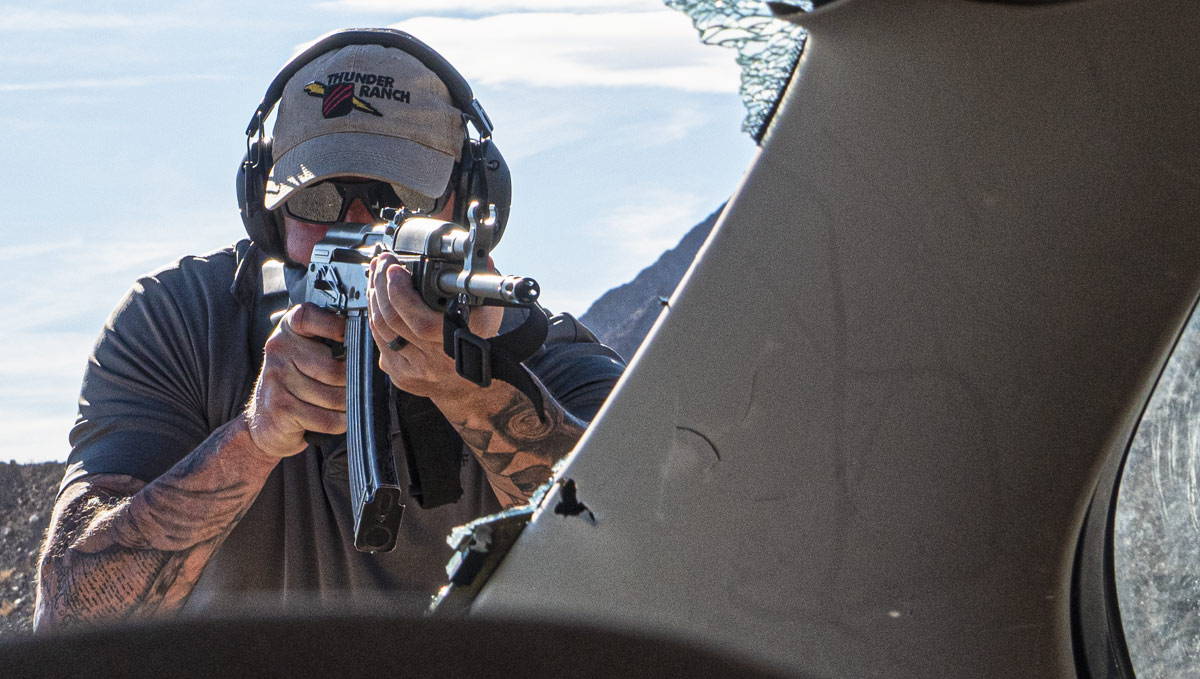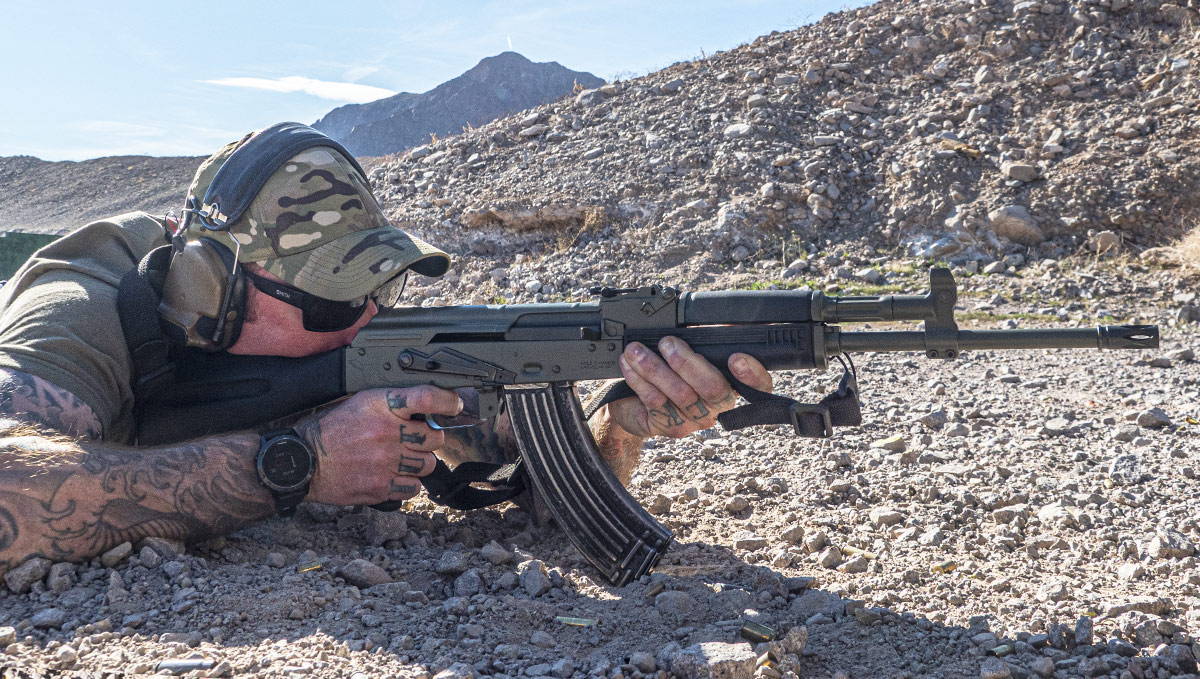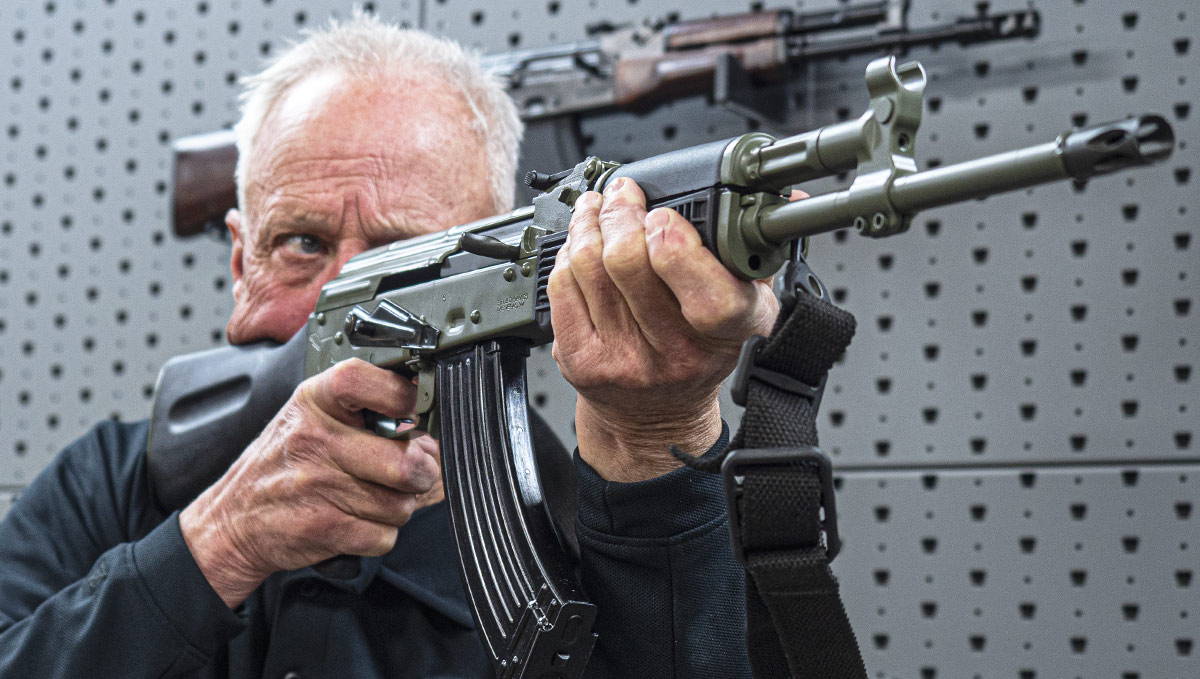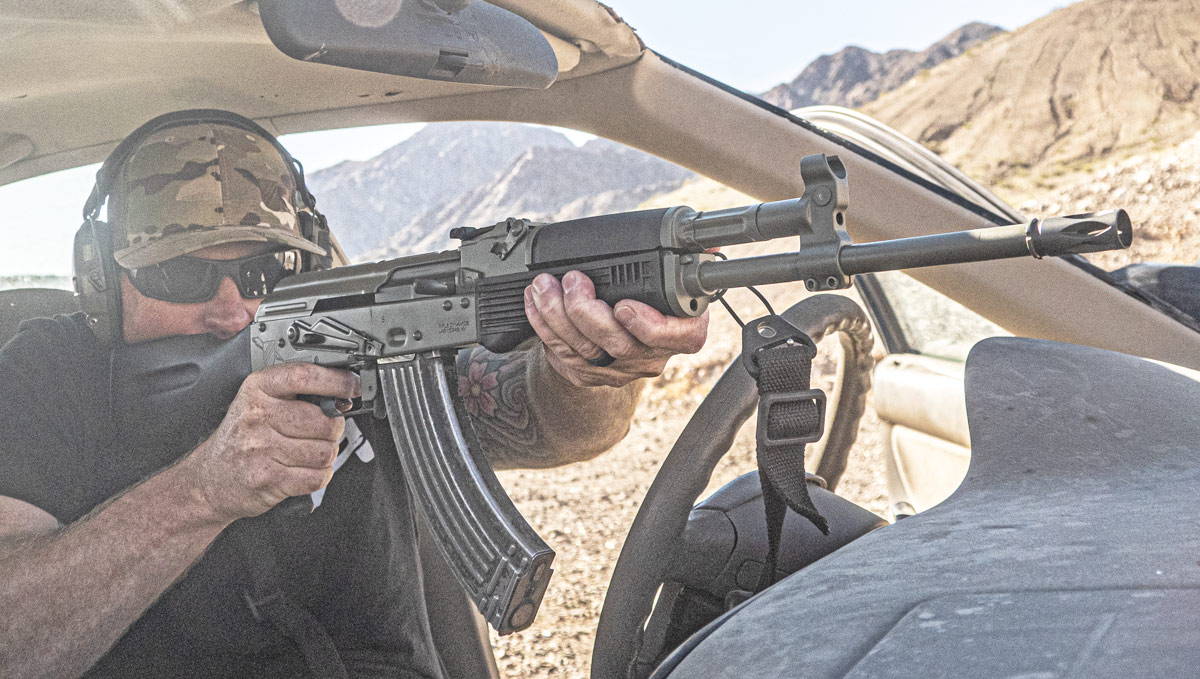 RIFLE DYNAMICS + THUNDER RANCH
Rifle Dynamics' core has always been about you, your weapon system, and training. Our AK pattern rifles, as you see them today, were developed on decades of experience running and training with this platform. This means never accepting just good enough, and always trying to eke out every ounce of reliability and performance. So it was a perfect pairing to work with Clint and Thunder Ranch on this project. With Clint's fifty (50) + plus years of experience shooting these rifles and over a decade of our AK build experience, a workhorse was born.
Clint wanted to develop an AK that had the workmanship and attention to detail that RD is known for, but also wanted to keep it attainable for his students. He wanted a weapon that allowed students to get into a capable rifle with the option to grow into the system or to spec it out to its maximum potential. The RD Thunder Ranch AK fits that role.
This collaborative AK is a solid base platform. The rifle is setup to permit the shooter to grow as their skill grows and to fit their needs. Per Clint's specifications, every Thunder Ranch AK comes with a 16" 1/2x28 right hand threaded nitrided barrel with our new RD flash hider, tunable gas block, enhanced rear notch sights, enhanced safety selector, and custom foliage/od green accent Molyresin finish. From there you can add upgrades that will allow for optics/white light rails, suppressor attachments and/or Clint's Essentials Package which includes two extra magazines and a sling.
In keeping with Clint's requirements, these options are limited. The objective is that this rifle is everything you need, no-frills, backed by two names in the industry you can trust and rely on.

STARTING AT $1595
(Cart will reflect a half deposit. Check purchase page for current lead times.)
NOT JUST A RIFLE: BUILD AND TRAIN
This collaboration is taking weapons craft to the next level! We are excited to announce a once in a lifetime experience to not only build your own RD Thunder Ranch AK, but to also train with Thunder Ranch in their AK Urban Rifle Class. These classes will be held near the end of January 2021. Both classes are listed below, for a back to back experience make sure to sign up for each. The link to the build class will keep you on this website to register, the link to the training will take you to Thunder Ranch's website. Both of these events will be held in Las Vegas.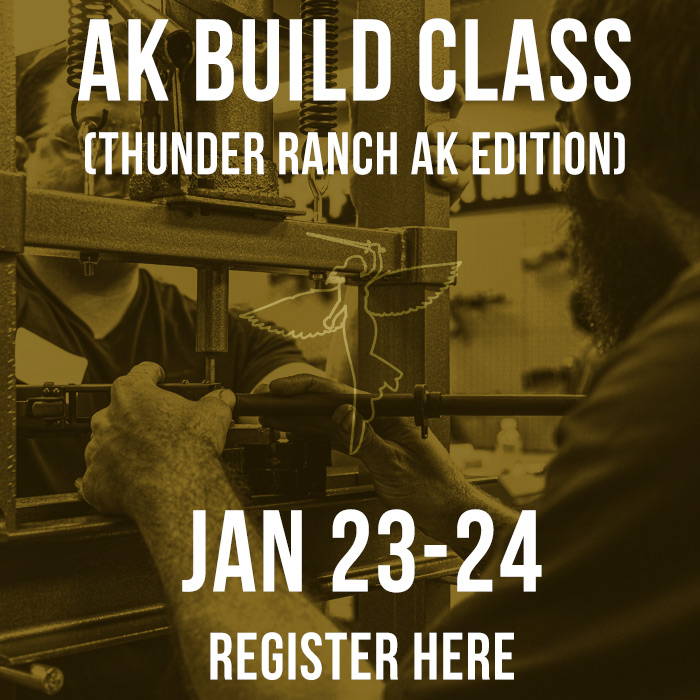 BUILD
This is a great opportunity to truly understand the full workings of the Kalashnikov platform. As we teach you how put your rifle together, you will also get an in-depth history of the system. Clint and the Thunder Ranch team will be building their rifles right alongside you. The rifles will be proofed on the range with some samplings of different AK machinegun variants and the awesome PKM!
"Don't Die Stupid"
-Clint Smith,
Thunder Ranch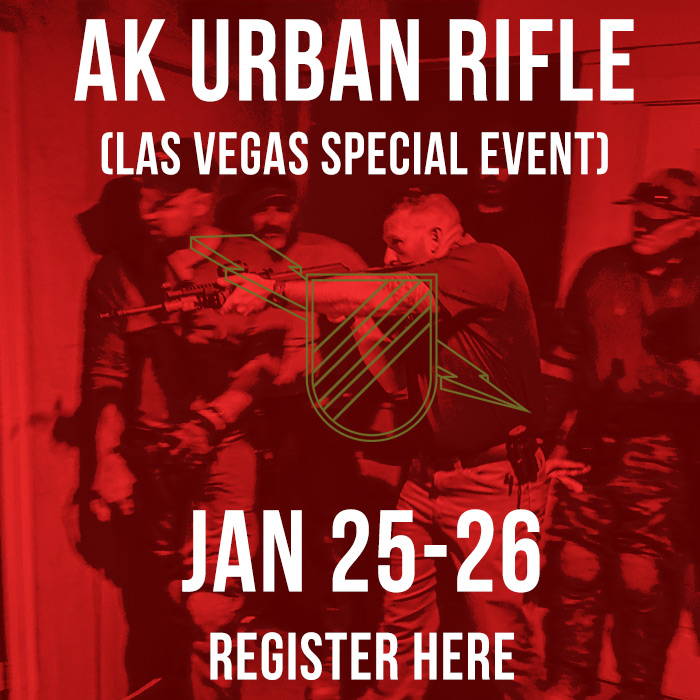 TRAIN
The next step to fully grasping your weapon system is to train with it. This class is an awesome opportunity to run your current Kalashnikov setup or the one you just built in the Rifle Dynamics build class. Clint Smith and his team of Thunder Ranch instructors will work with you on the use of your AK as a modern urban rifle. The cornerstone of Thunder Ranch's self-protection doctrine.