"Always Win, Always Cheat" -Clint Smith, Thunder Ranch
This collaboration is taking weapons craft to the next level! We are excited to announce a once in a lifetime experience to not only build your own RD Thunder Ranch AK, but to also train with Thunder Ranch in their AK Urban Rifle Class. These classes will be held near the end of January 2022. Both classes are listed below, for a back to back experience make sure to sign up for each. The link to the build class will keep you on this website to register, the link to the training will take you to Thunder Ranch's website. Both of these events will be held in Las Vegas.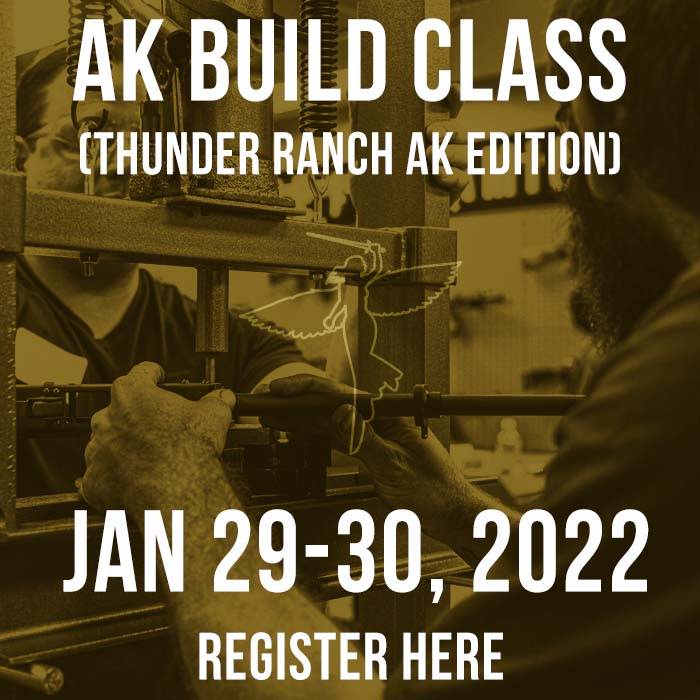 BUILD
This is a great opportunity to truly understand the full workings of the Kalashnikov platform. As we teach you how put your rifle together, you will also get an in-depth history of the system. Clint and the Thunder Ranch team will be building their rifles right alongside you. The rifles will be proofed on the range with some samplings of different AK machinegun variants and the awesome PKM!
"Don't Die Stupid"
-Clint Smith,
Thunder Ranch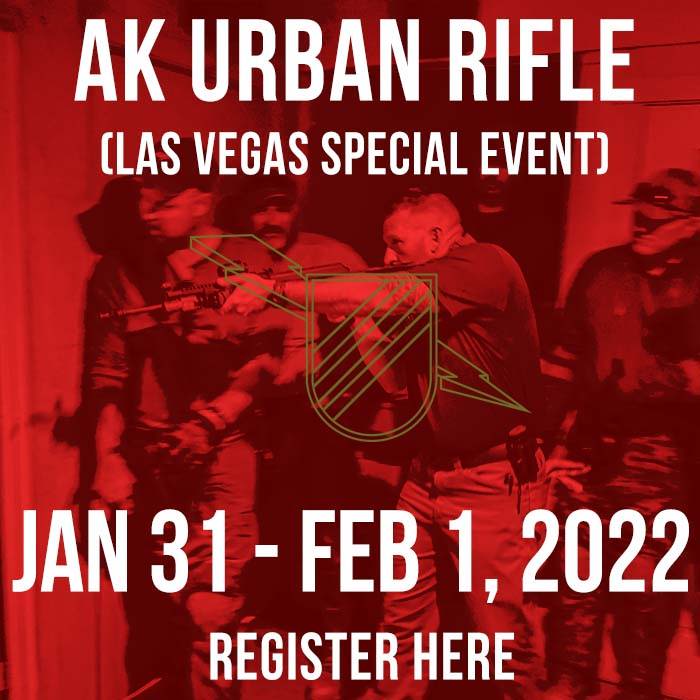 TRAIN
The next step to fully grasping your weapon system is to train with it. This class is an awesome opportunity to run your current Kalashnikov setup or the one you just built in the Rifle Dynamics build class. Clint Smith and his team of Thunder Ranch instructors will work with you on the use of your AK as a modern urban rifle. The cornerstone of Thunder Ranch's self-protection doctrine.