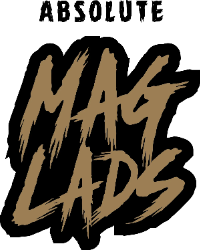 Mag Lads magazines are a fun way of getting something custom from RD with a much shorter lead time. These made to order mags feature multi-toned lasered clasic camo patterns such as Tigerstripe, M90 Splinter, & Partisan Leto. More camo and other "out there" patterns or designs will be added/retired as the project continues. These will be fun to collect but are also a great way of differentiating your mags in a class or outing with your friends. Trust us, your friends will be jelly.
Limited Edition & Holiday Designs
Designs & Patterns that are always available.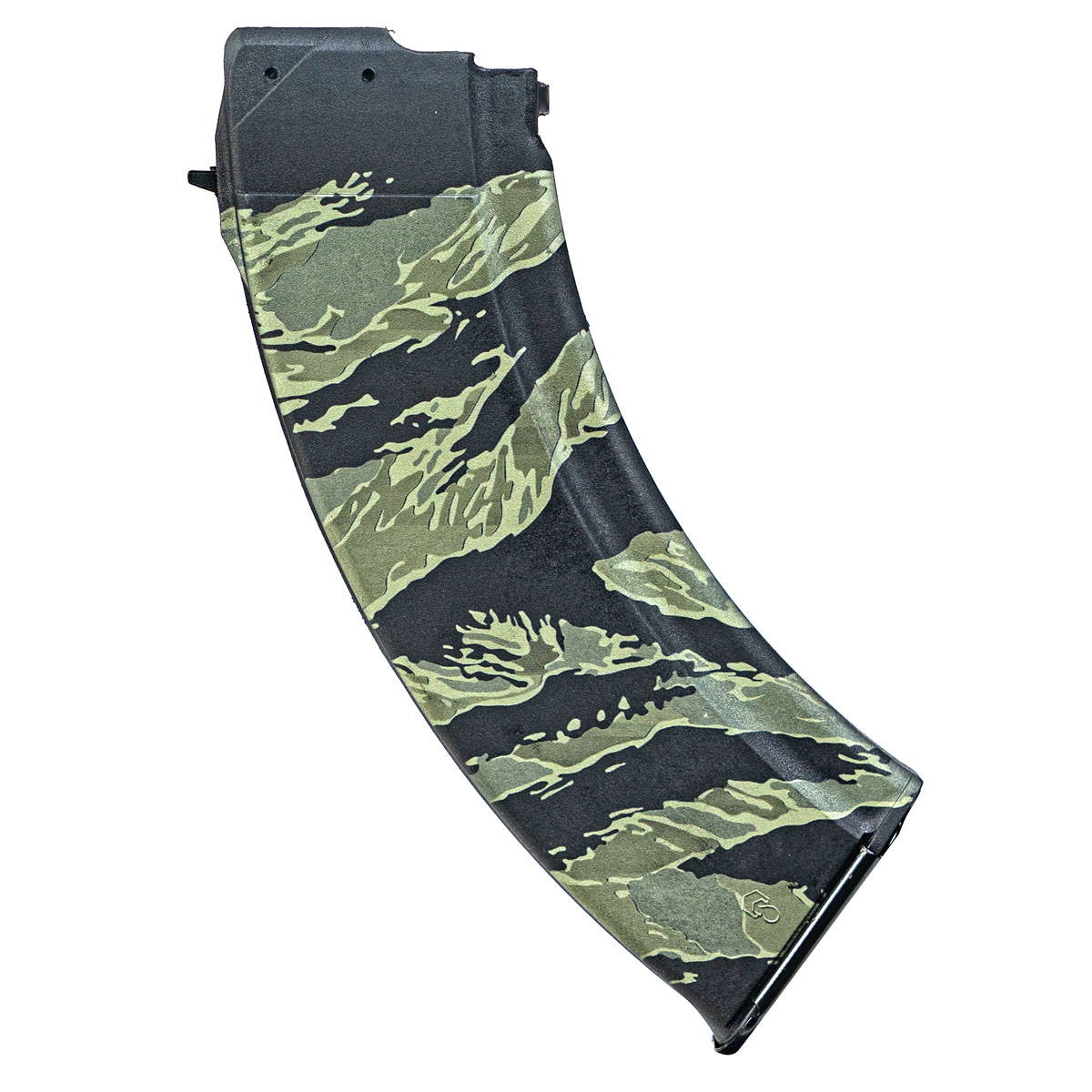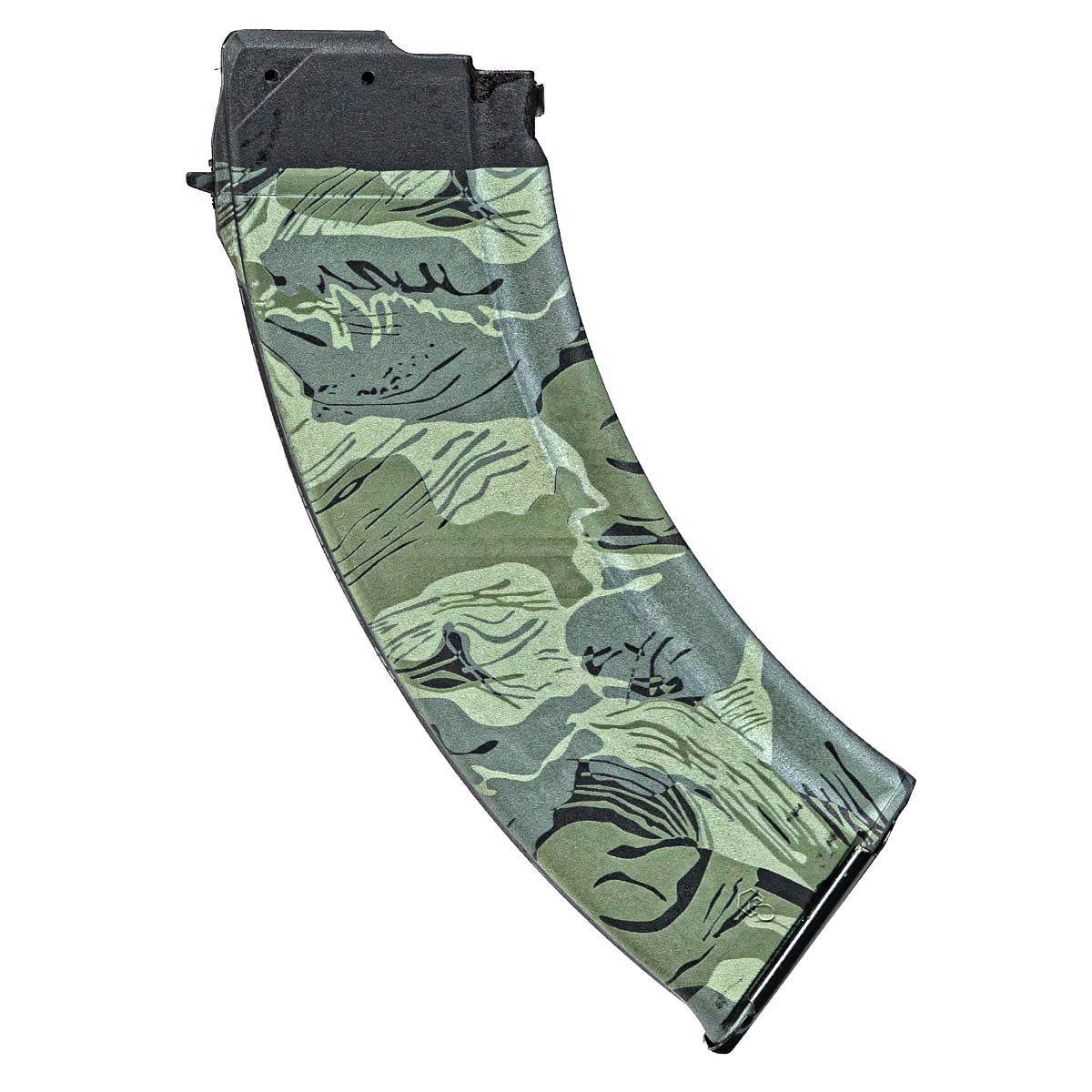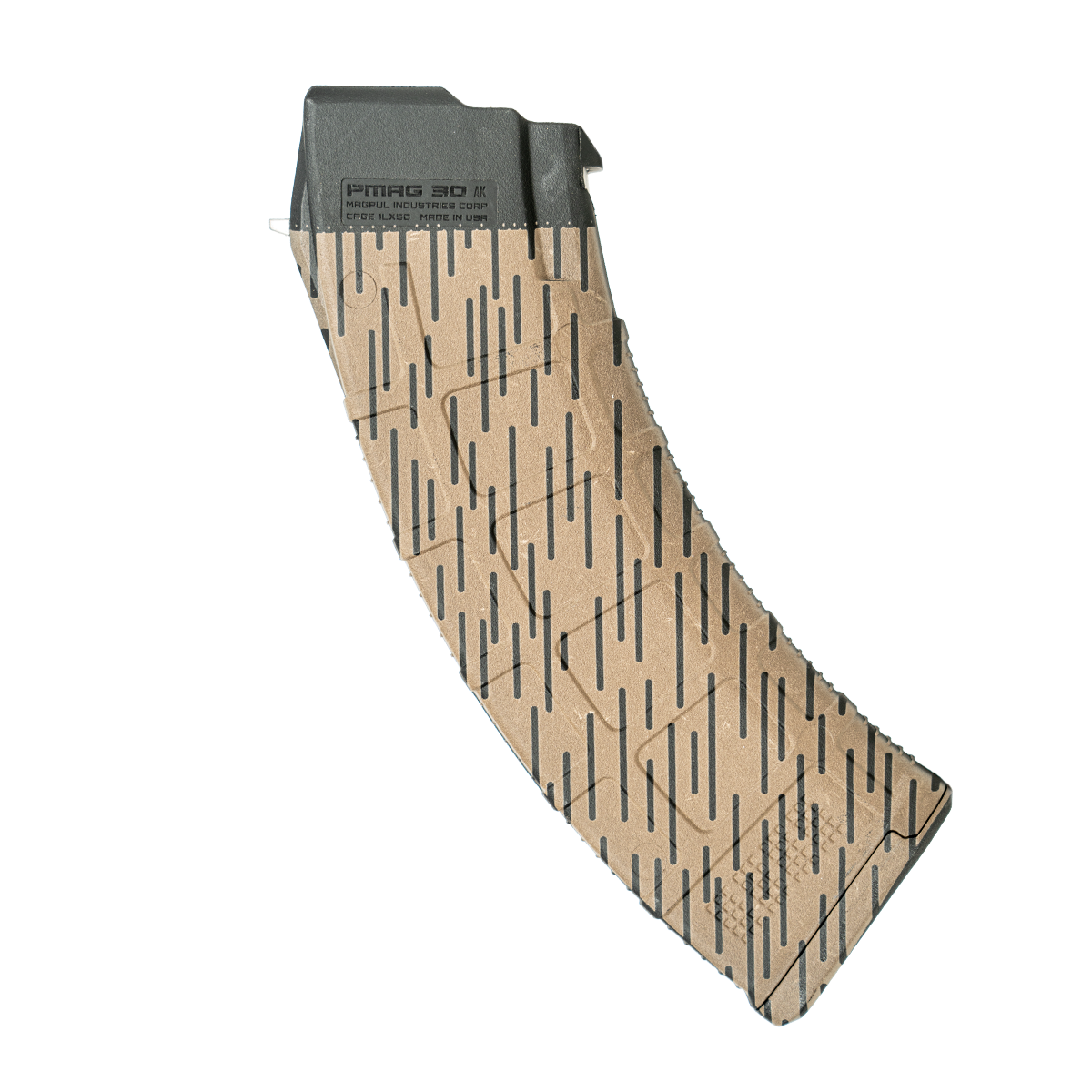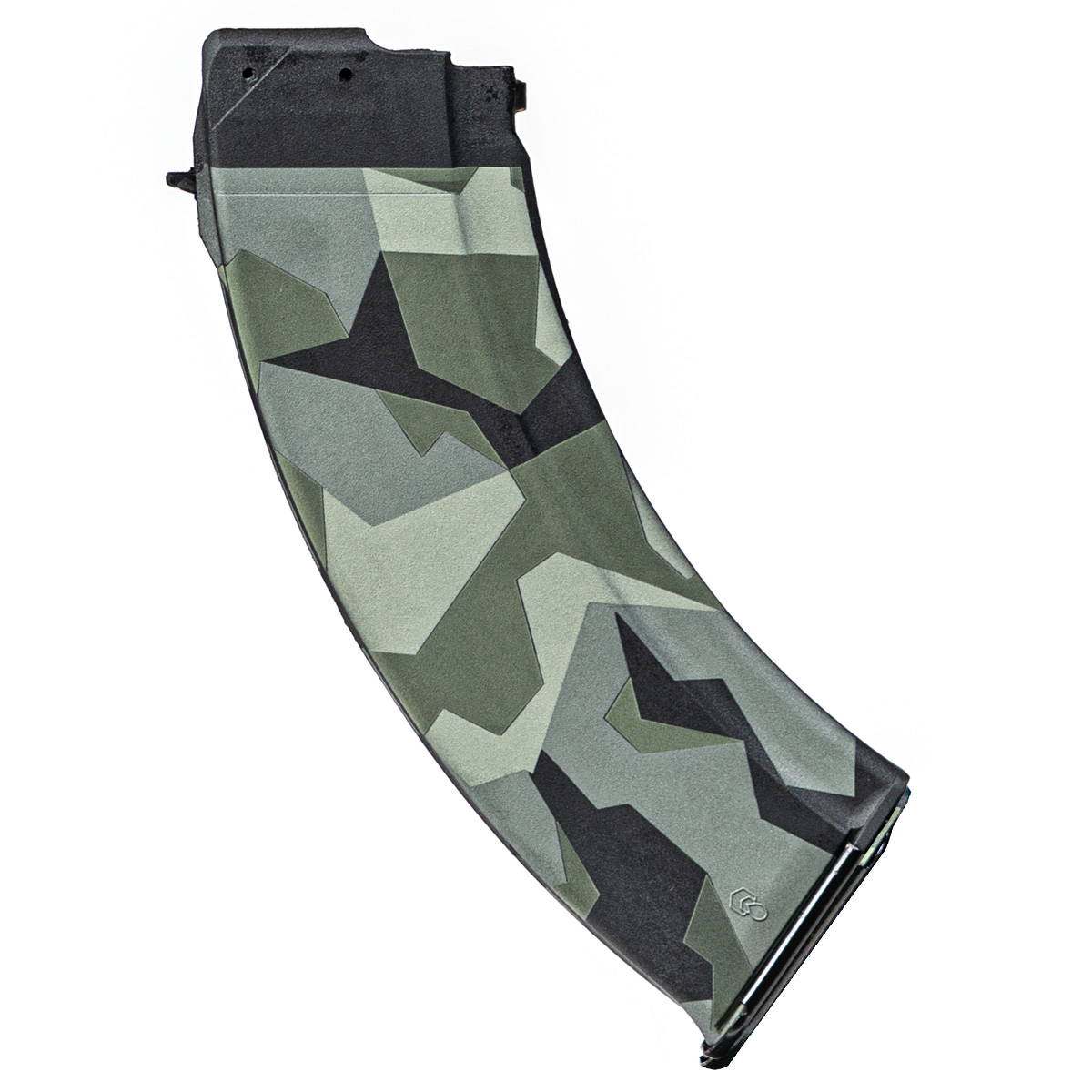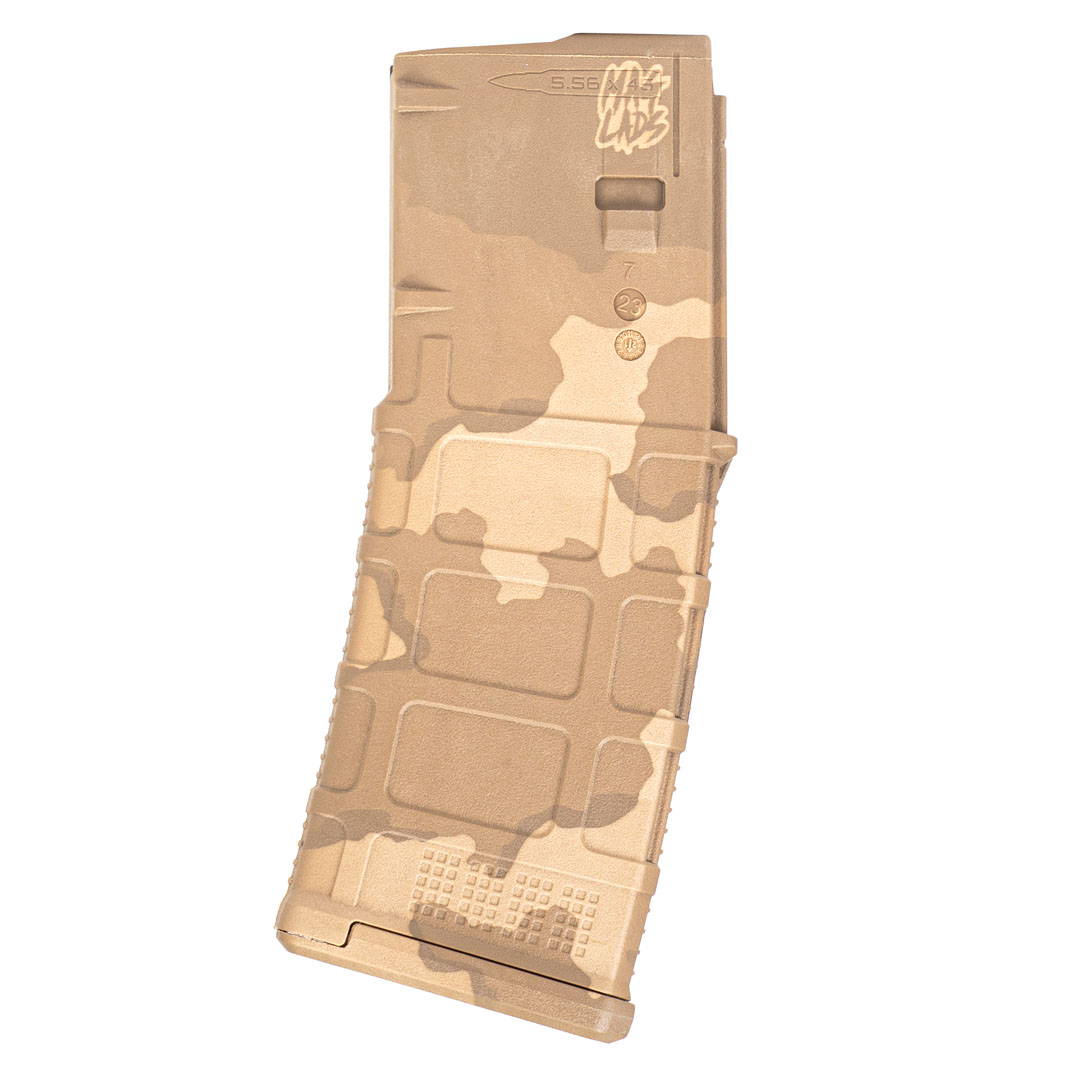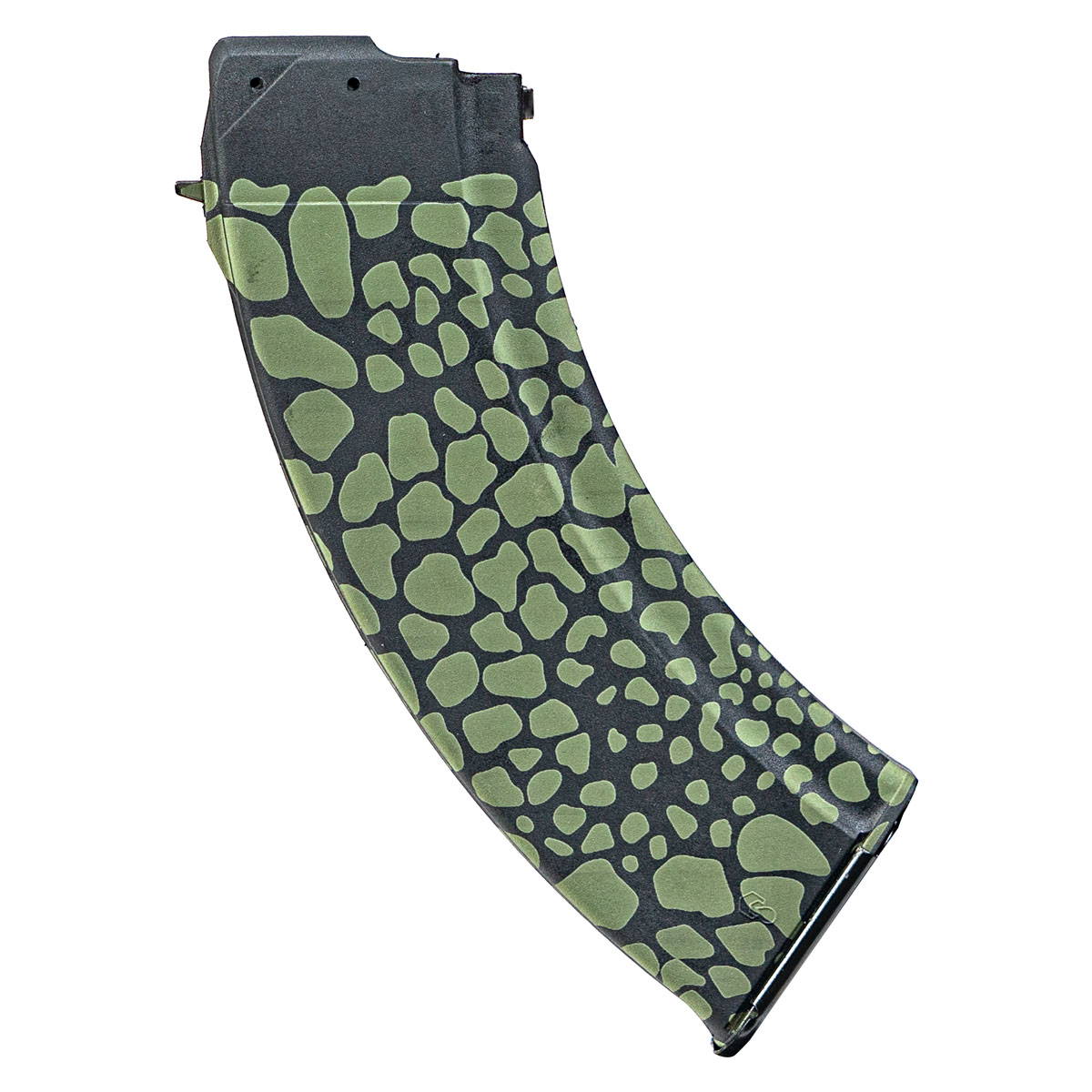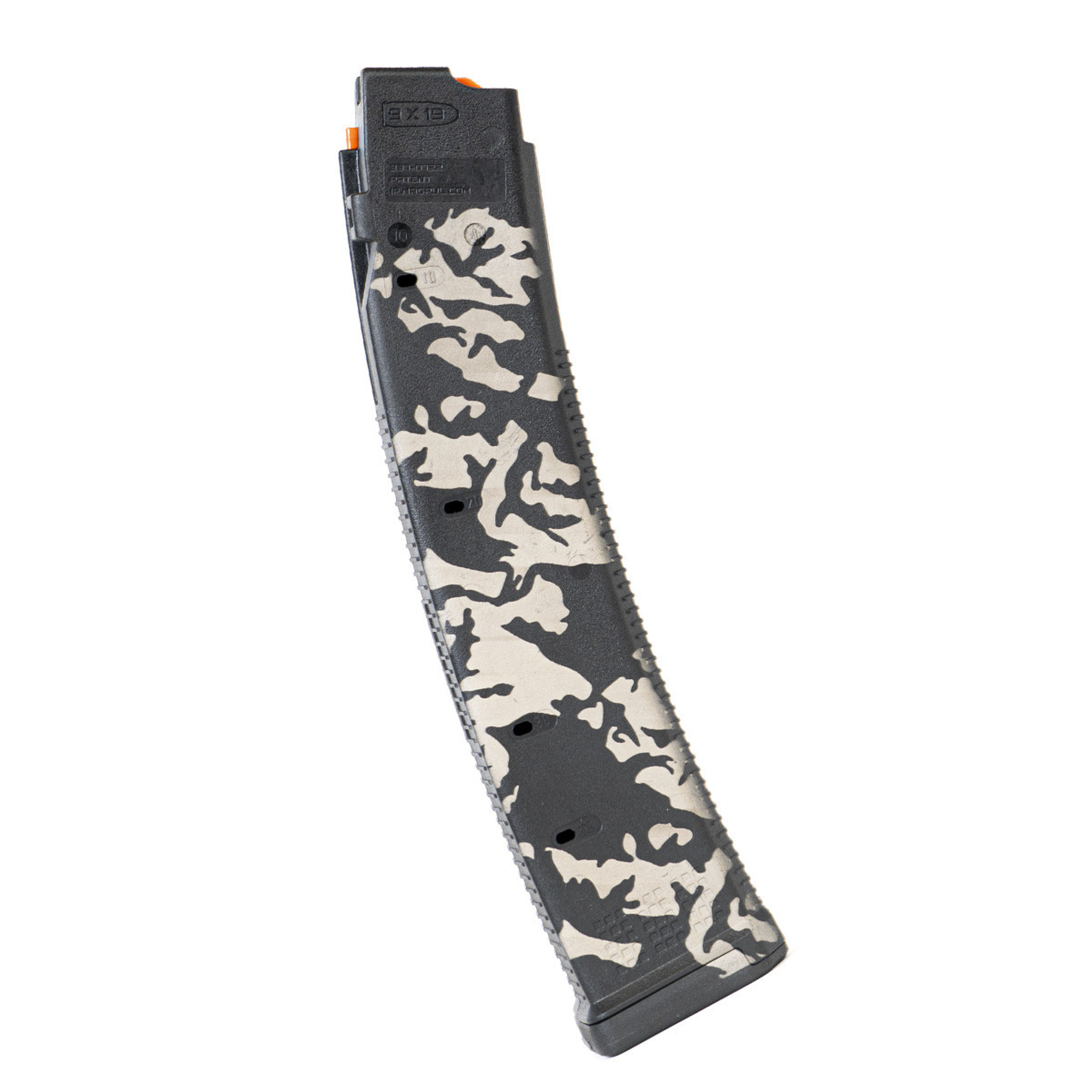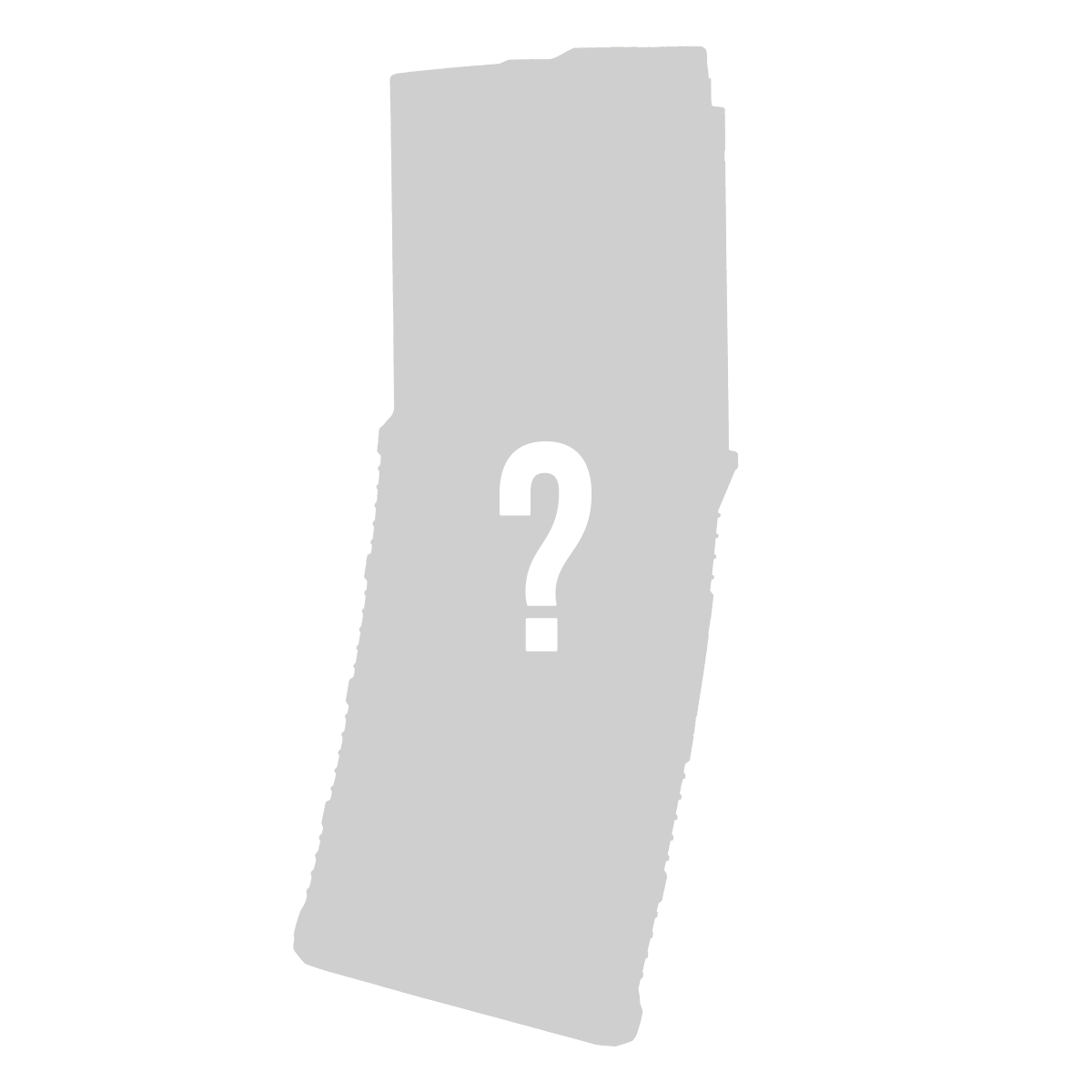 TBA: Something for Frogmen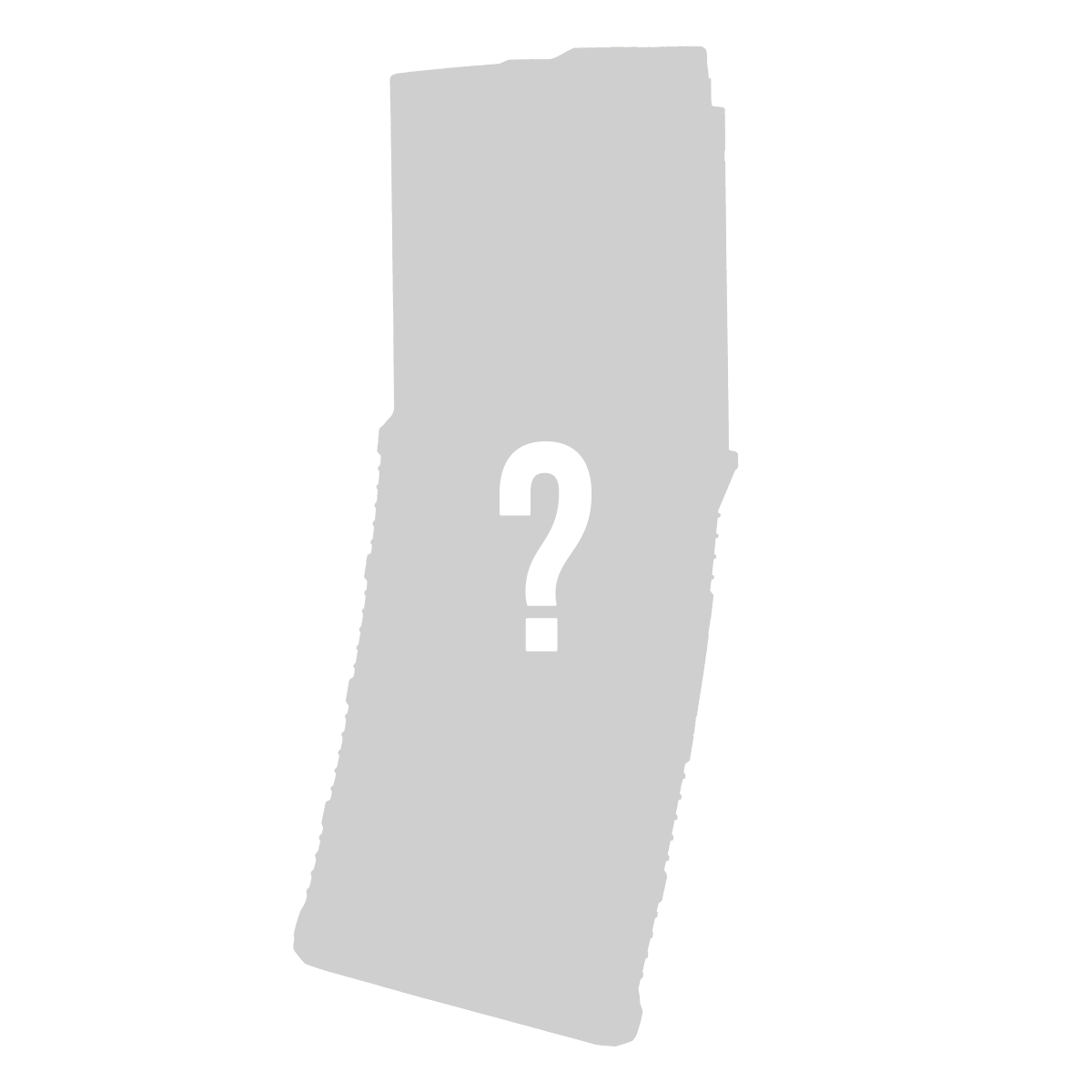 TBA: A throwback to the 70's
Previous designs only available on holidays or for a limited time.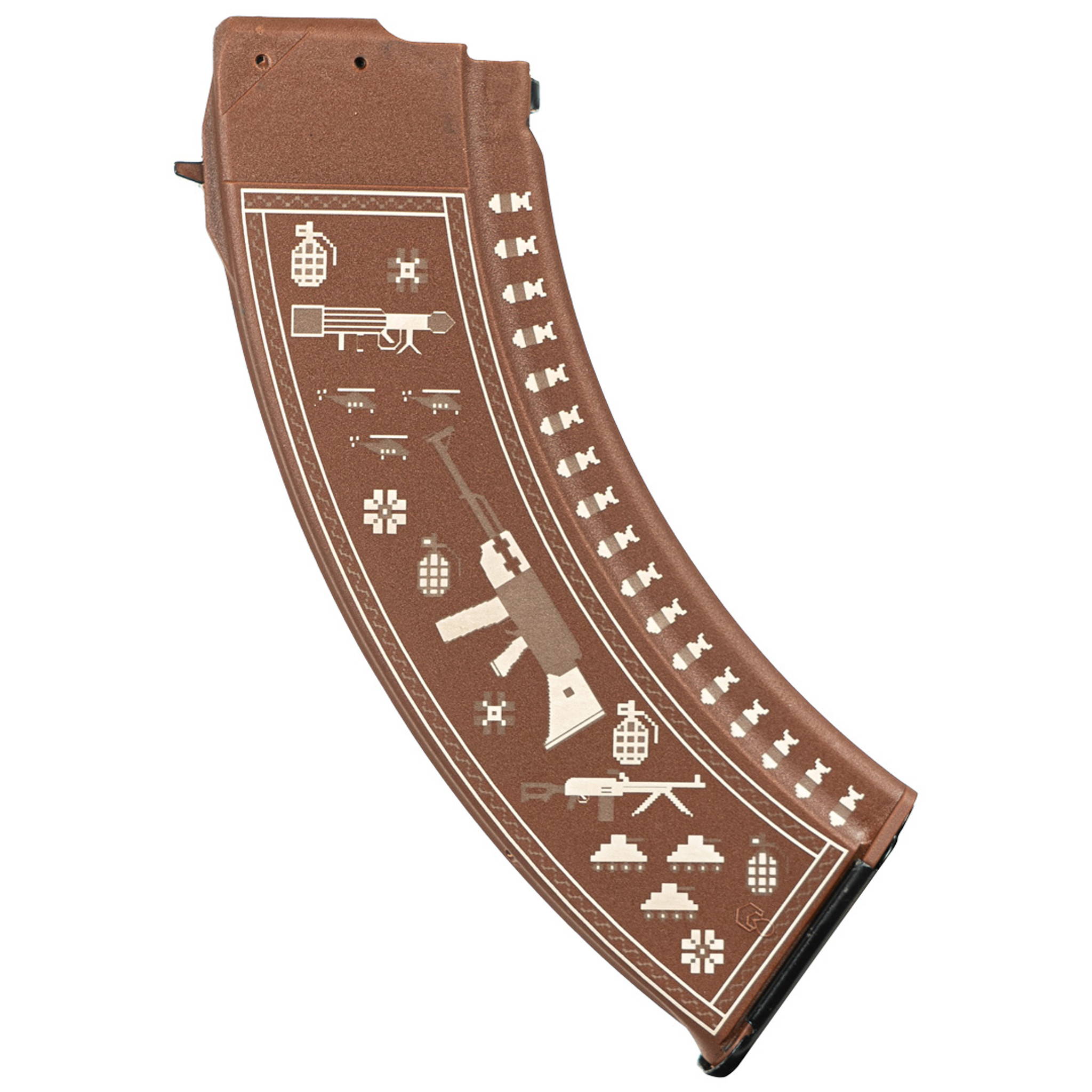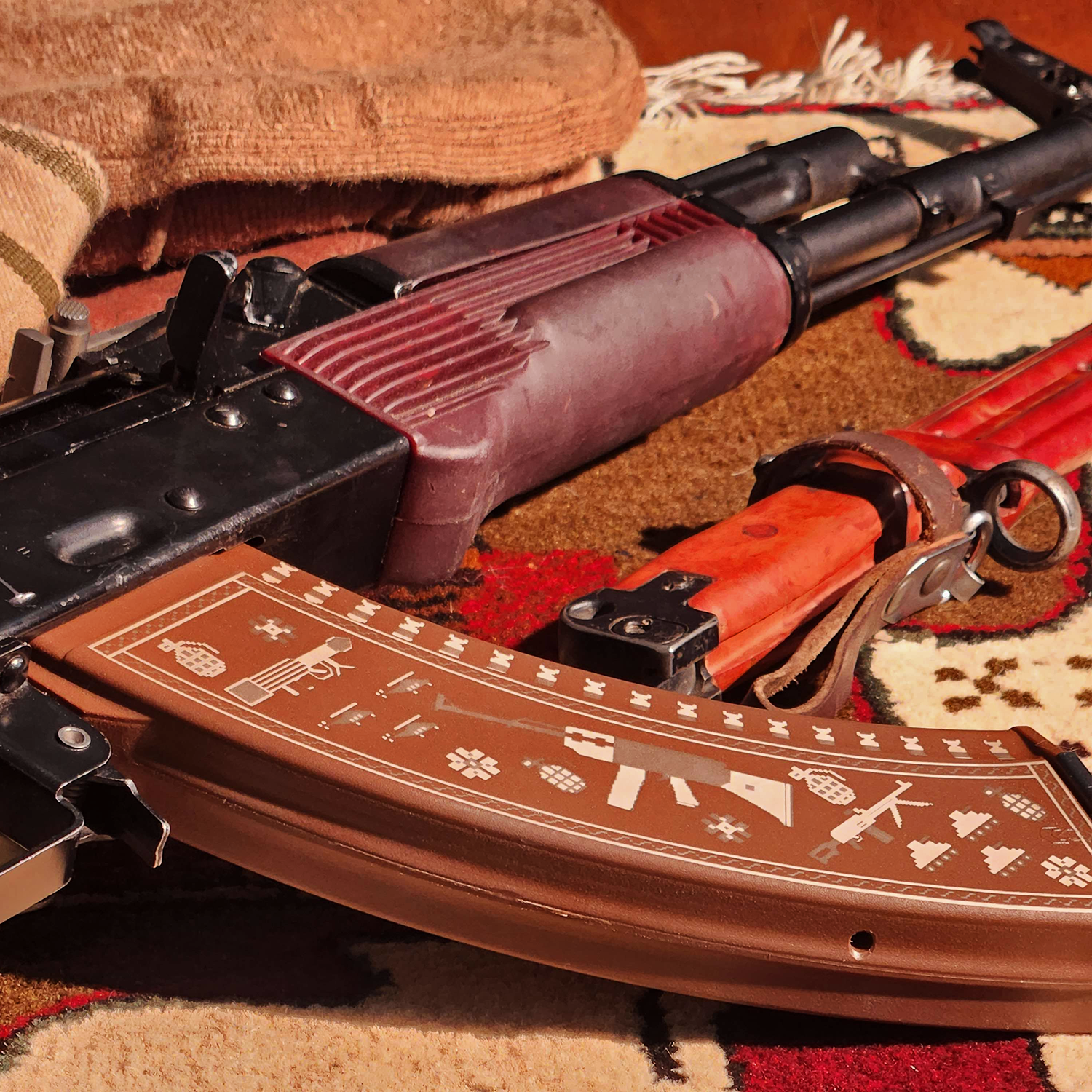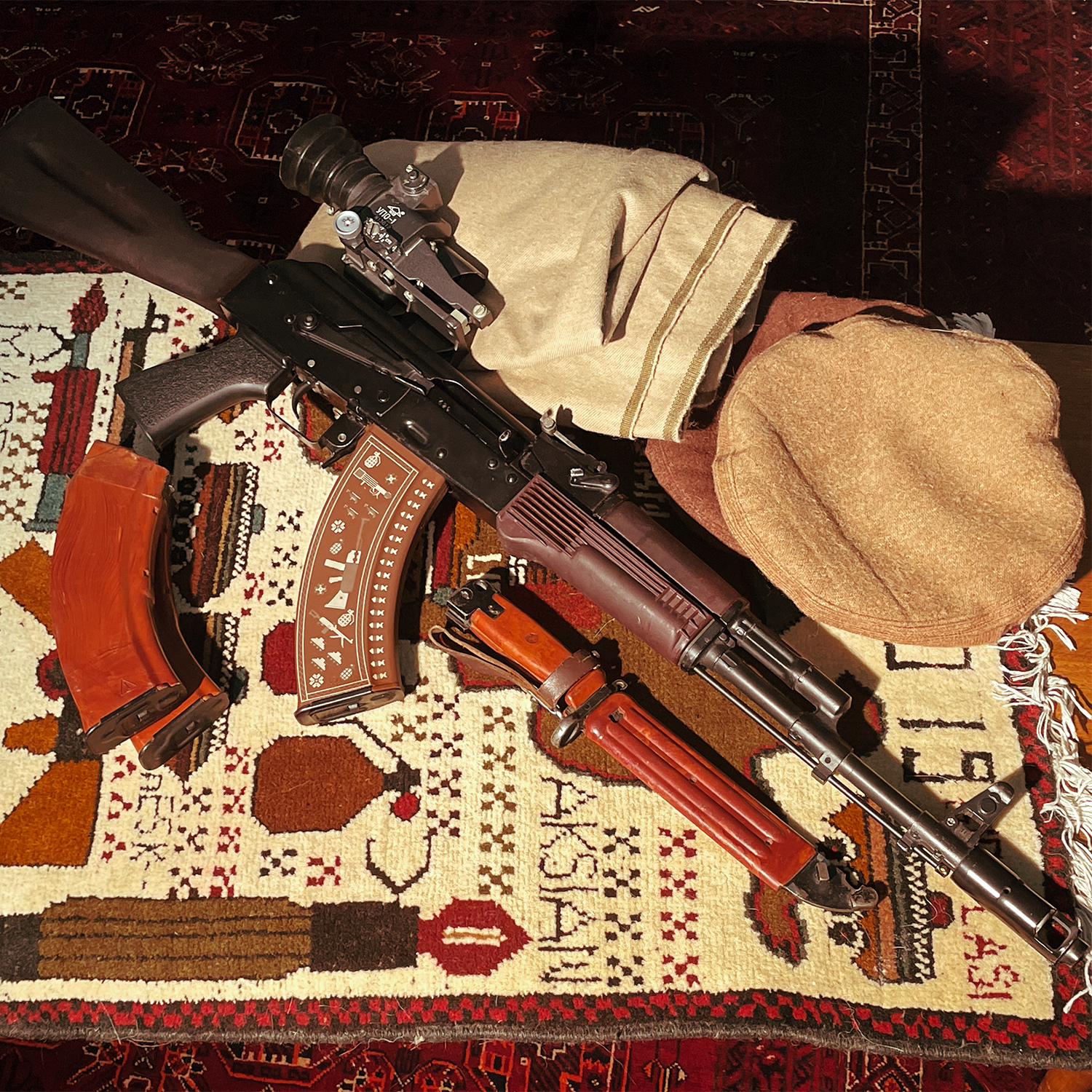 Limited Edition
Afgan War Rug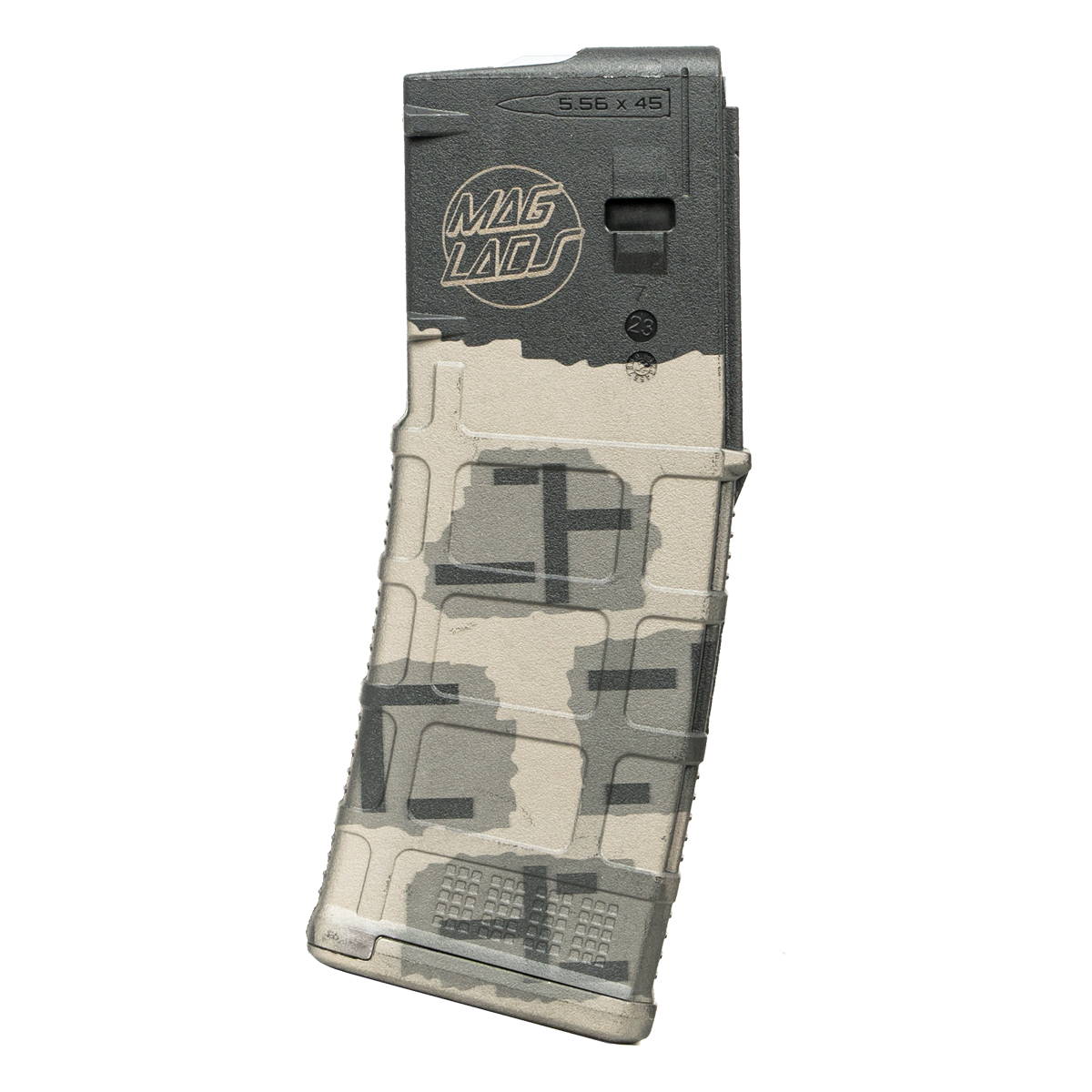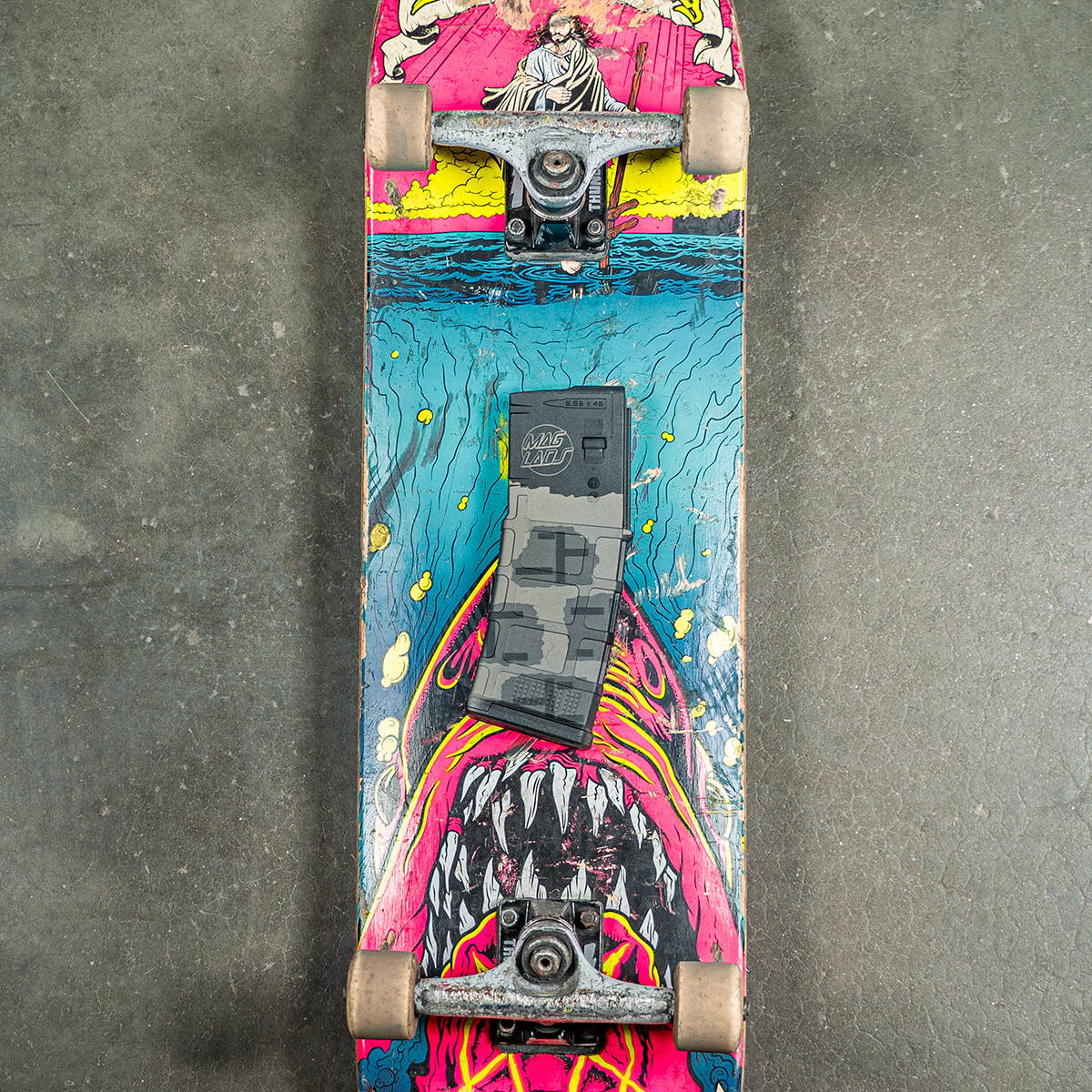 Limited Edition
Urban T-Block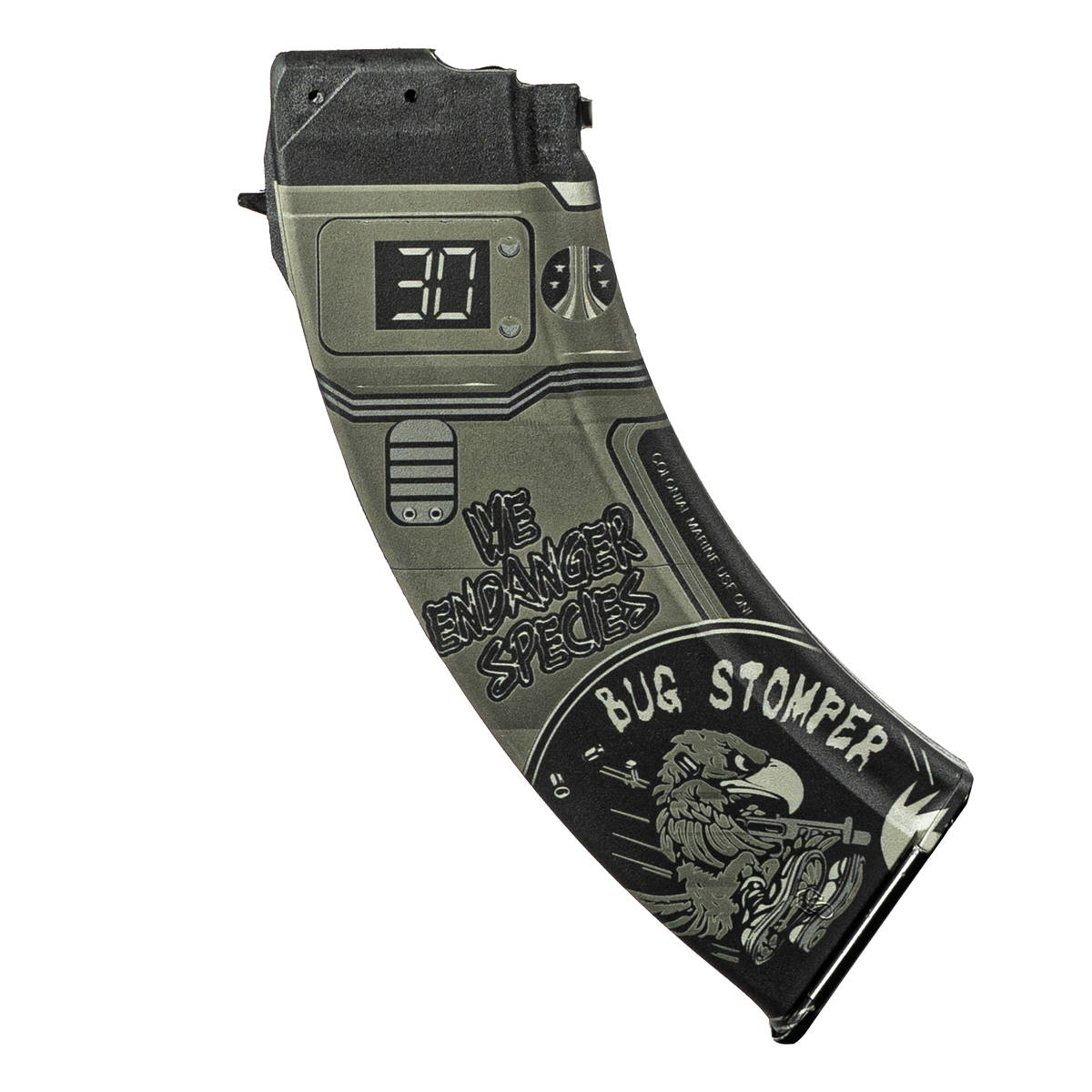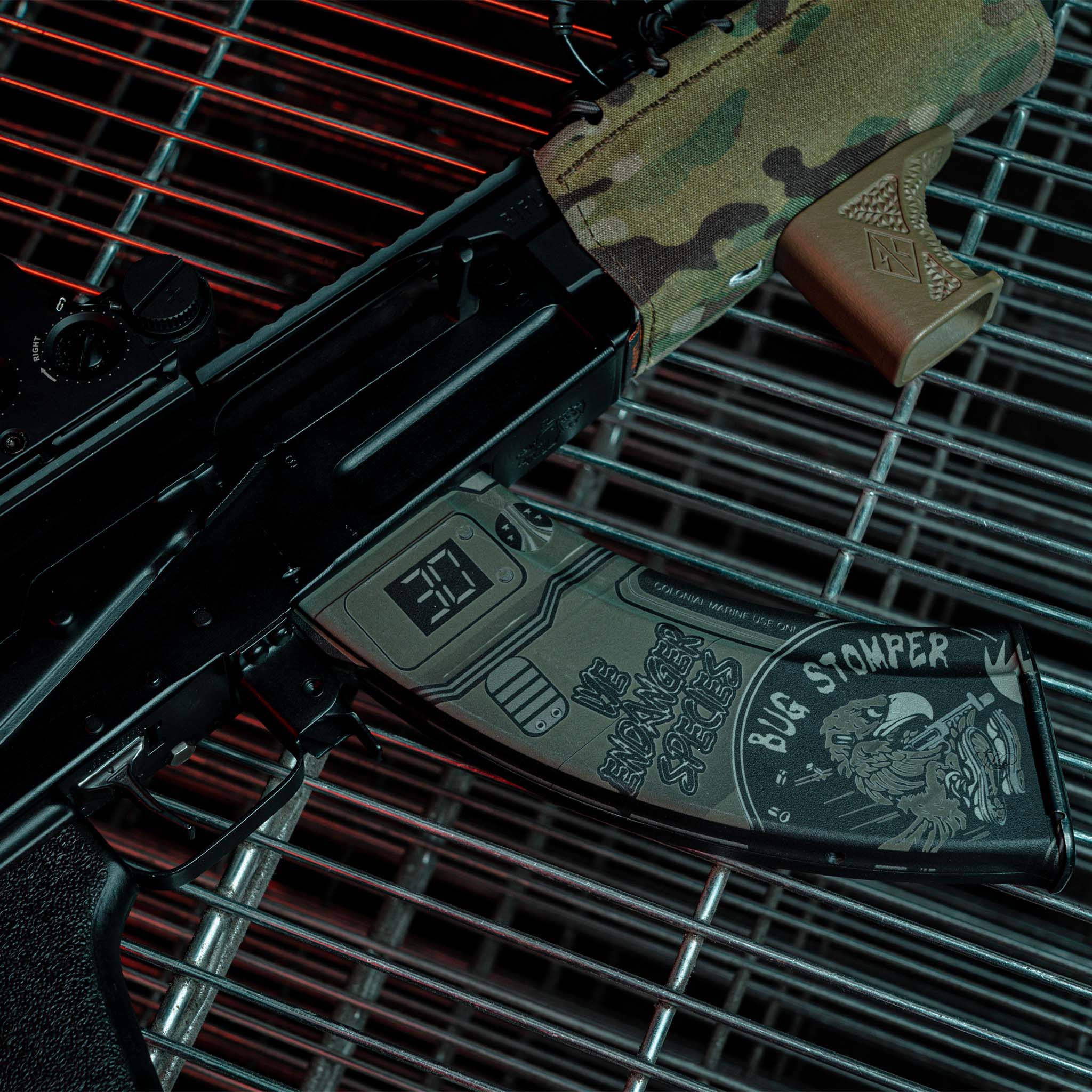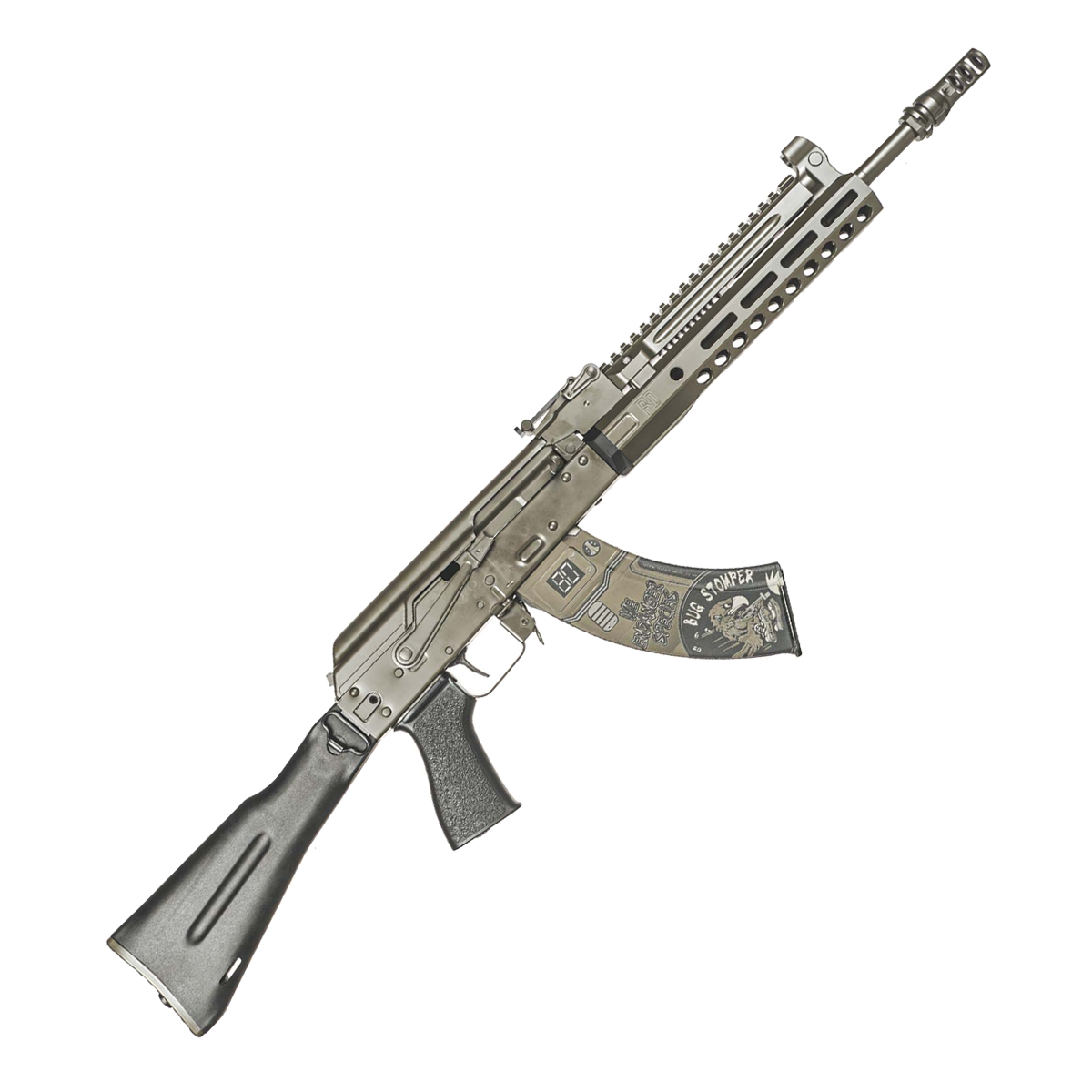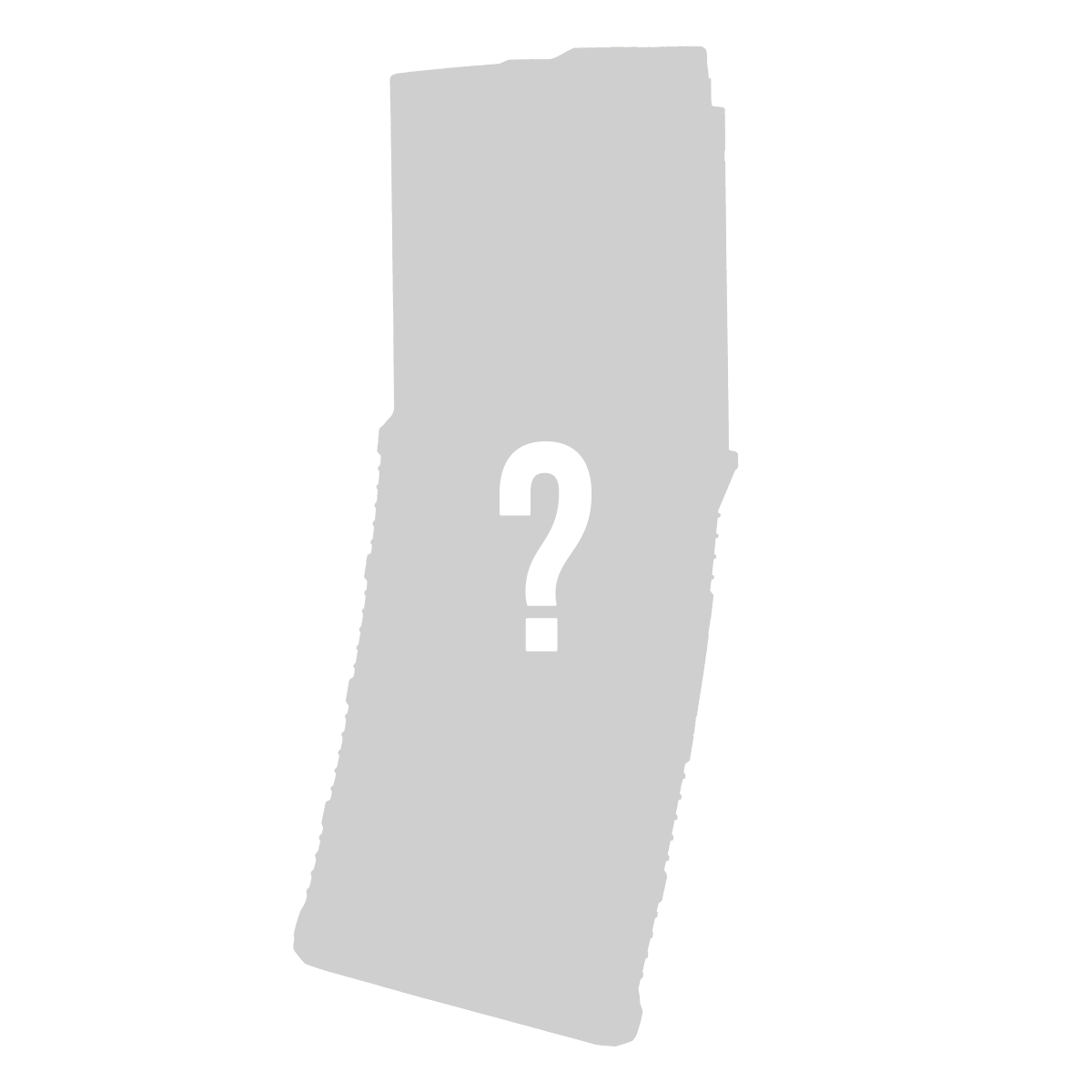 Halloween 2021
Klaatu Barada Necktie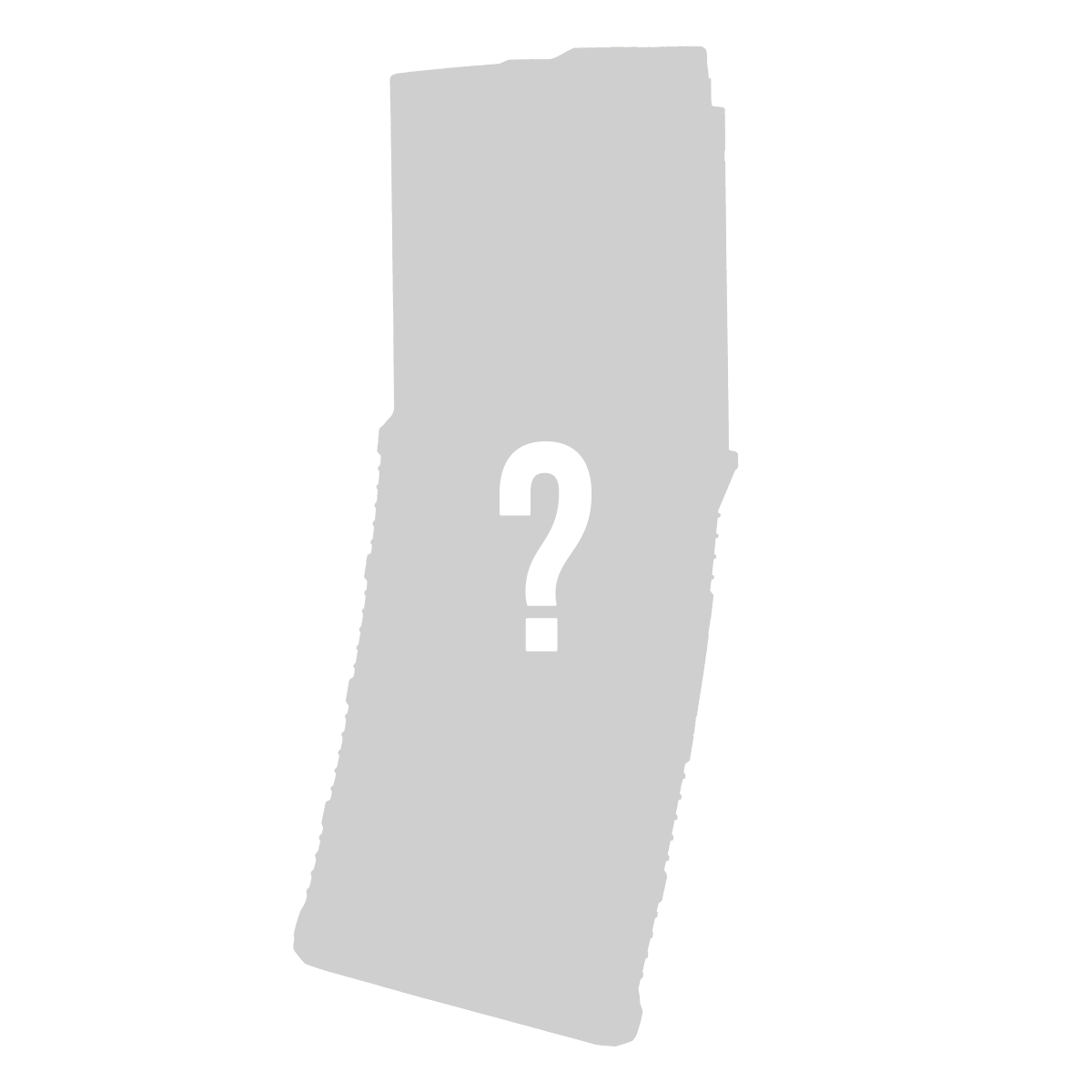 Halloween 2020
Covid Buisness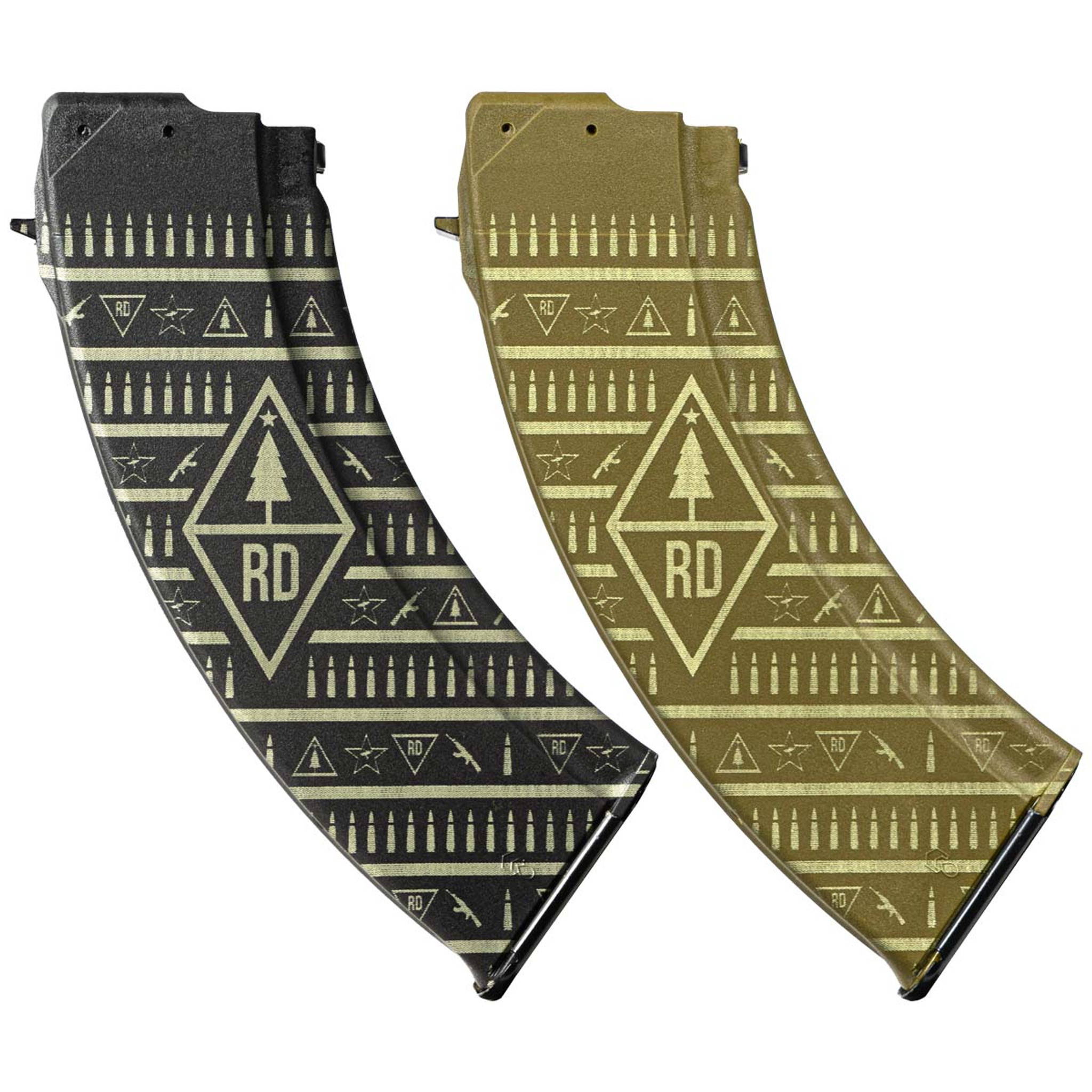 Christmas 2021 & 2022
Ugly Sweater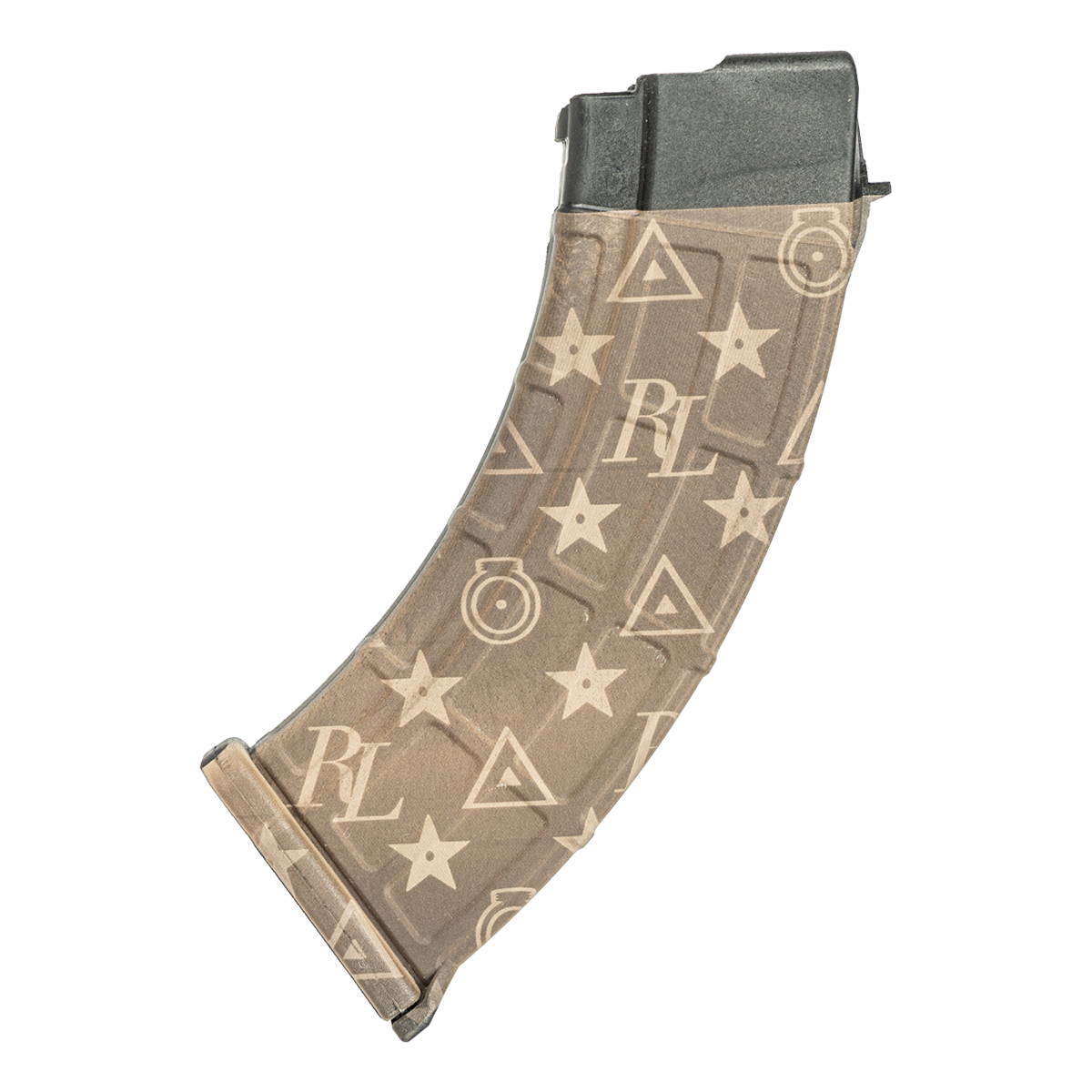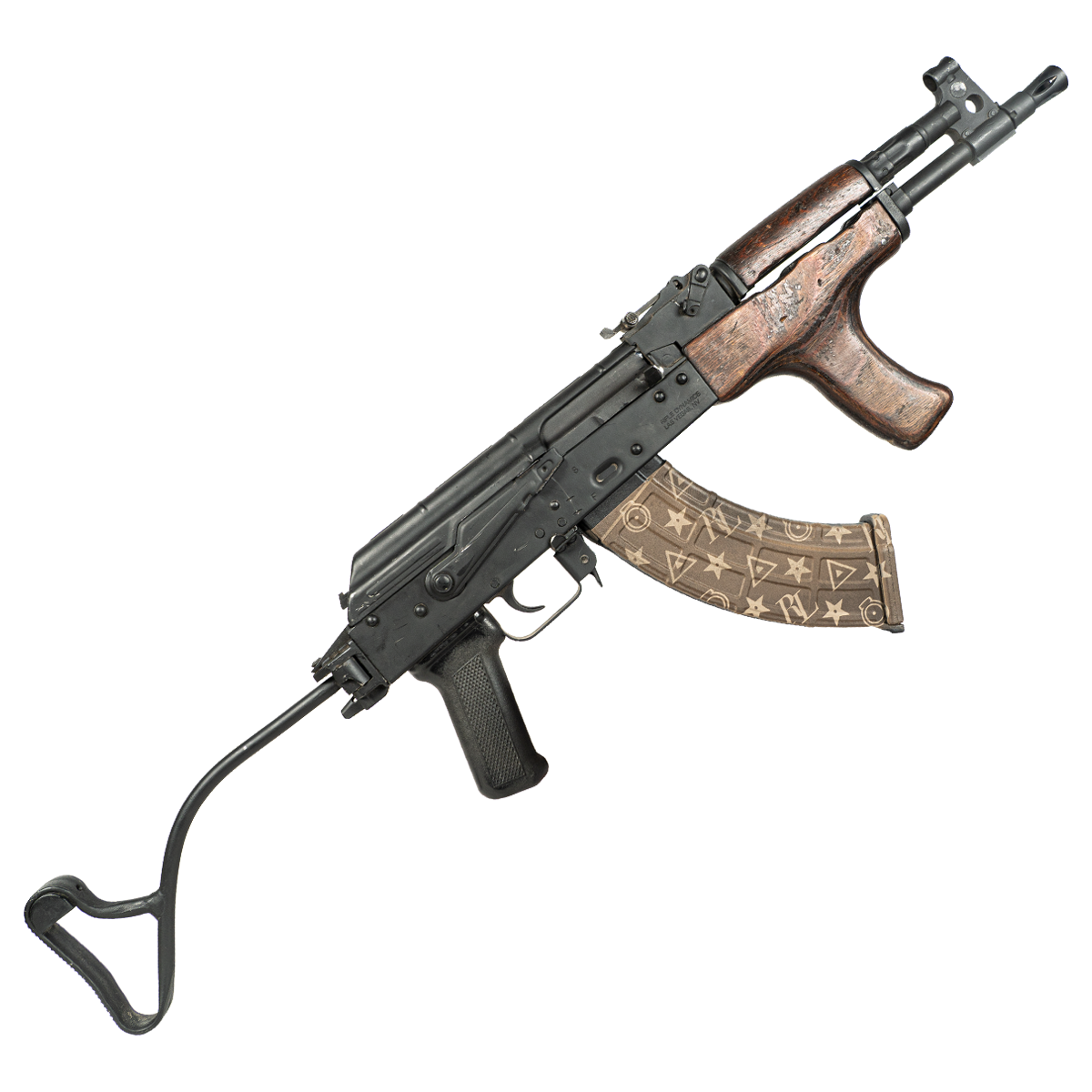 April Fools 2023
Rag Lads - JUST AS GOOD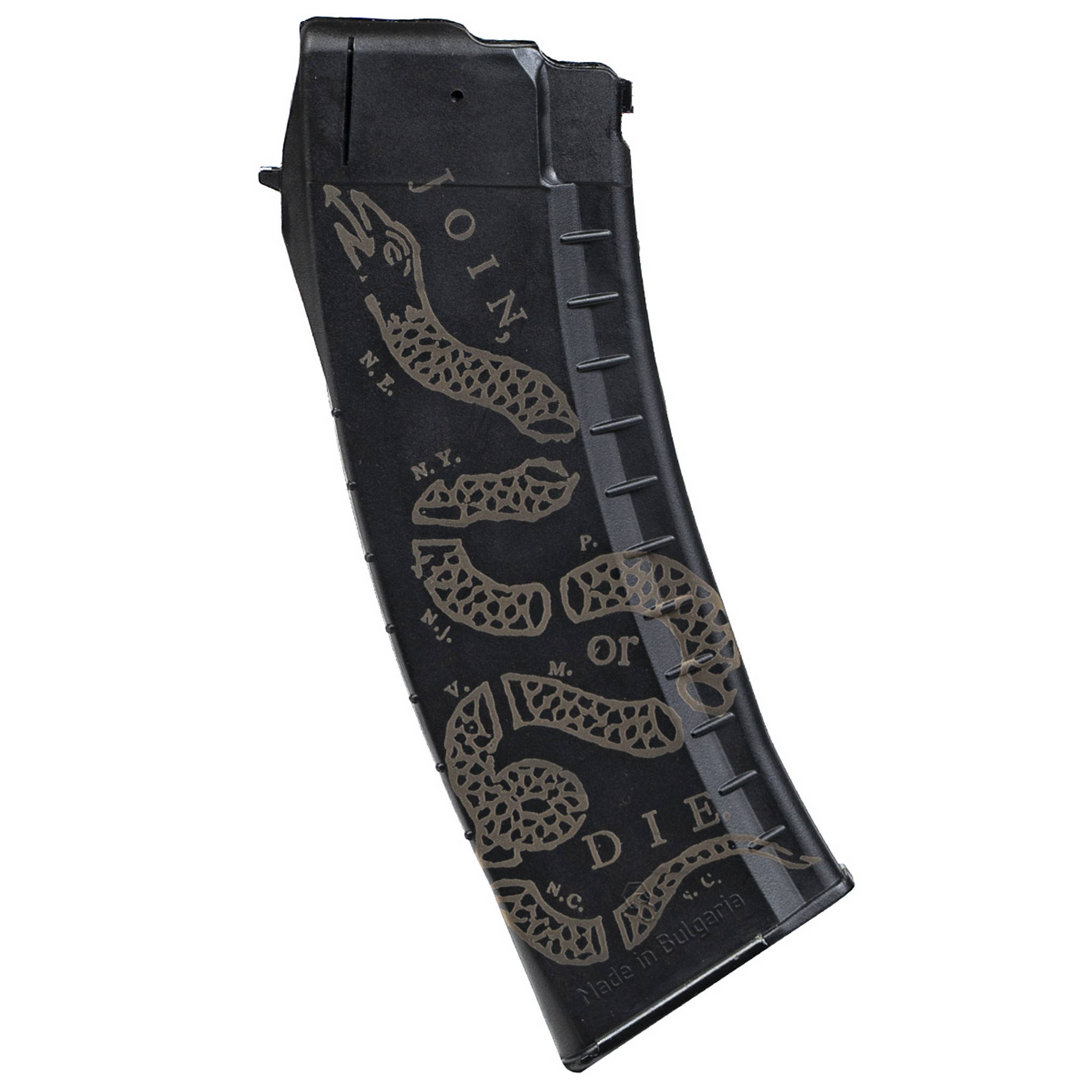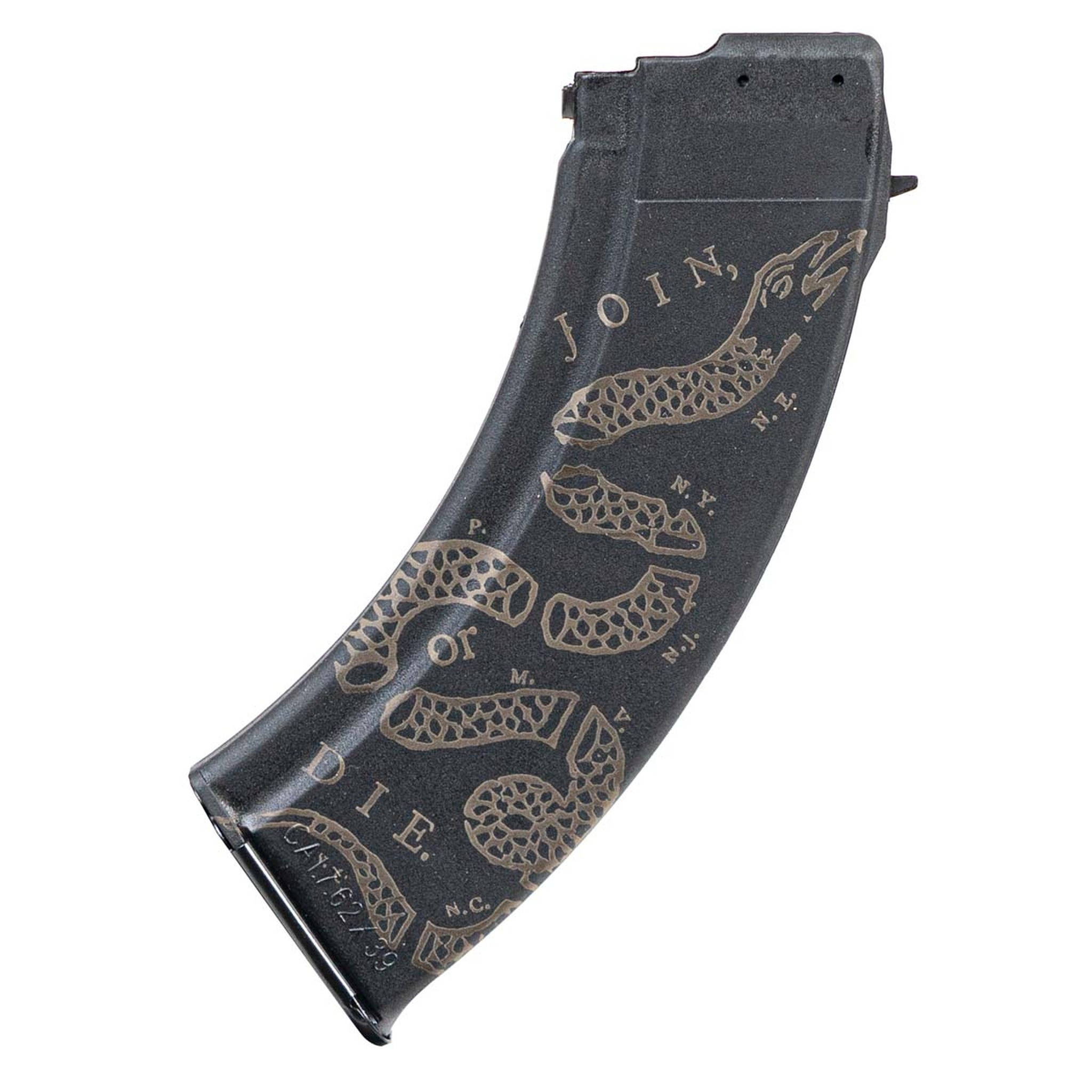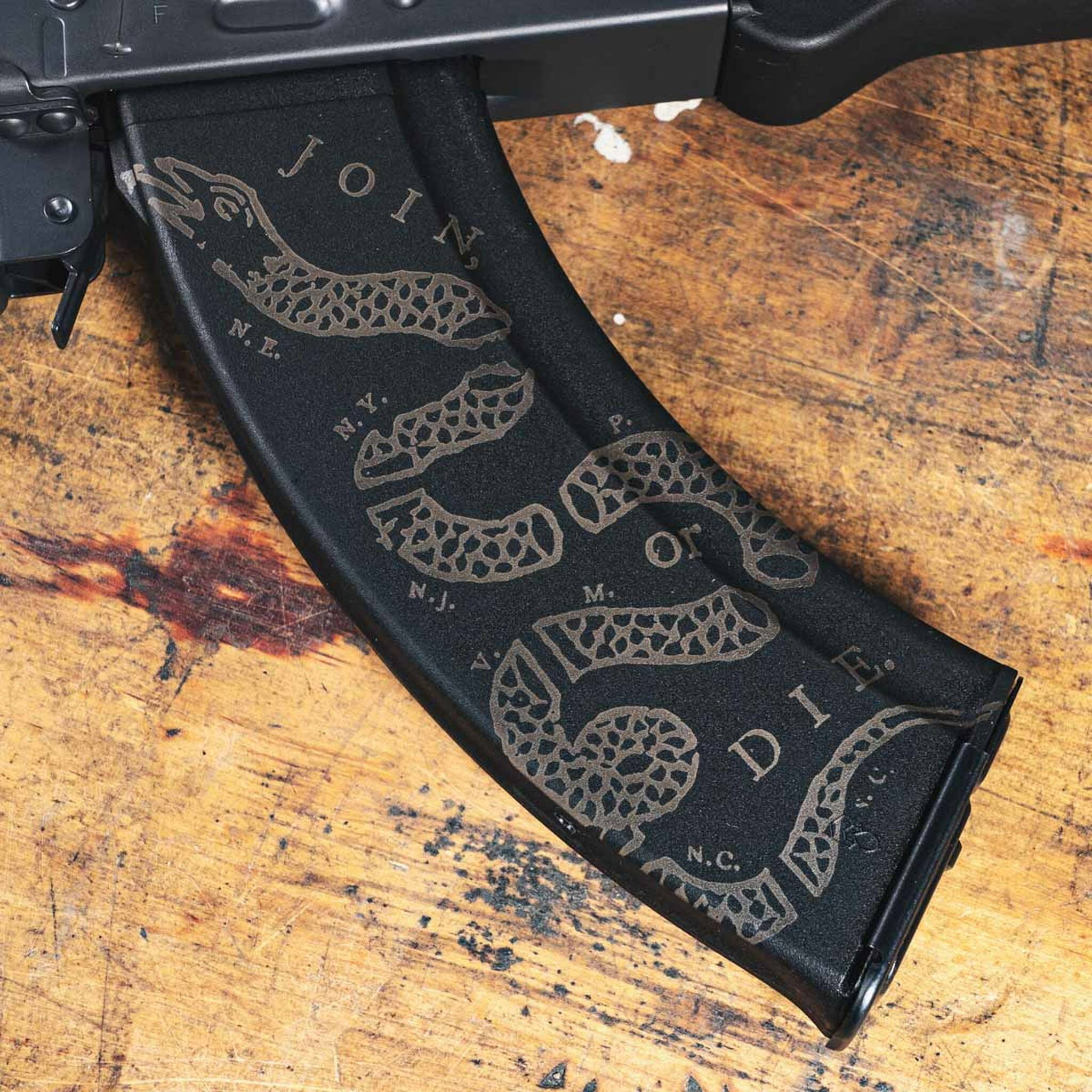 Independence Day 2022
Join, Or Die