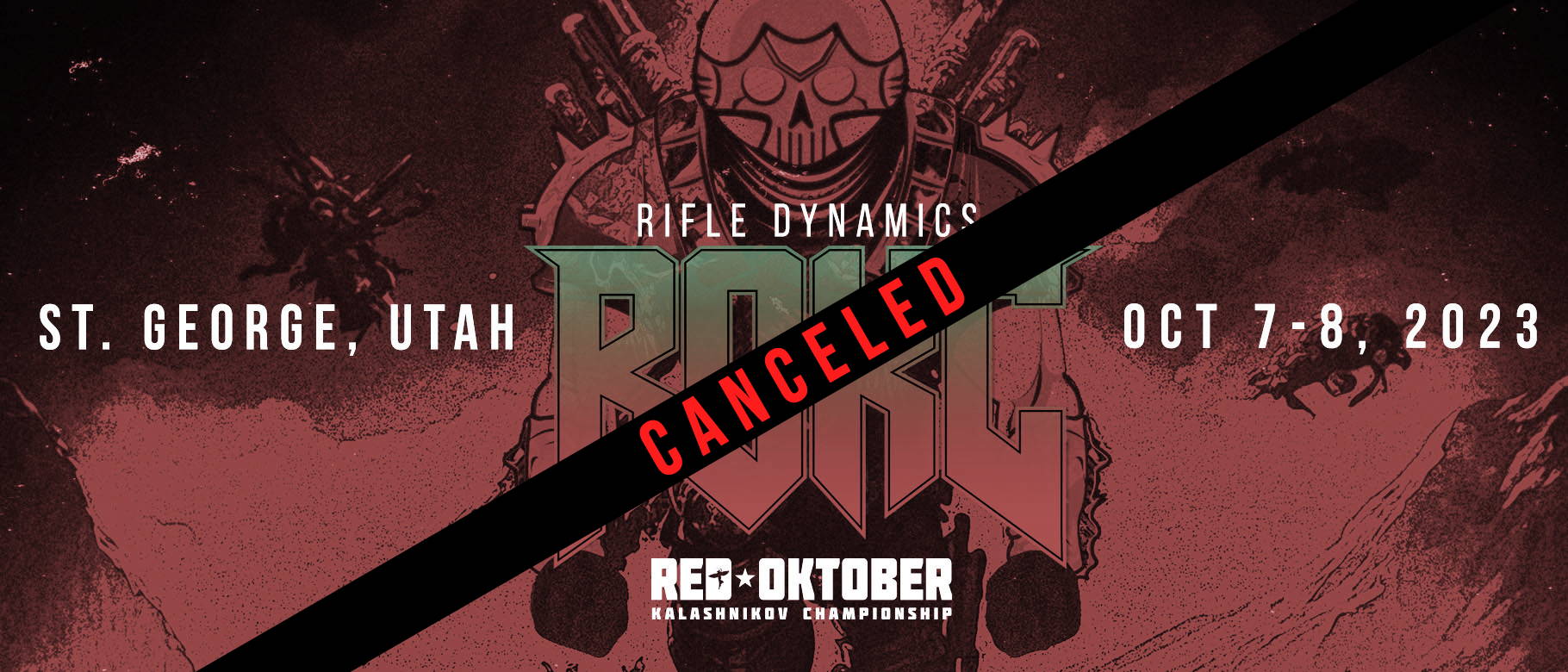 Unfortunately due to unforseen circumstances
This year's Red Oktober Klashnikov Championship has been canceled.
FROM OUR MATCH DIRECTOR BRIAN NELSON:
Hello All,
This is a very hard and sad message to write.
The 2023 Red Oktober Kalashnikov Championship is canceled. All match fees are in the process of being refunded - you should see it on your card in 5-10 days. I want to state that upfront so that you all can cancel flights, accommodations, rental cars. If you are a sponsor, we will be reaching out to you shortly.
Why?
I learned two days ago that the property on which we'd planned ROKC 2023 is up for public auction prior to the match. This is despite assurances for months from the entity we thought had control over the property that everything was "good to go" - I believe they have been misleading us for months as to their actual rights to the property, and I primarily blame them for this situation.
I reached out to the Southern Utah Practical Shooters to arrange a change of venue. While they were willing to host us, the restrictions we would be under to produce the match would not allow Tyler and I to create a Red Oktober worthy of your time, travel and expense. This close to the event, we believe any greater change in location (to Vegas, Arizona etc) would not be ethical as it would require rebooking accommodations for everyone. This is not an easy decision, but we believe it is the most fair thing we can do for you, the shooters.
I am especially sad to announce this, as I was excited to see a return to form for Red Oktober with big natural-terrain stages, heavy on the neat props and incorporating longer ranges. We are currently working to secure an appropriate home for Red Oktober next year, and will announce it as soon as we have one.
We are also working on a smaller "consolation" event this October at a new venue with details to follow.
My most sincere apologies,
Brian Nelson - Founder, Red Oktober Kalashnikov Championship
Is it a competition? Is it a convention? Is it a landing platform for an alien invasion? All interesting questions, for those who have never been to the Red Oktober Kalashnikov Championships our friend Calvin Truong ( @firepowerunited ) has the answer for you.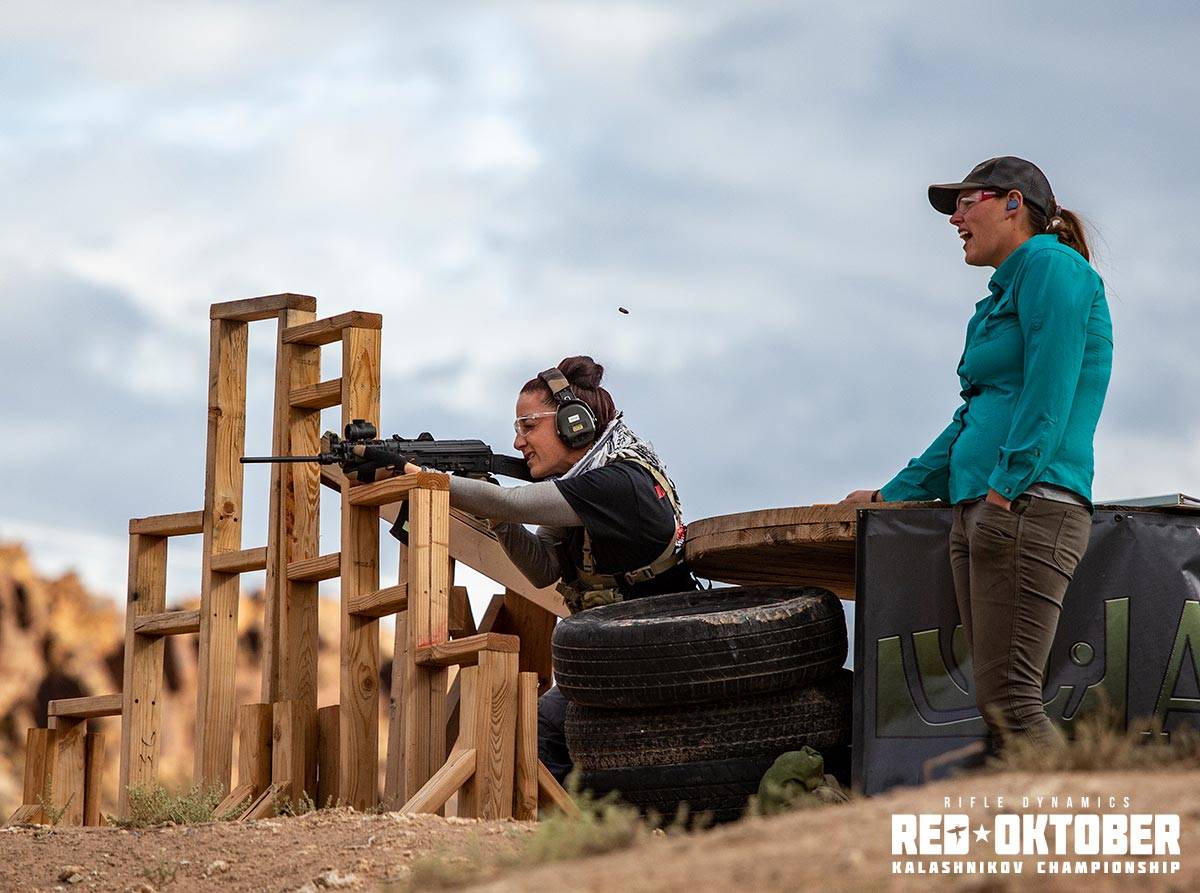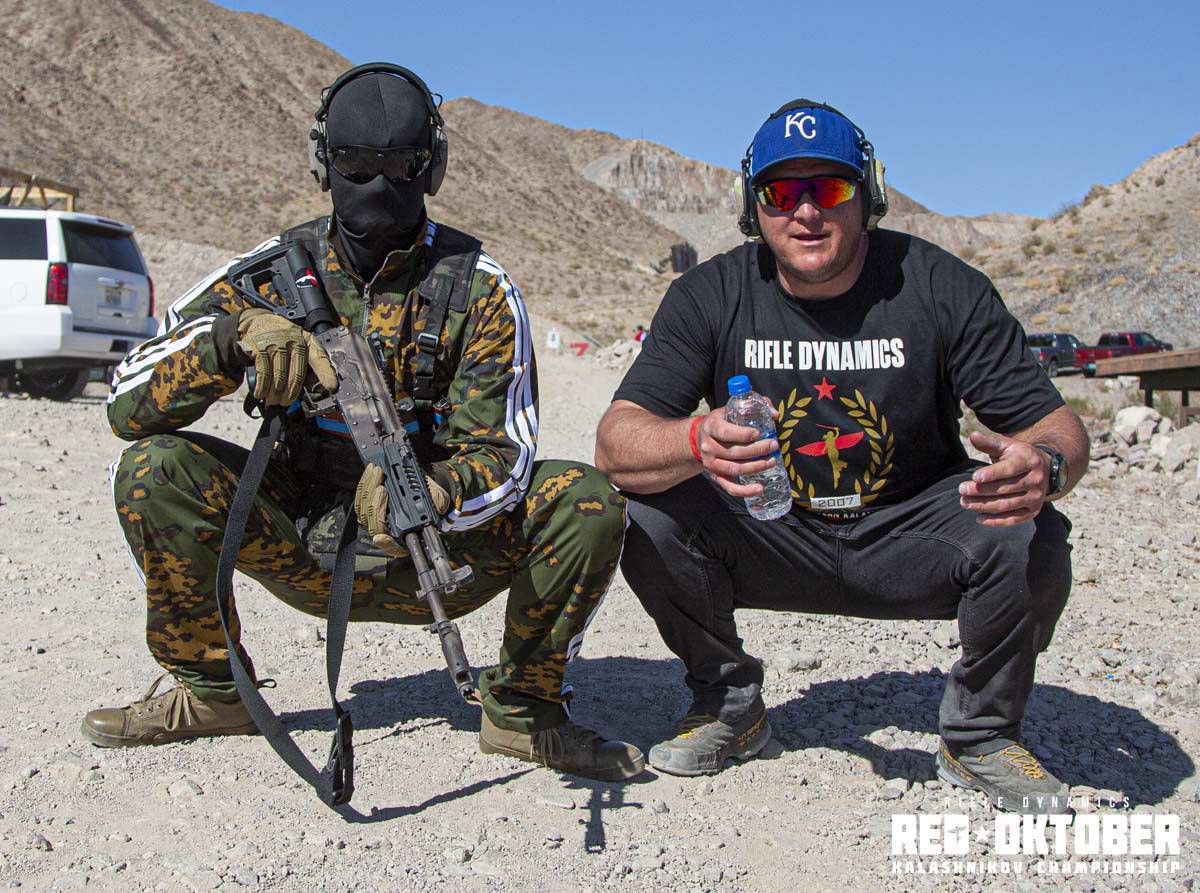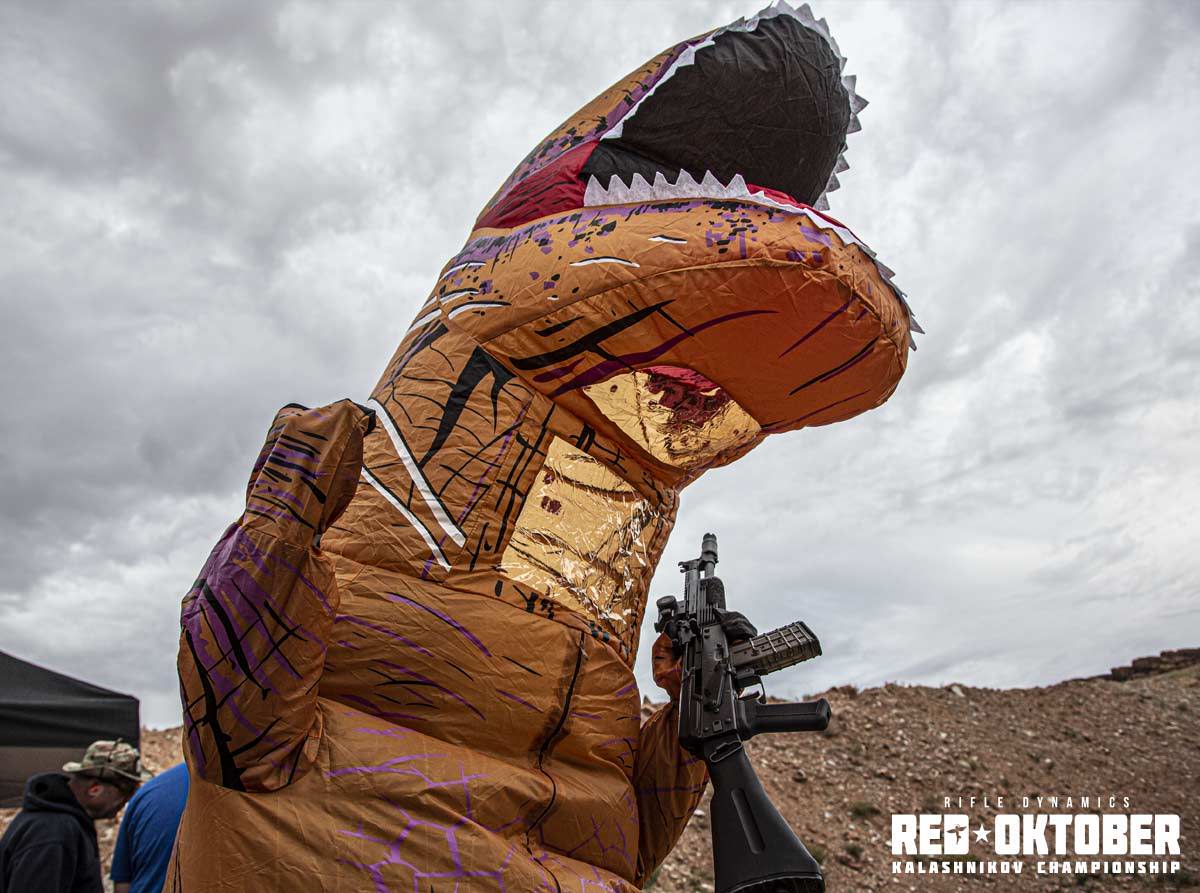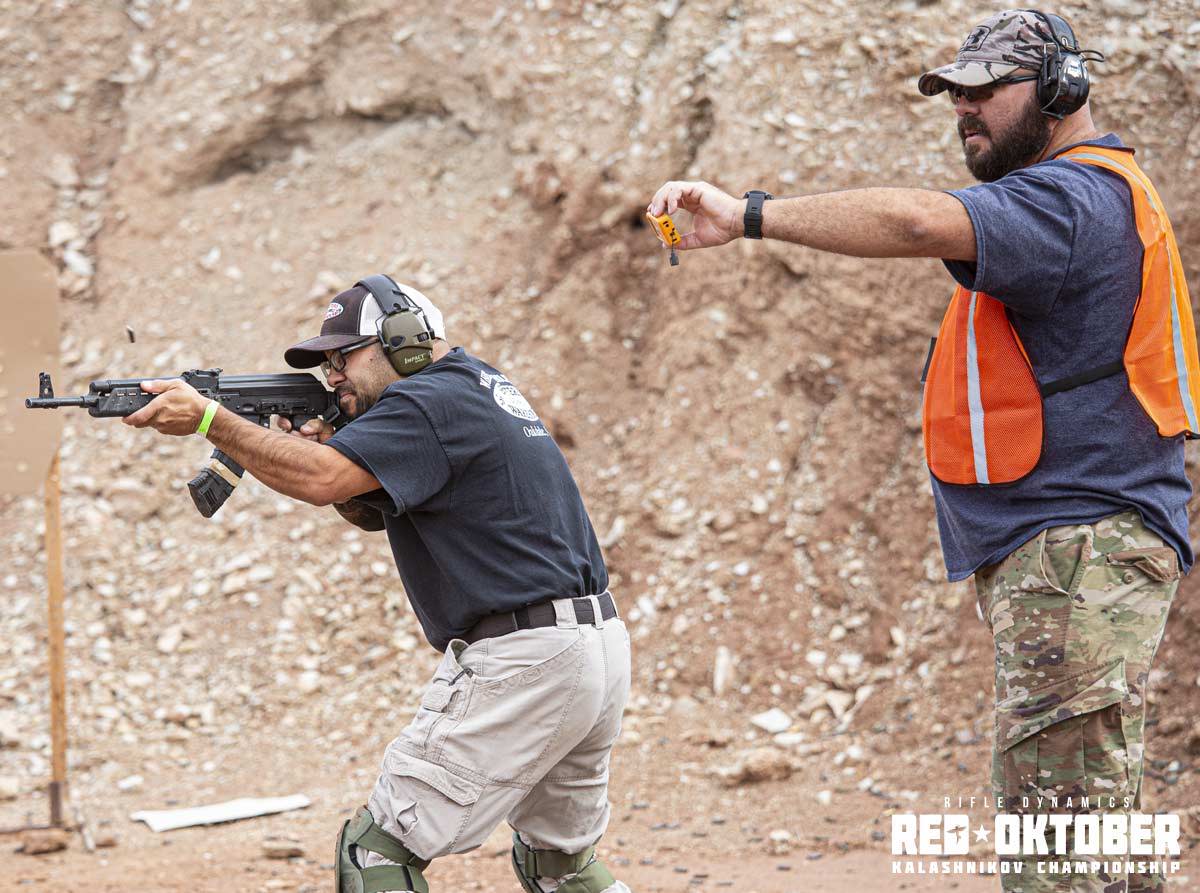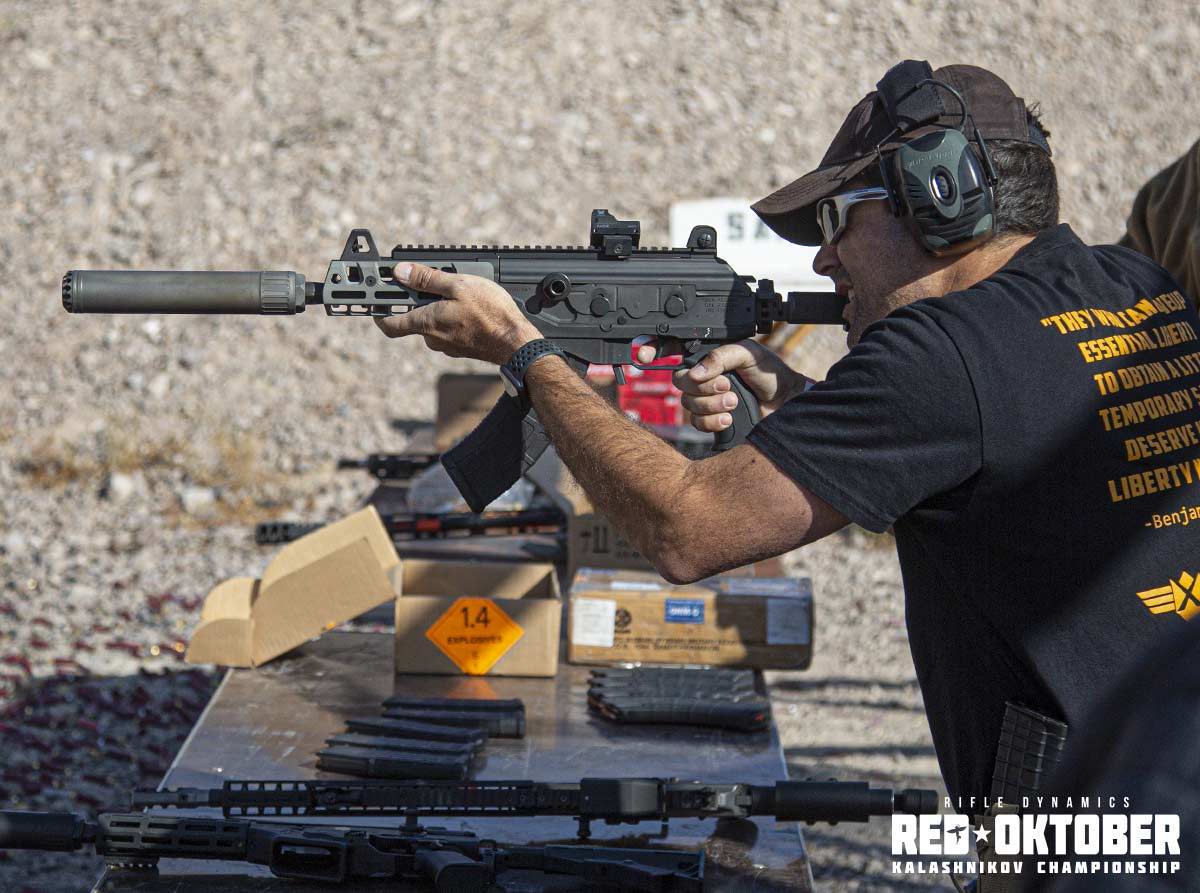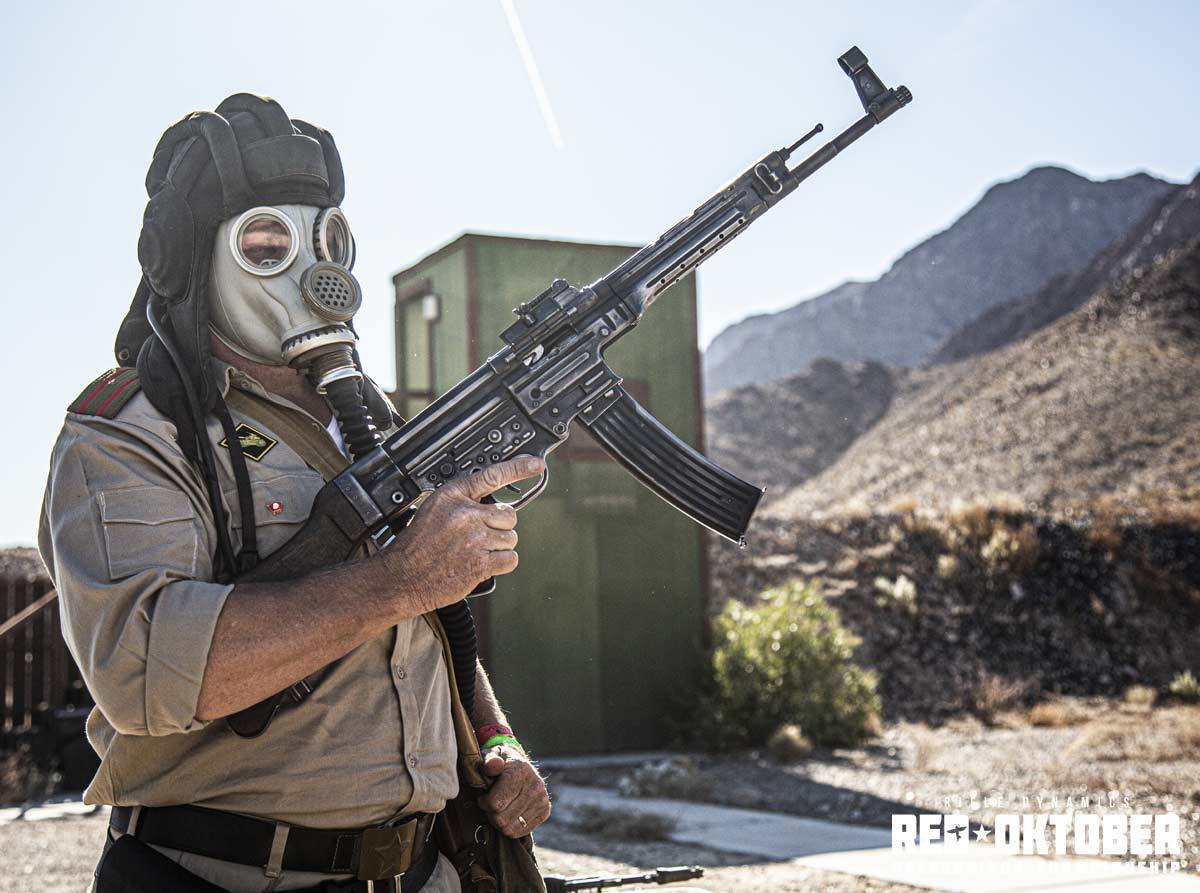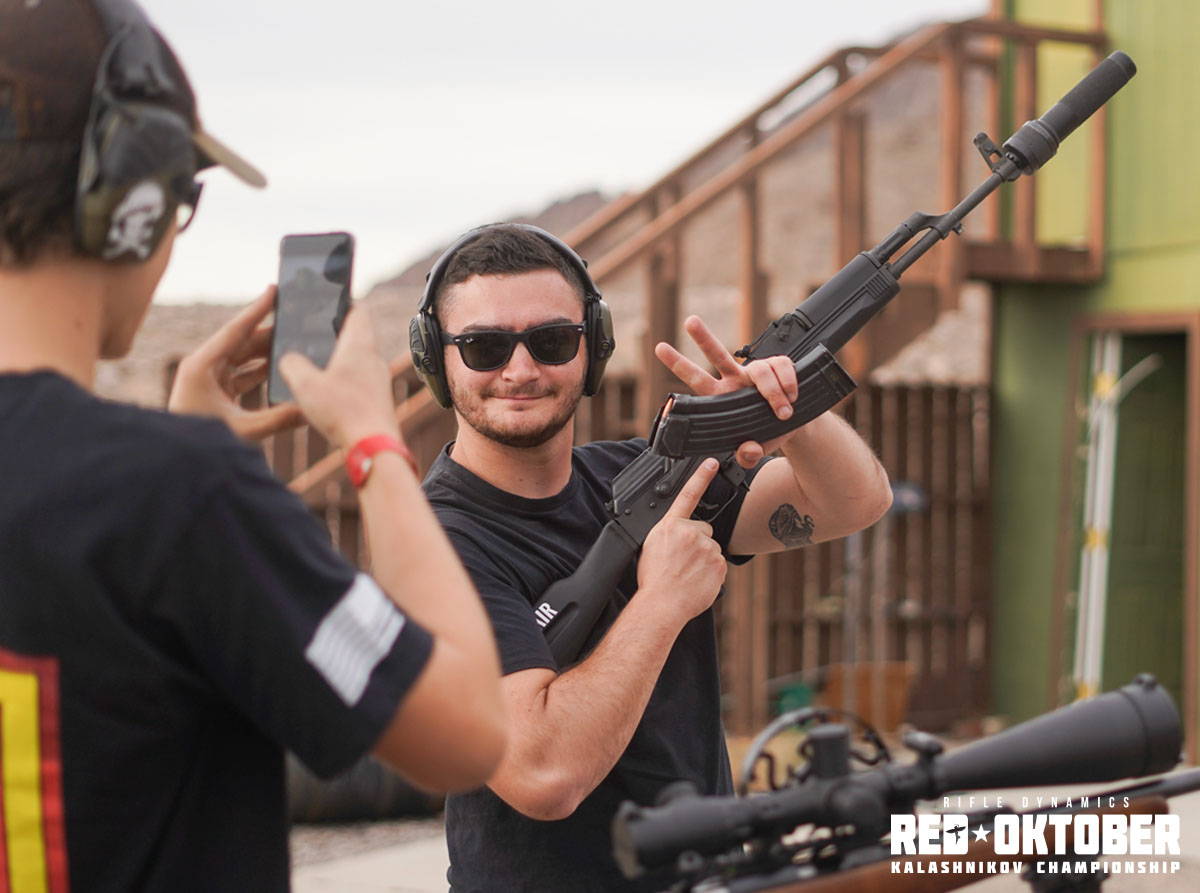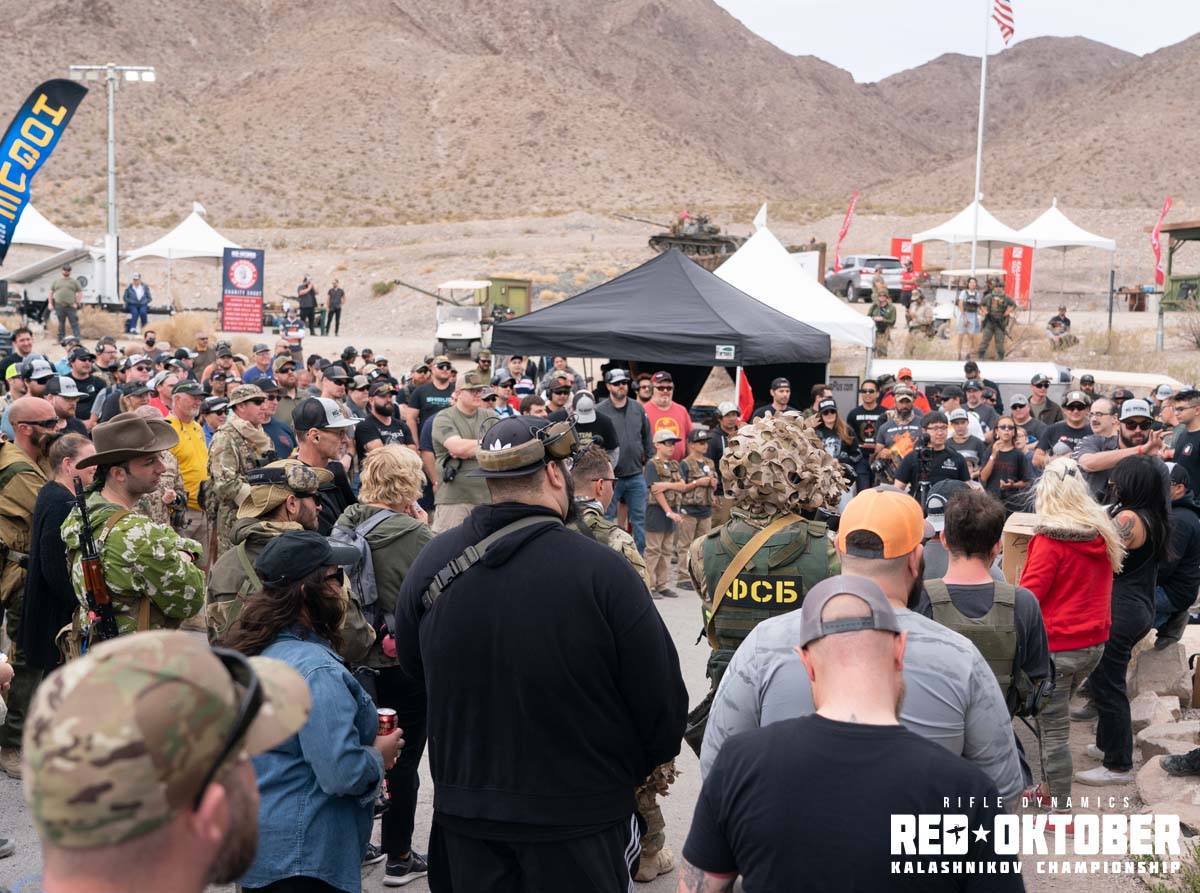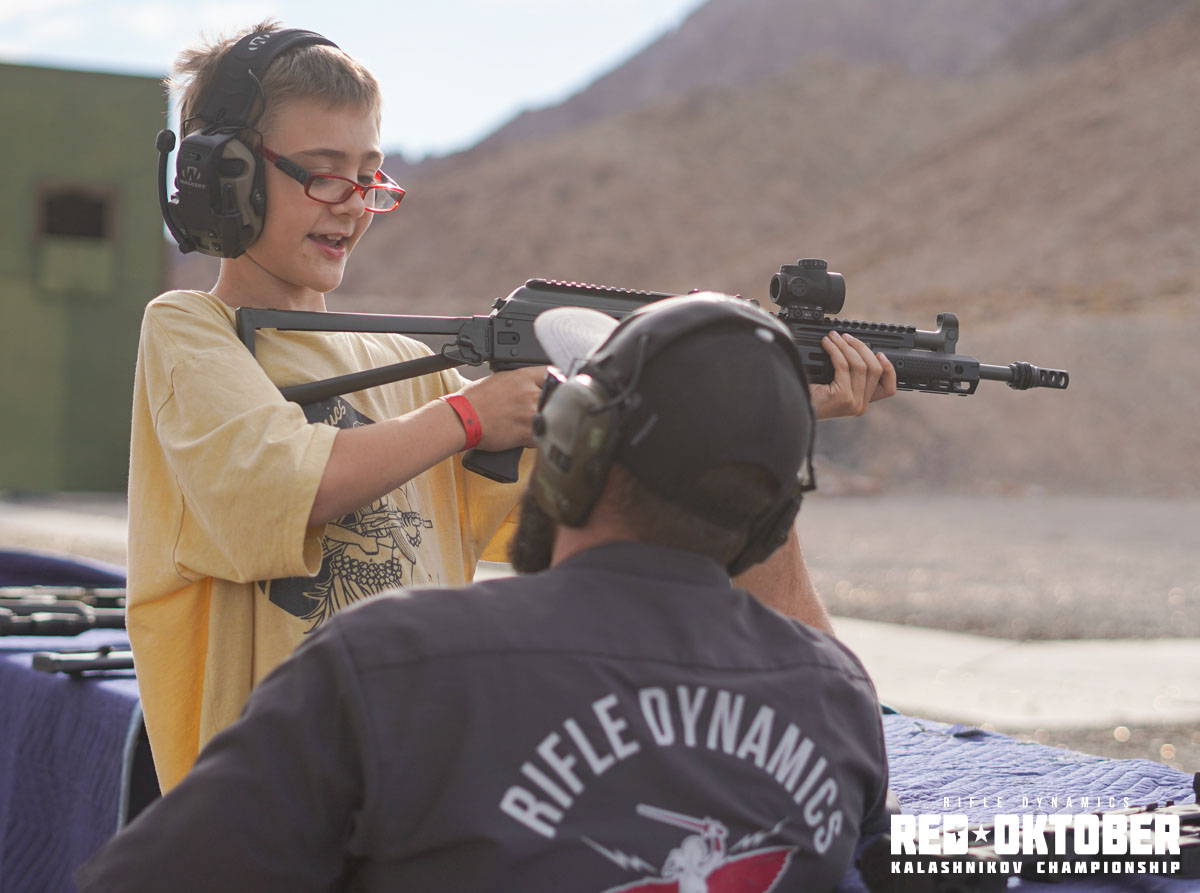 Picking a Division is a very important step in the registration process. Match director Brian Nelson goes over each division in depth.
Brian goes over the Registration process using the Practiscore system.
Now you have Registered, what's next? Brian goes over the Post Registration process.
PLANNING YOUR RED OKTOBER
Get the most out of your time at Red Oktober.
General Gun Handling at Red Oktober
General gun safety and handling at Red Oktober.
GUN HANDLING & SAFETY WHEN RUNNING A STAGE
How to run a stage safely at Red Oktober.