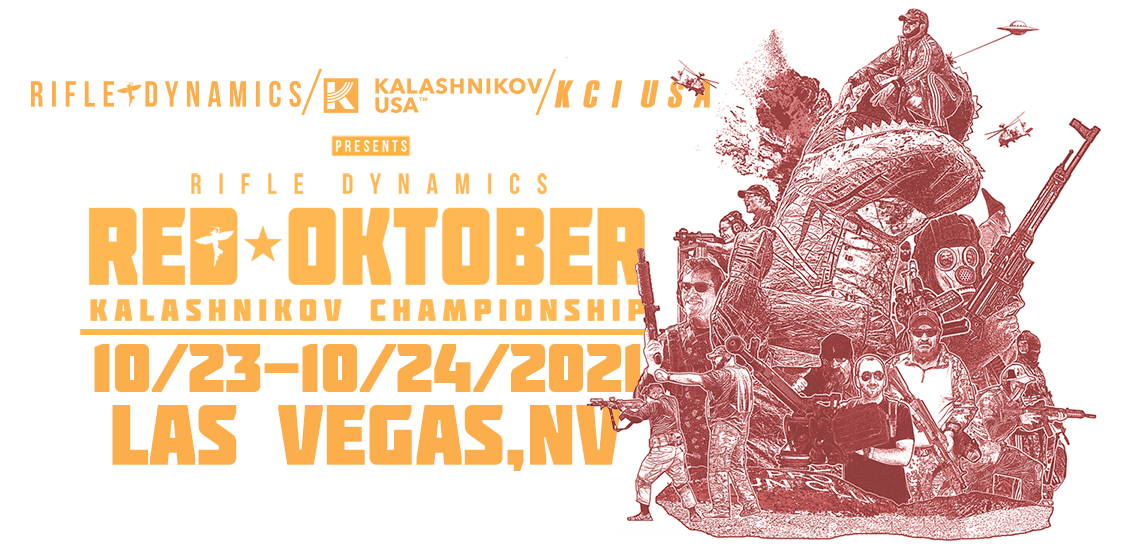 2020 CANCELED. GREAT THINGS COMING IN 2021.
To the ROKC Family and Friends:
First and foremost, we want to express to you our gratitude and appreciation for your continuing support of the Red Oktober Event. Unfortunately, and despite our best efforts, the State of Nevada and its current leadership have created significant uncertainty for all organizations hosting any event in Nevada. As a result, a number of organizations have had to cancel or revenue events outside of Nevada. This type of partisan politics and political pandering has not only caused Nevada to become one of the states with the highest unemployment rates, but the uncertainty and lack of leadership has also caused many states to assess travel to Las Vegas as a risk to their residents and, in some cases, even recommend a 14-day self-quarantine after traveling here. In an effort to assure all of our ROKC family and friends are safe and able to continue on with their daily lives, we have made the very difficult decision not to hold our event in 2020. However, we have already identified and reserved the date and venue for next year (October 23-24, 2021 at Pro Gun Vegas) and hope to see everyone there.
The silver lining we hope you see in this unfortunate cancelation is that you will be able to preserve some of that precious ammunition you set aside for the event. Who knows, you may need it in the future...
What we are doing for Shooters: Shooters registered and paid for will be receiving a full refund. Those who receive a refund will be preapproved for registration for 2021's match.
What we are doing for the Sponsors and Vendors: Vendors will be given full refunds and will maintain their sponsorship tier for ROKC 2021.
ROKC 2021: As a preview for the future, we are happy to announce that we have been working closely with local sponsors such as Battlefield Vegas. They have provided their full support for our event including the use of a T-62 tank, Russian Howitzer, armored transport vehicles, and many more awesome combloc equipment to add to the immersion of the match. Keep an eye on the Red Oktober social media and webpage as we promise that new and exciting information will be released throughout the year.
Final Thoughts: This was a hard decision. Our initial instincts were to make the best of a bad situation. However, it became apparent from our discussions that doing so would not be in the best interest of everybody. Red Oktober has always been about the camaraderie, excitement, and experience for everyone involved, and to do so under COVID's looming shadow or to host a sub-par event is not something we are interested in entertaining. So we leave you with these final thoughts: (1) stay safe; (2) defend your rights; and (3) vote (if you don't, then you have no right to complain if you don't like the results).
Our Sincerest Apologies,
Mark Flinn Rifle Dynamics CEO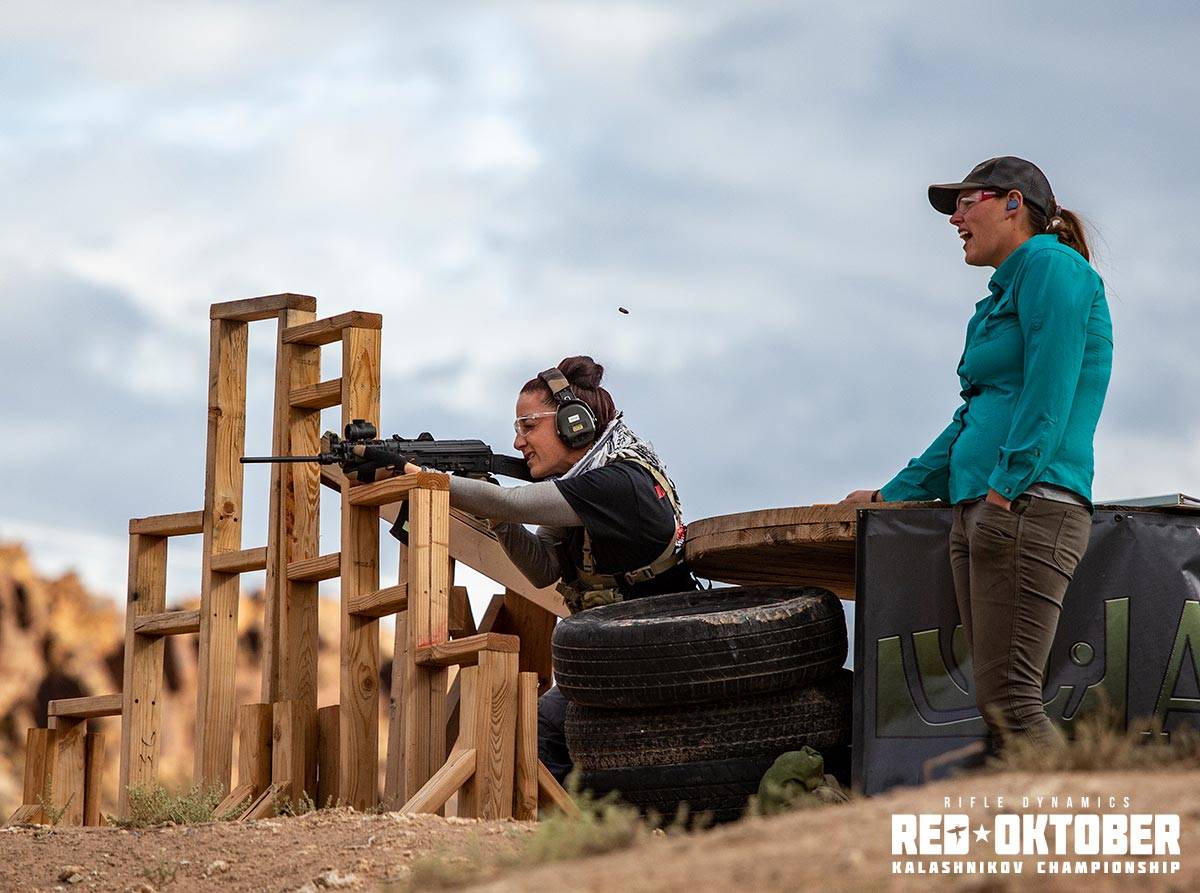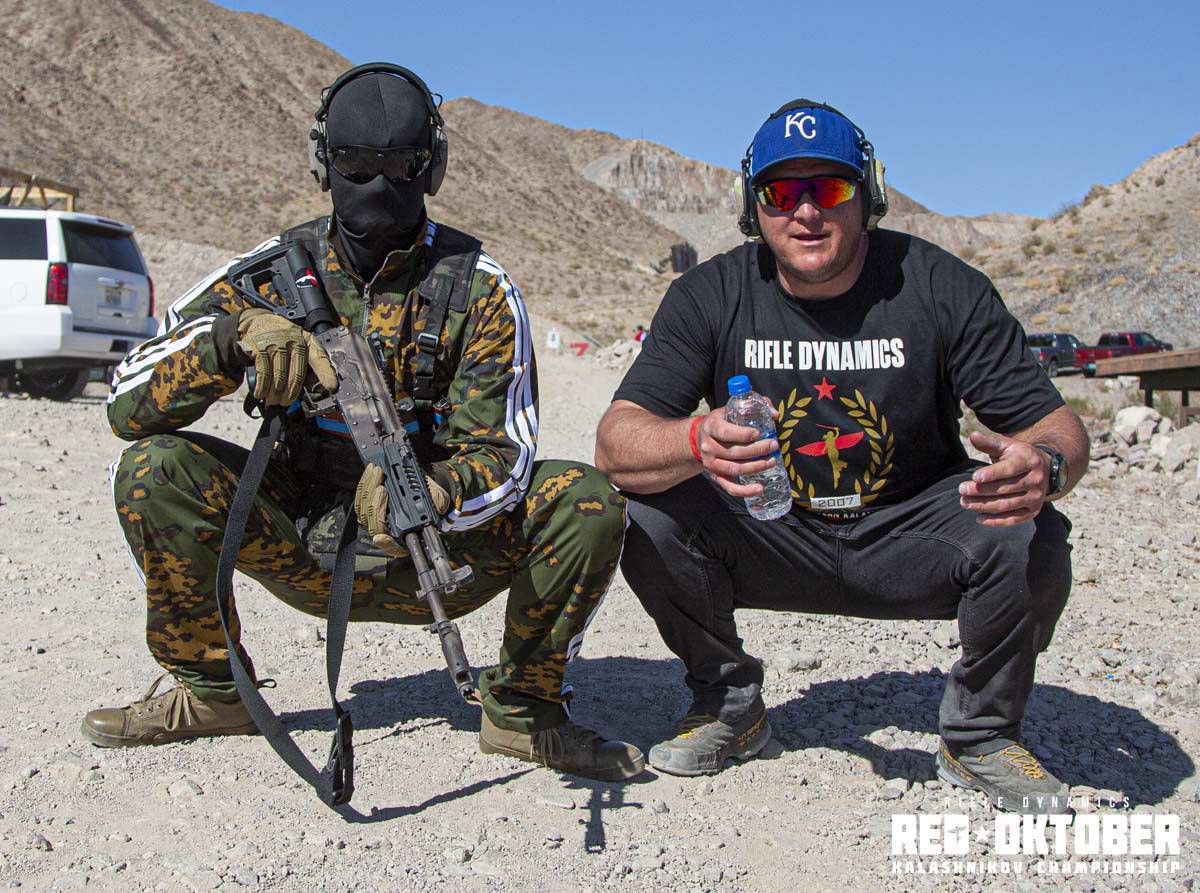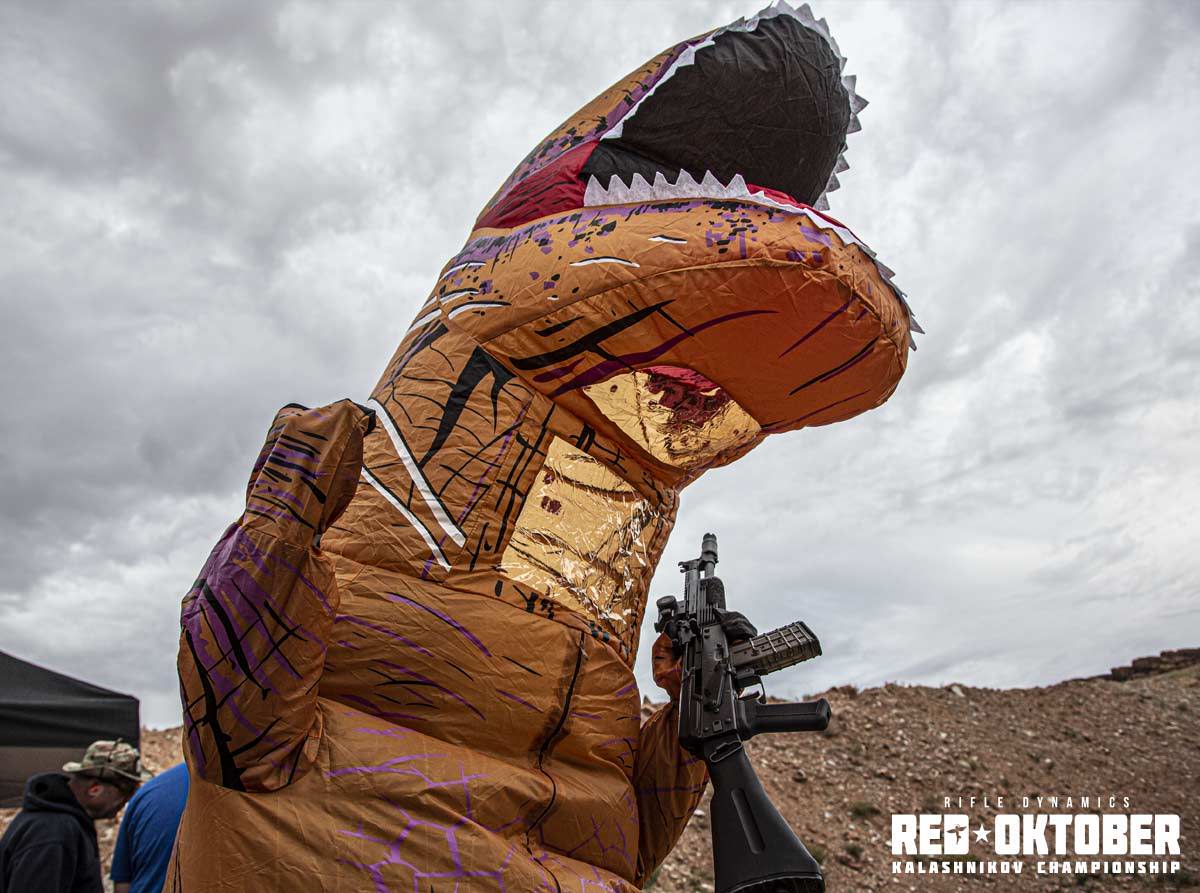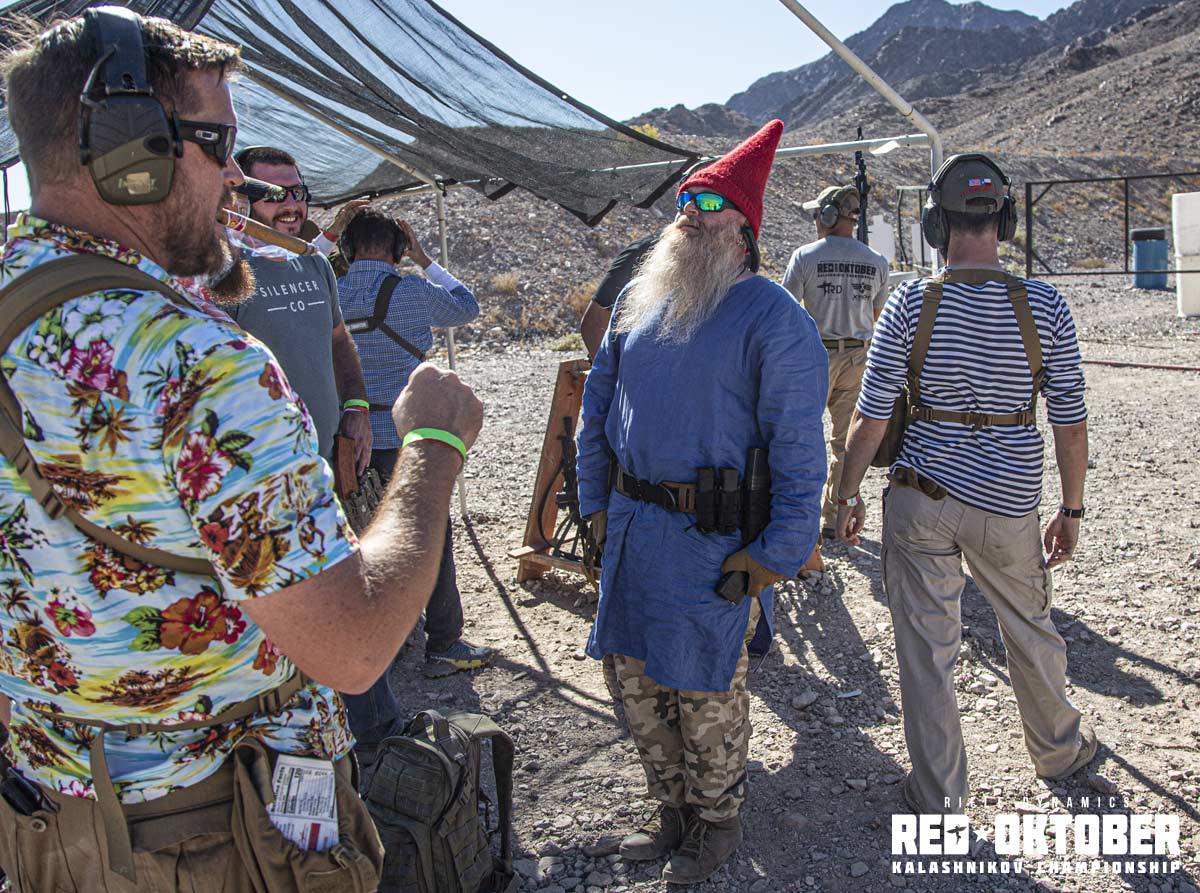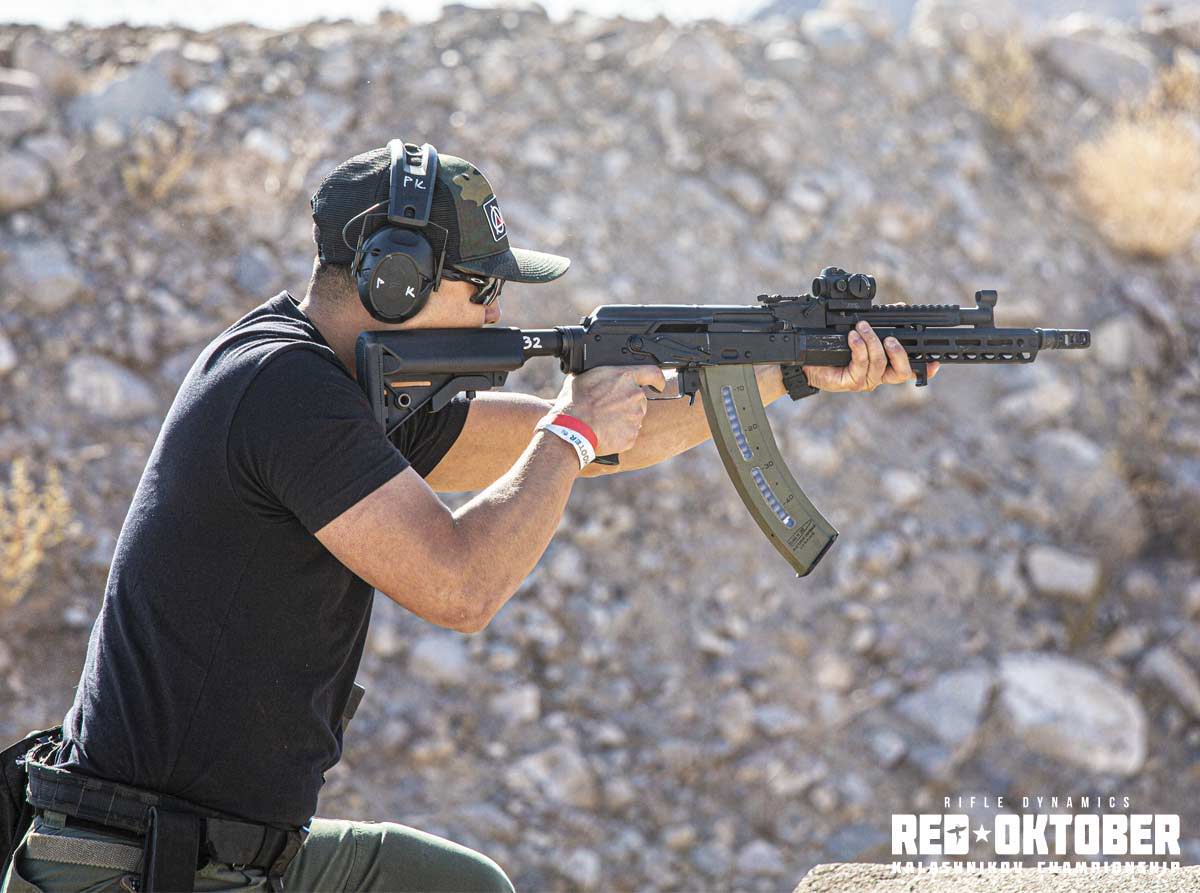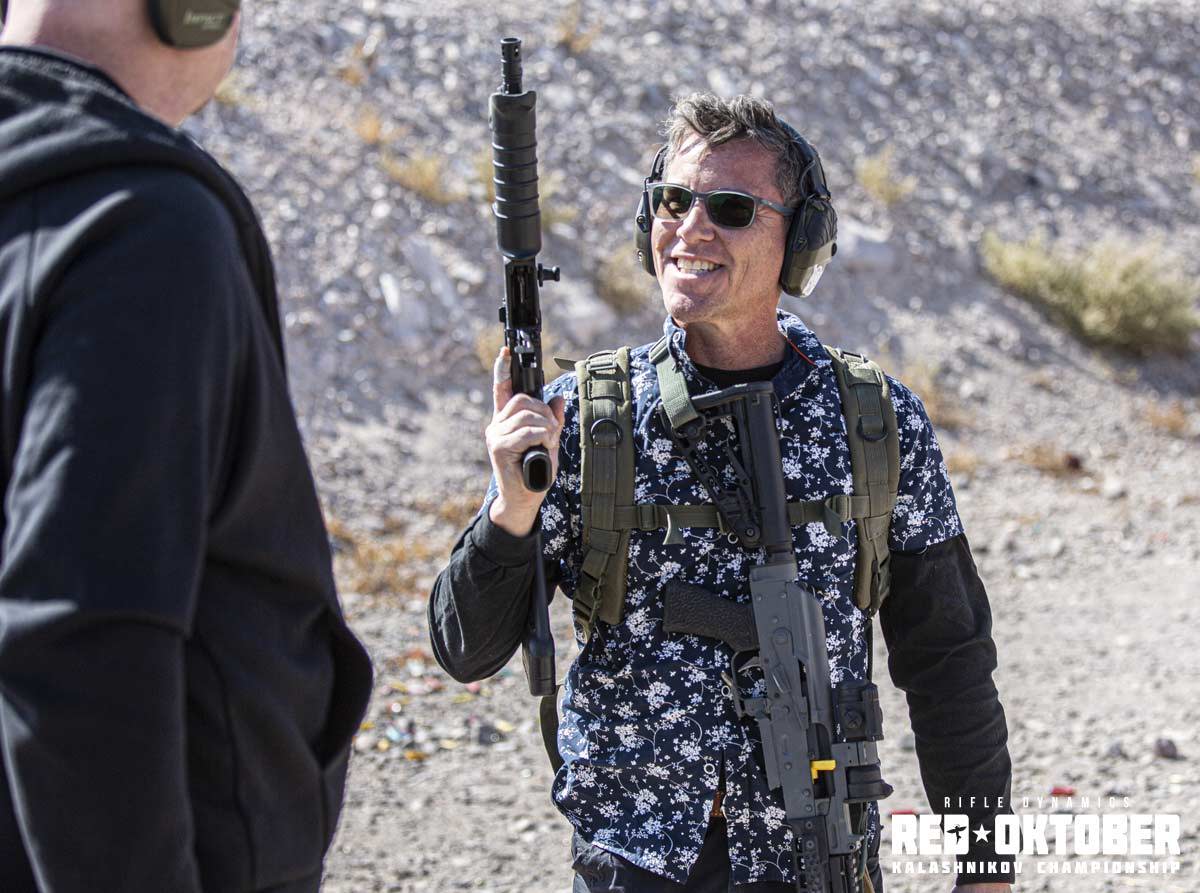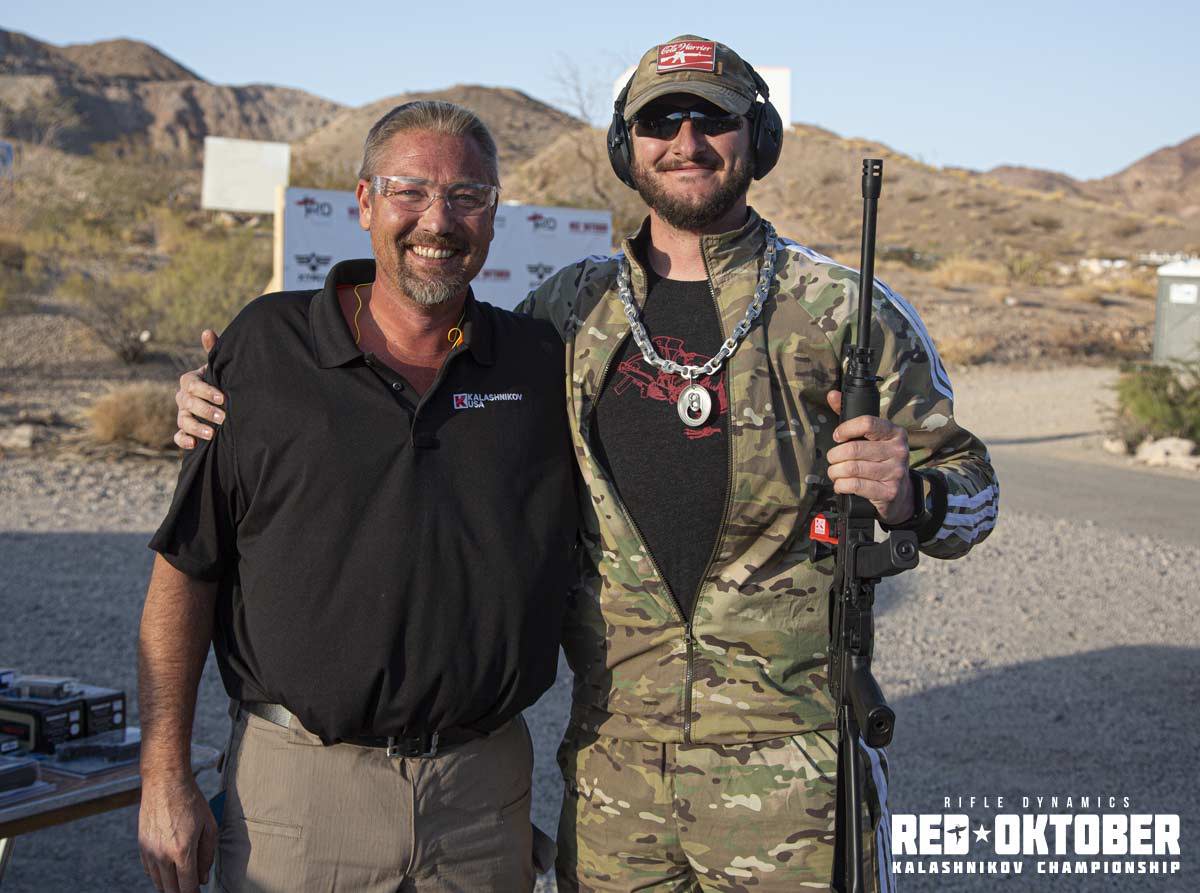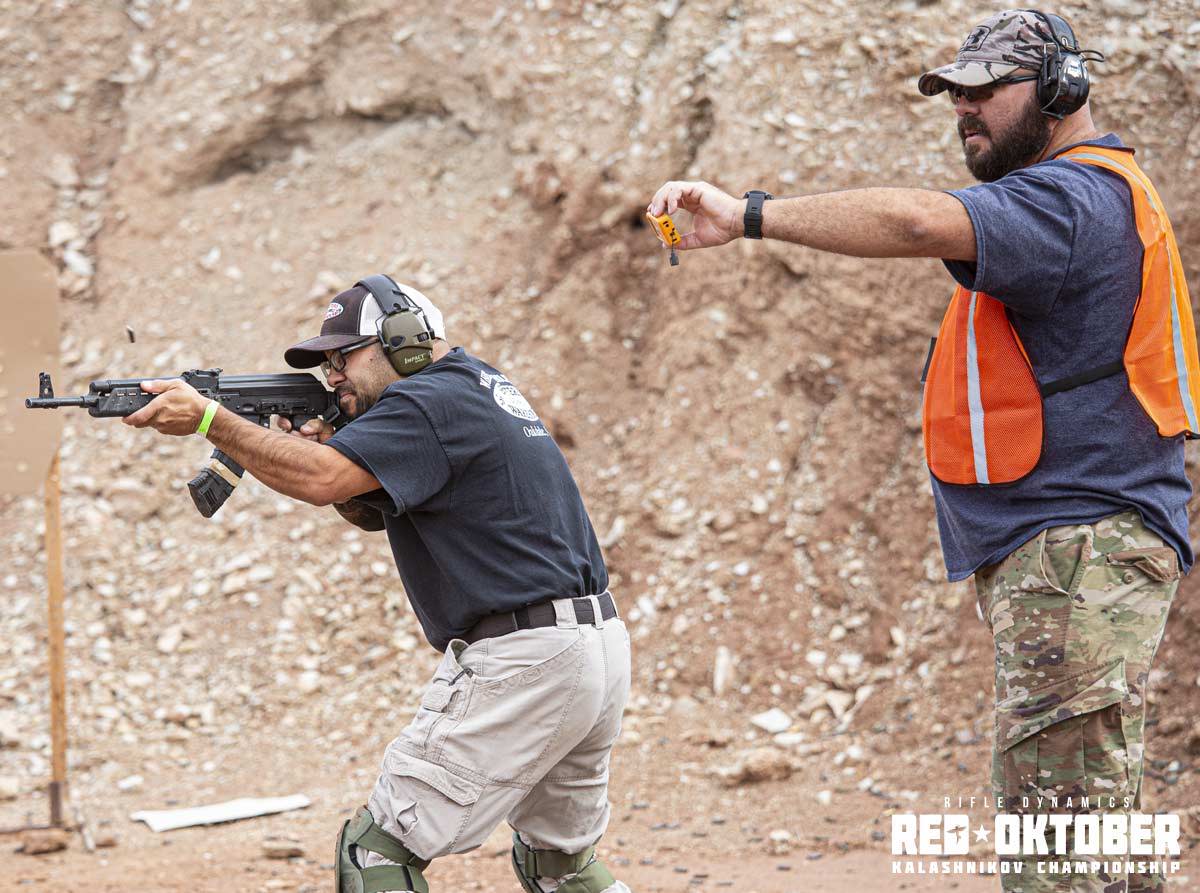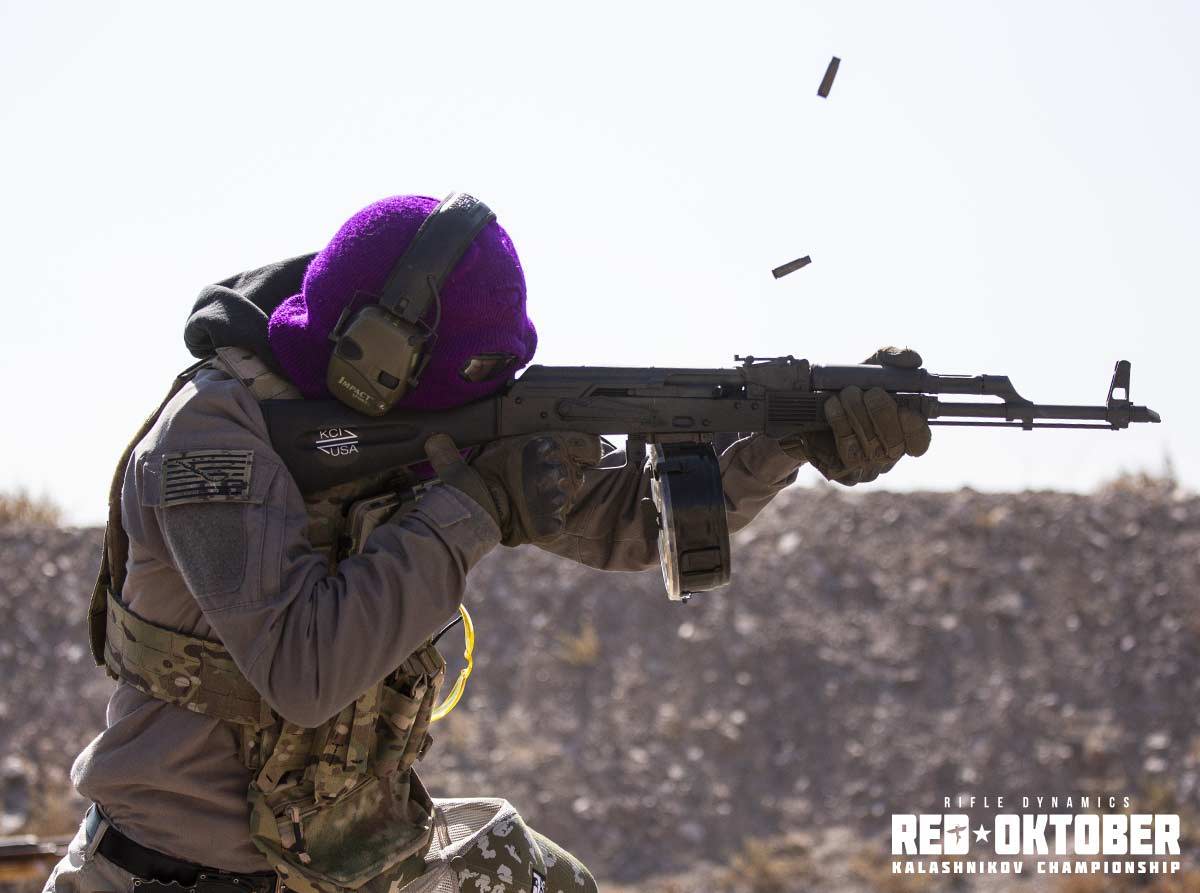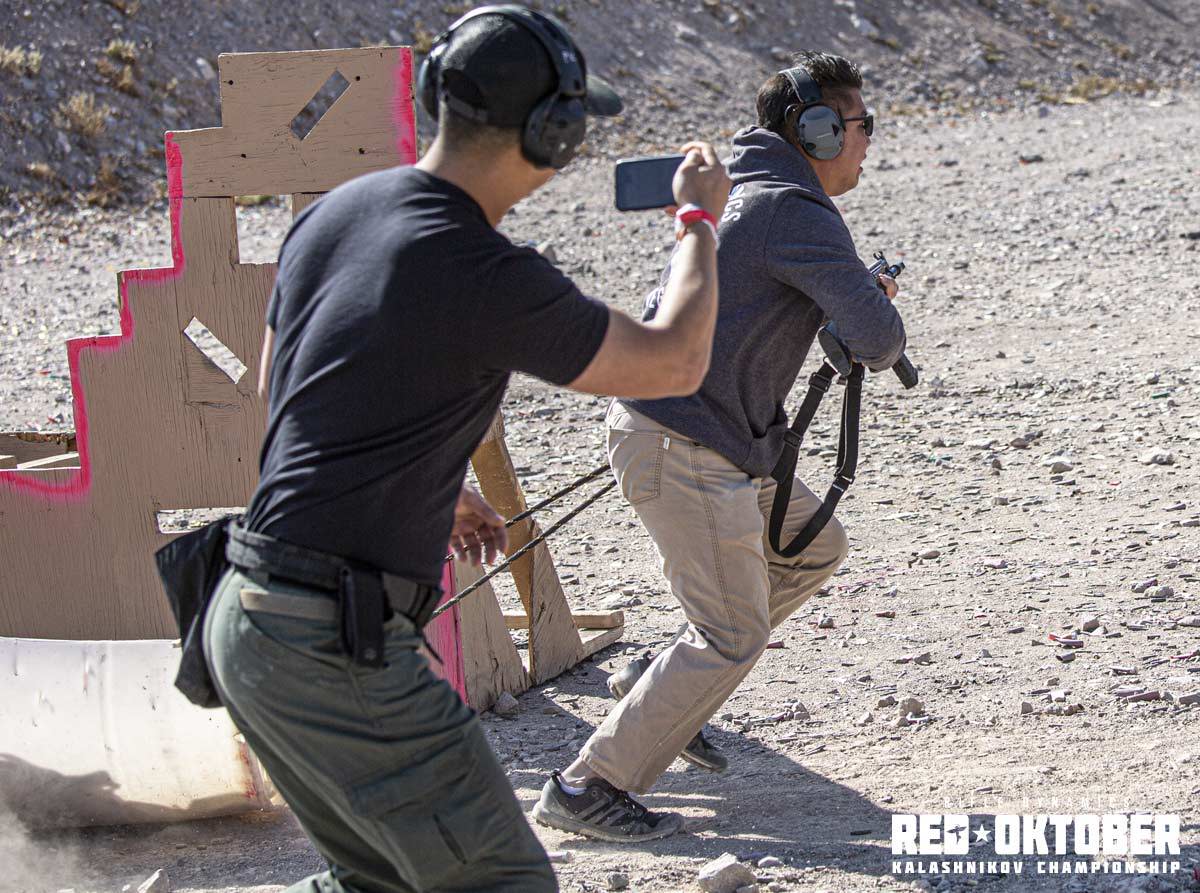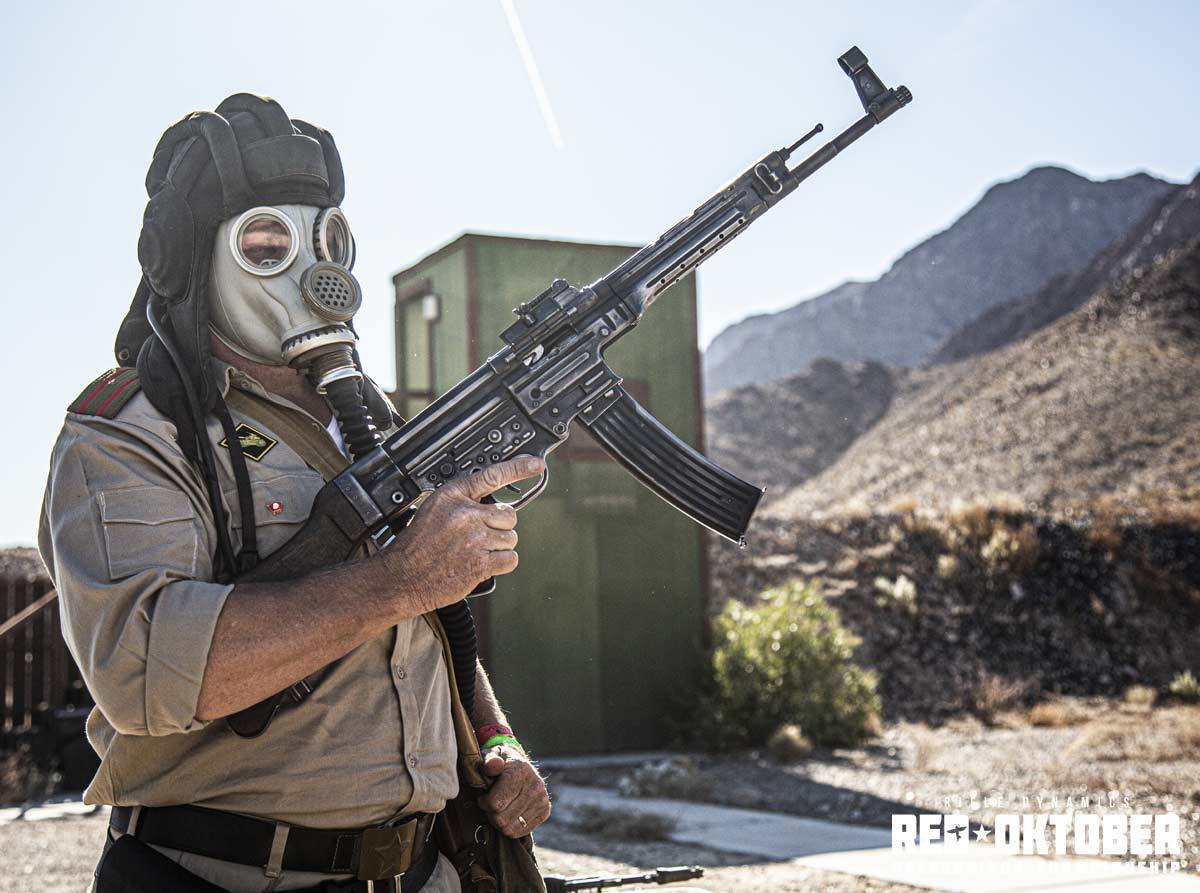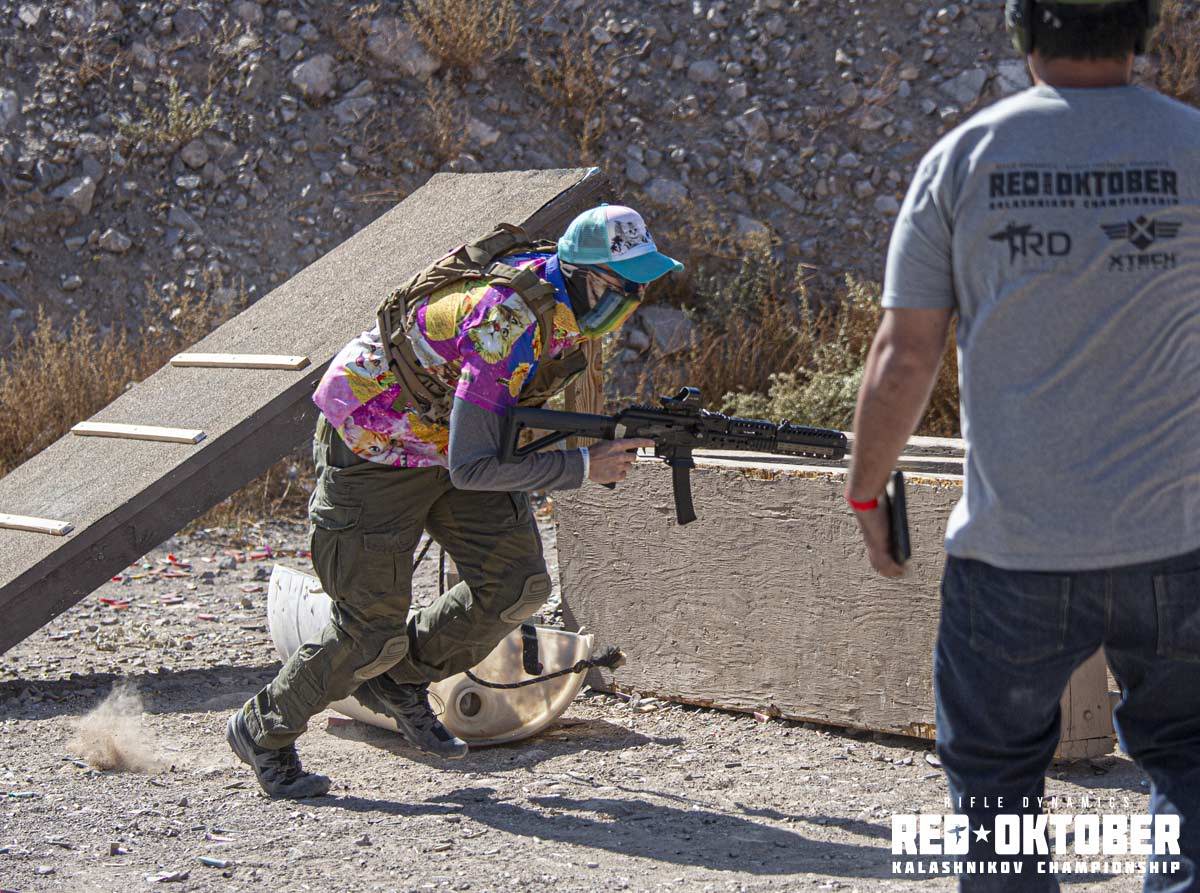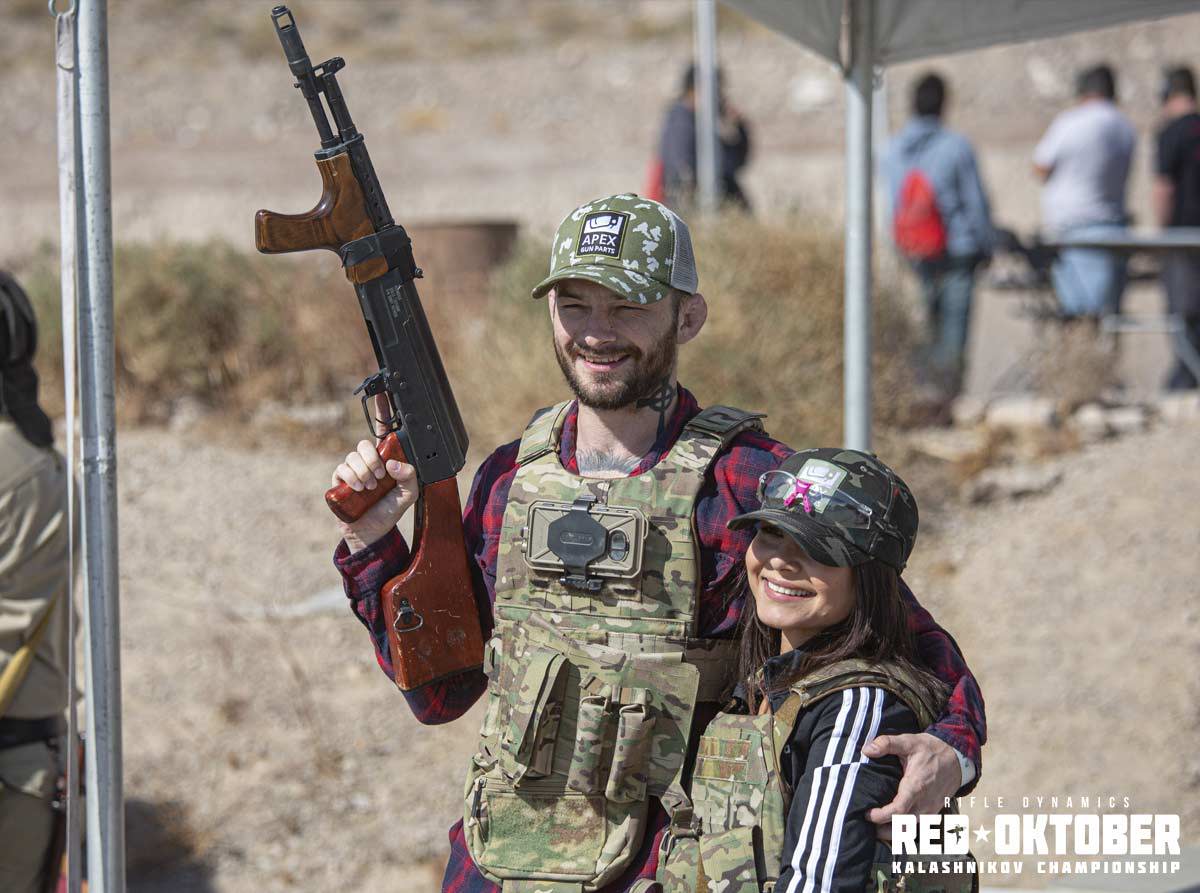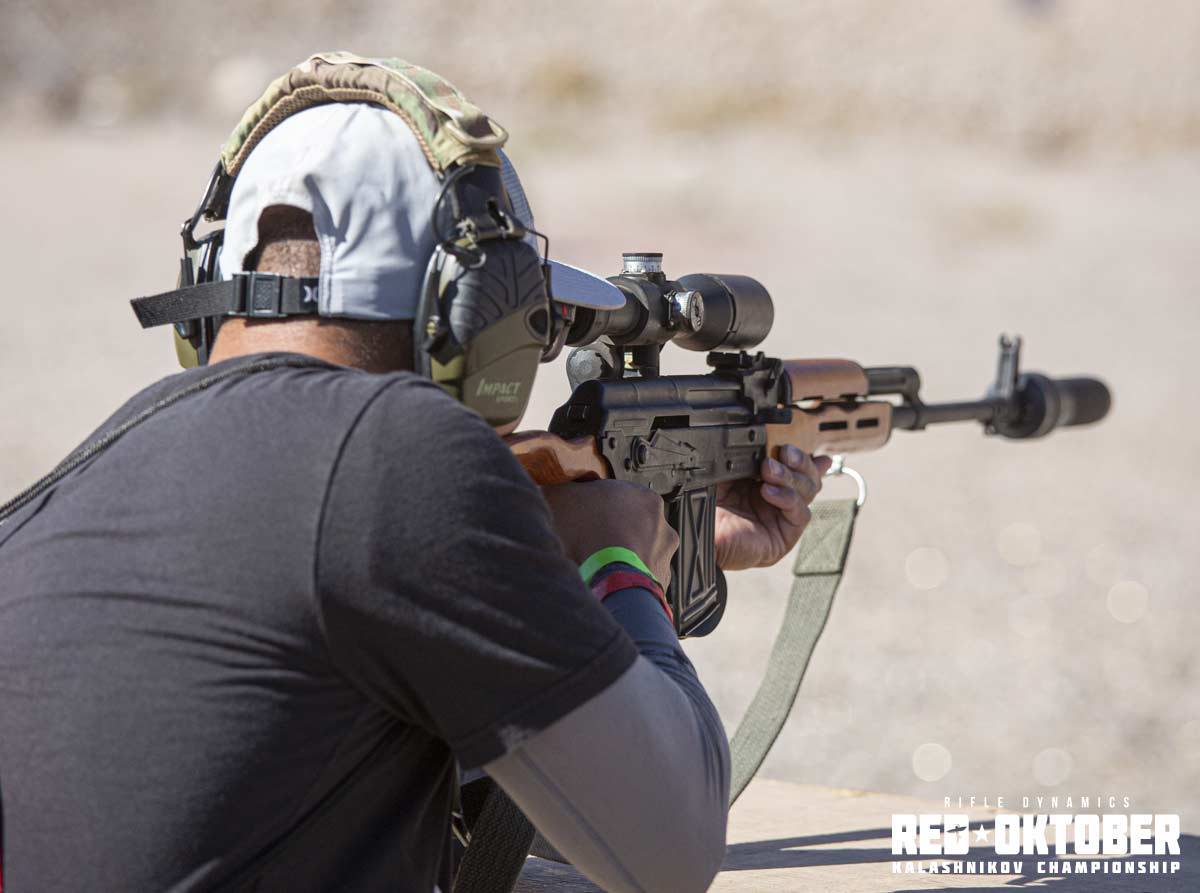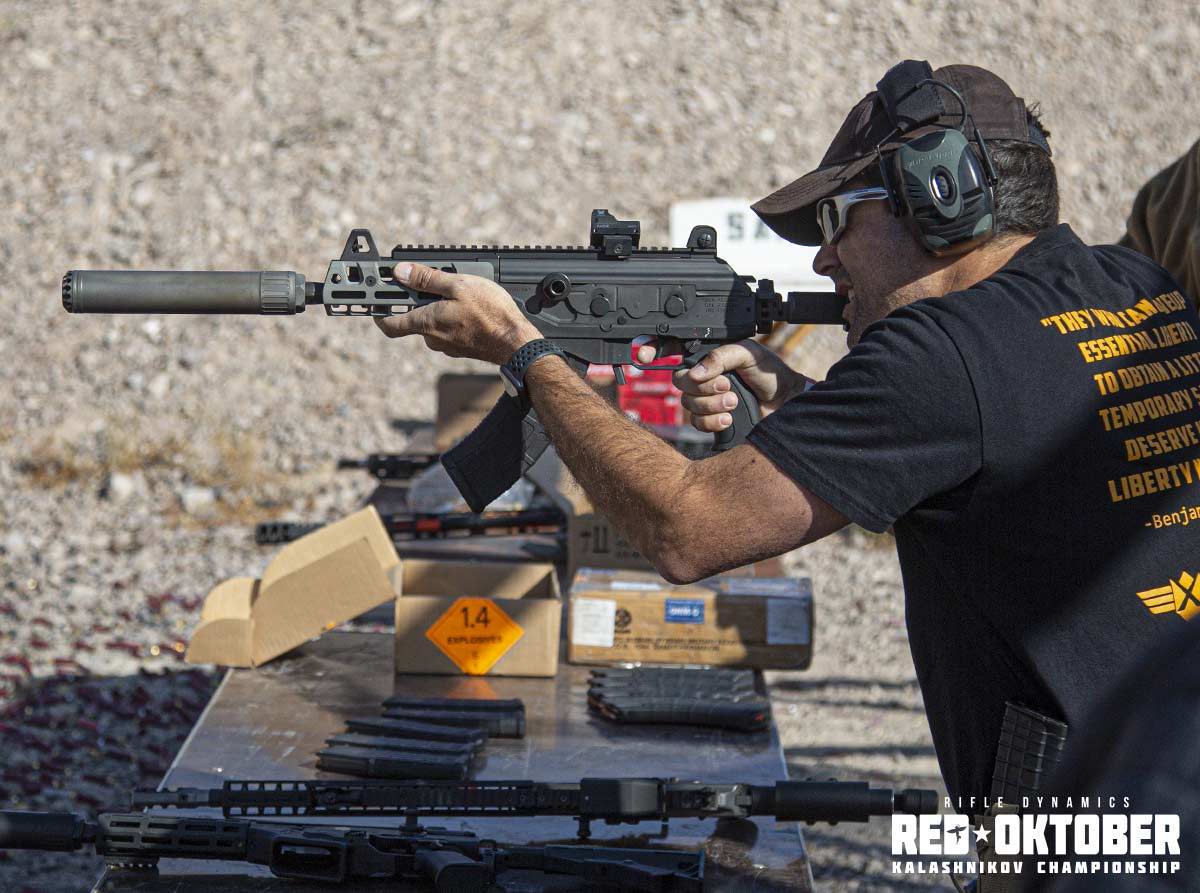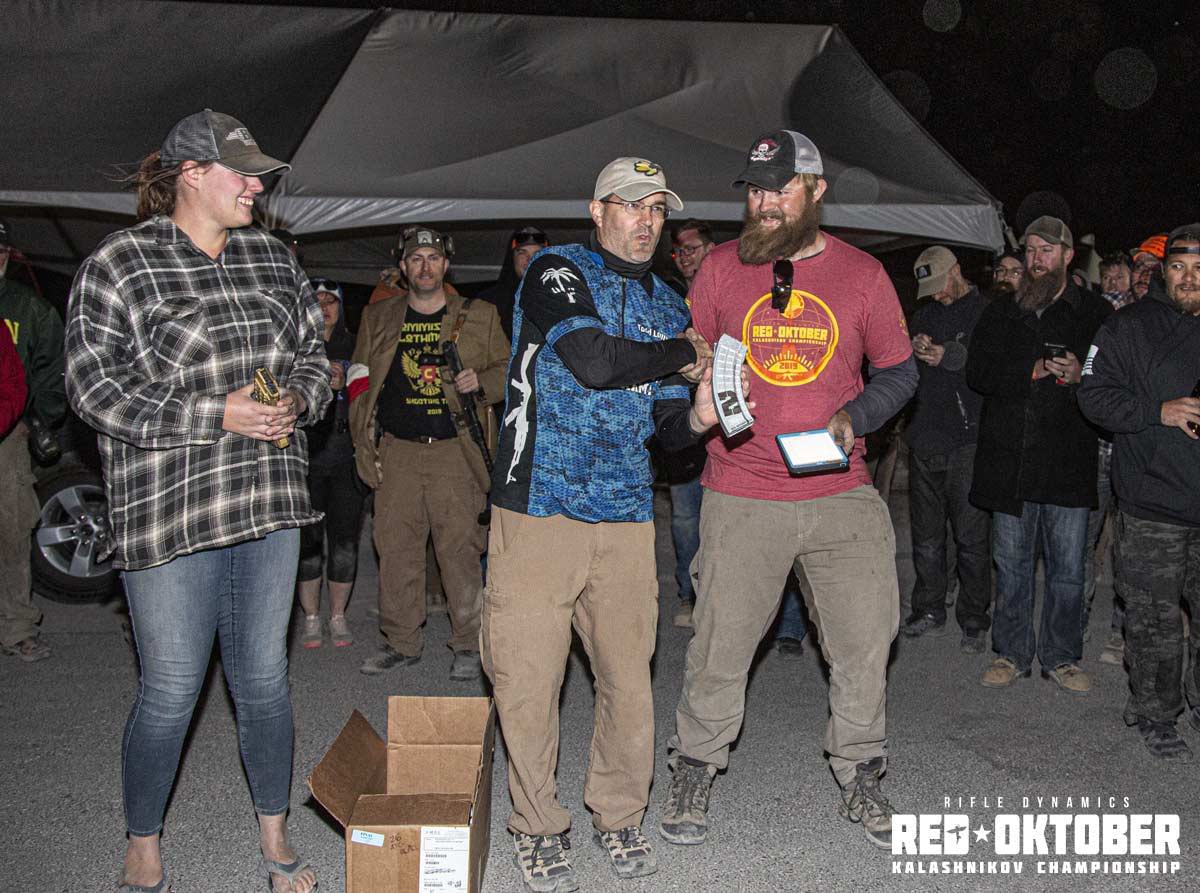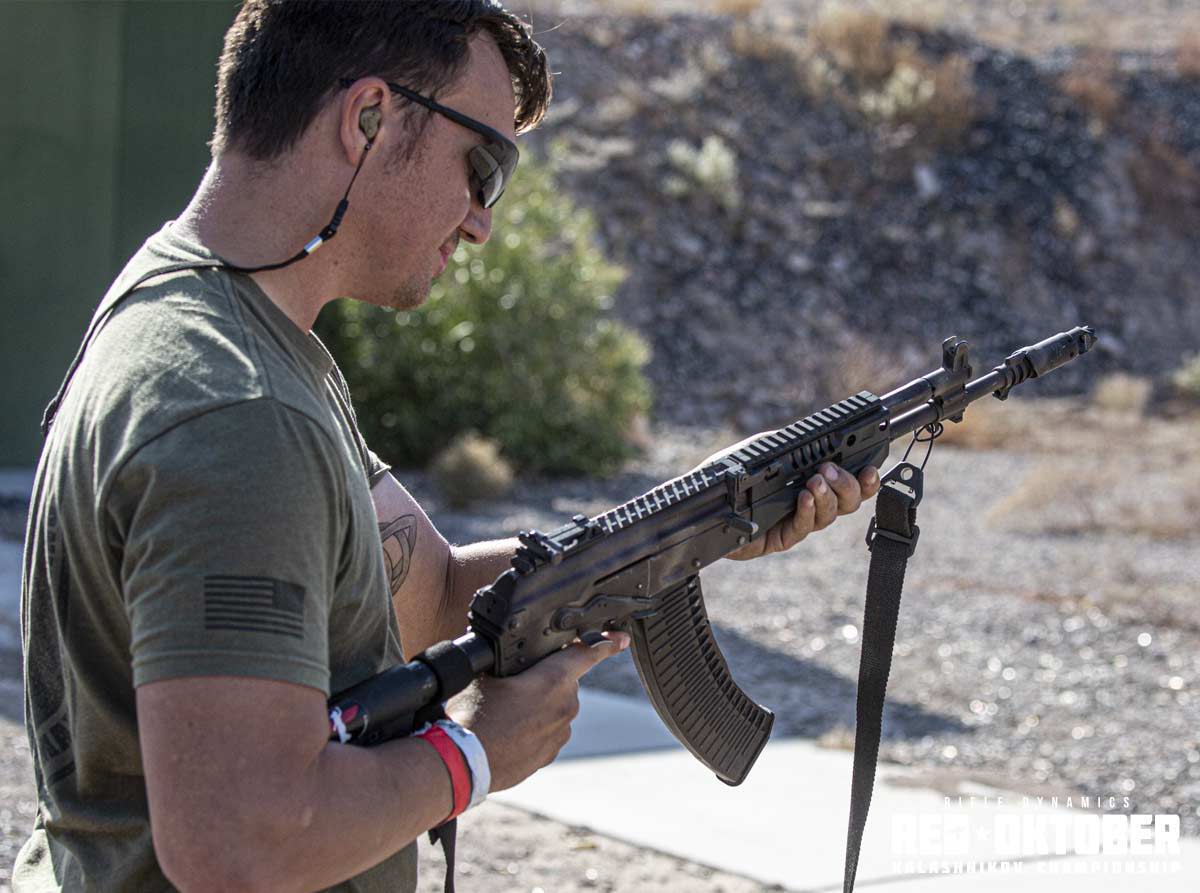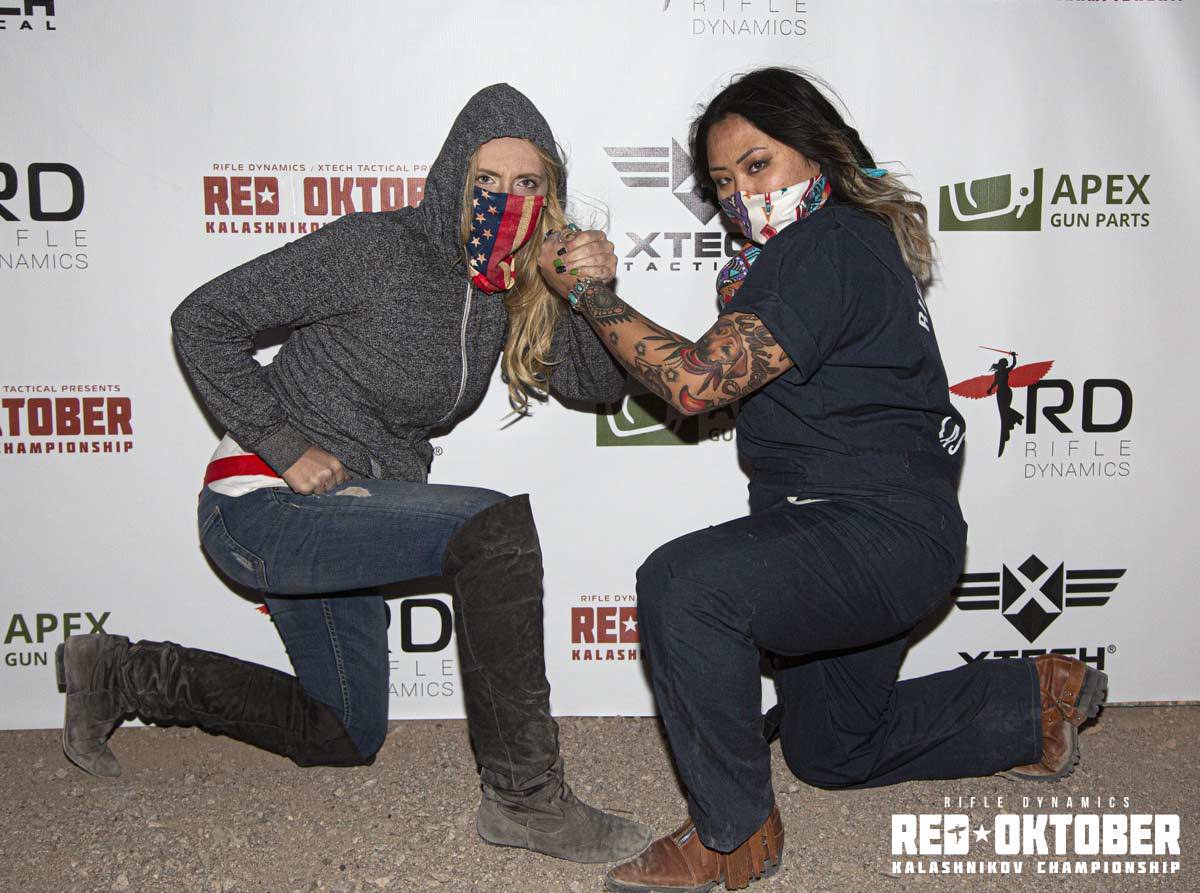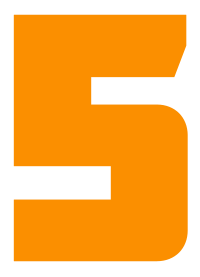 HALF A DECADE KALASHING WITH TITANS
All of us at Red Oktober Kalashnikov Championship would like to thank each and every one of you. This year we celebrate our 5th anniversary and we could not have done it without you the competitors, sponsors, and attendees.
We have a great event planned out for this year and have made changes to accommodate! This year we have increased the shooter pool, expanded the vendor/sponsor area, and have designated a larger camping area for RV's and tents. Making friends during the match is what this event is known for but cementing those life long friendships after the shooting is over is a hallmark of ROKC.
The website has been revamped to provide videos and sign up information for those looking to compete, but will also have information on things to do for attendees. This year we expect to see some crazy things from Bigfoot and maybe a tank or two! Look to this space for more information on what will be happening and invite your friends to check out vendors, hang out, or just have fun.
As we draw closer to the end of 2020, thank God, let's send this year off with a collective bang of Kalashnikov fire. Come to Red Oktober as a competitor, attendee, and/or sponsor and leave as a Comrade in Arms. Here's to all of you and to half a decade of Kalashing in the desert!
For all those who are coming to Kalash we salute you!
This year we decided to have the Commandant, Match Director Brian Nelson, go over a few things so you can have the best Red Oktober experience as a competitor. These are great if you are brand new or an alumni who needs a little refresher.
As of now we are on WAIT LIST only but it's in your best interest to sign up in case there is an opening. Also, there is still alot more to do at ROKC than just the competition.
1. THE REGISTRATION
The Practiscore Registration steps and how to get on the ROKC Waitlist .
2. POST REGISTRATION
Now that you've registered. Here is the process to solidify your spot.
3. THE ROKC DIVISIONS
A crash course on all of the Divisions you can choose from at ROKC.
4. PLANNING FOR ROKC
The best way to plan for a successful ROKC by doing it Memento style.
5. GENERAL GUN SAFETY
We take safety very seriously. Understanding gun handling at ROKC.
6. GUNS ON STAGE
Safety and gun handling when you are on deck to shoot.
MATCH DIRECTOR & HOSTING RANGE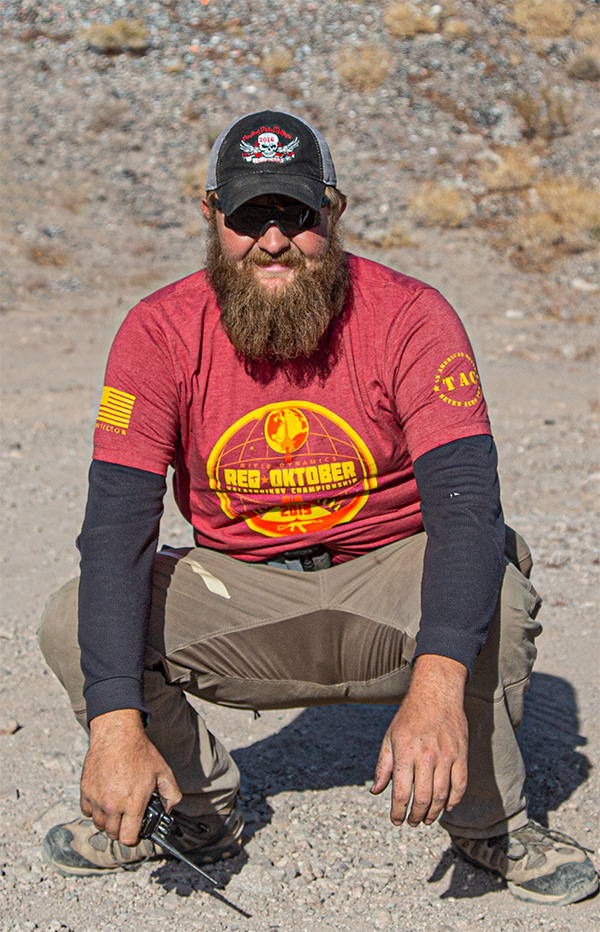 Brian Nelson returns as match director of the Red Oktober Kalashnikov Championships. We had an awesome match last year and are looking forward to an even better one this year. Brian's experience in the competition world has spanned many years and taken him across the globe. His stage designs are not only fun and interesting to new shooters but also competitive and challenging for professionals who have come to test their skills and fortitude.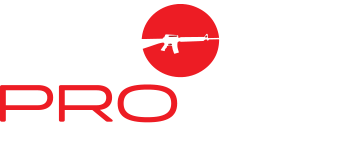 Pro Gun Club is conveniently situated a few minutes away from Boulder City and 20 minutes from the Vegas Strip.
KEEP CALM & MACHINEGUN ON
Pro Gun Club in Boulder City, Nevada will again be the host range for the 2020 Red Oktober Kalashnikov Championships. The range sits on 160 acres and is known for machine gun and 50 caliber rentals, trap & skeet, firearms training, and nationally recognized shooting competitions.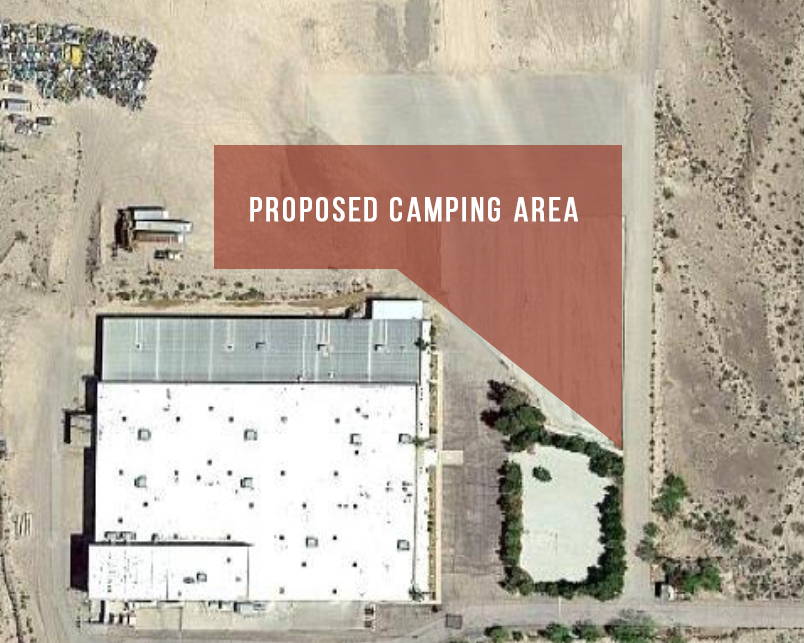 For those who would like to stay on site this year, we have worked with Pro Gun to allow for more RV and camping areas on site. More details will be announced later.