Is it a competition? Is it a convention? Is it a landing platform for an alien invasion? All interesting questions, for those who have never been to the Red Oktober Kalashnikov Championships our friend Calvin Truong ( @firepowerunited ) has the answer for you.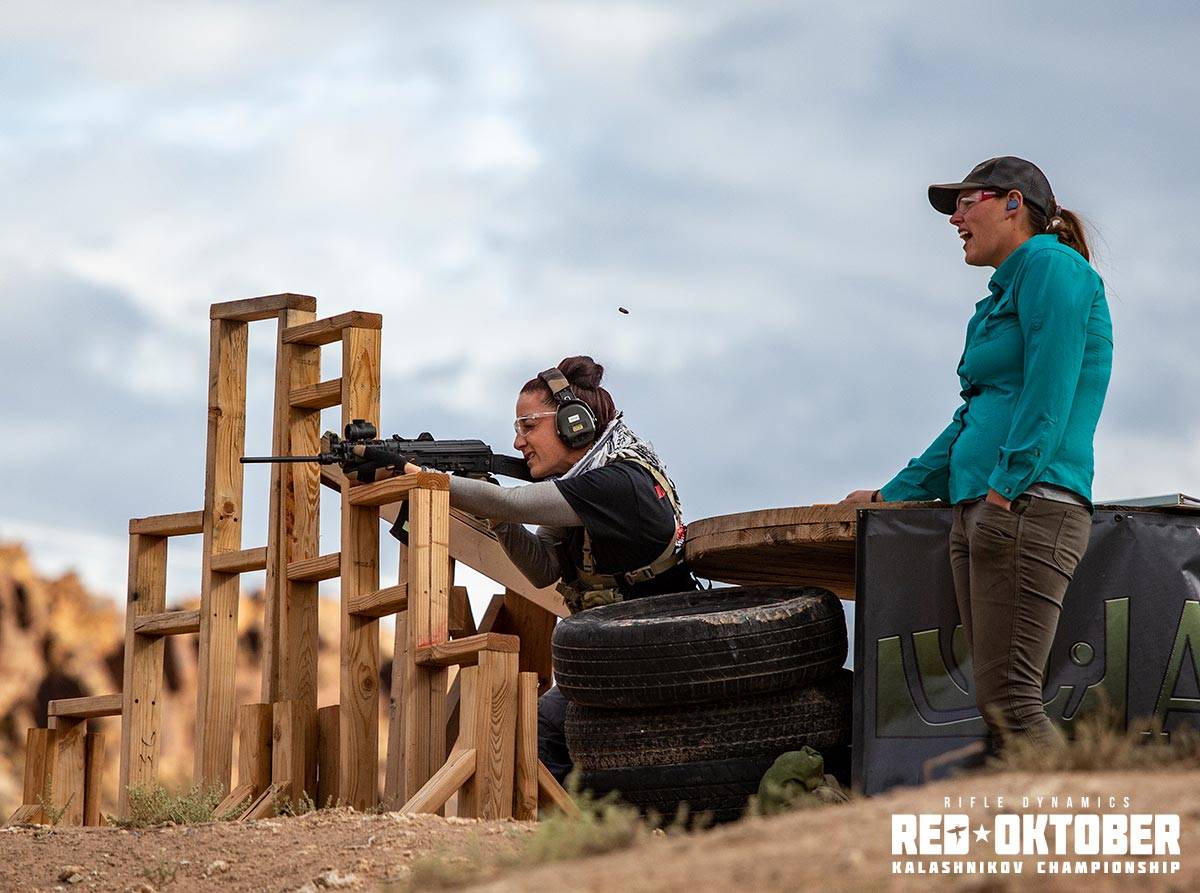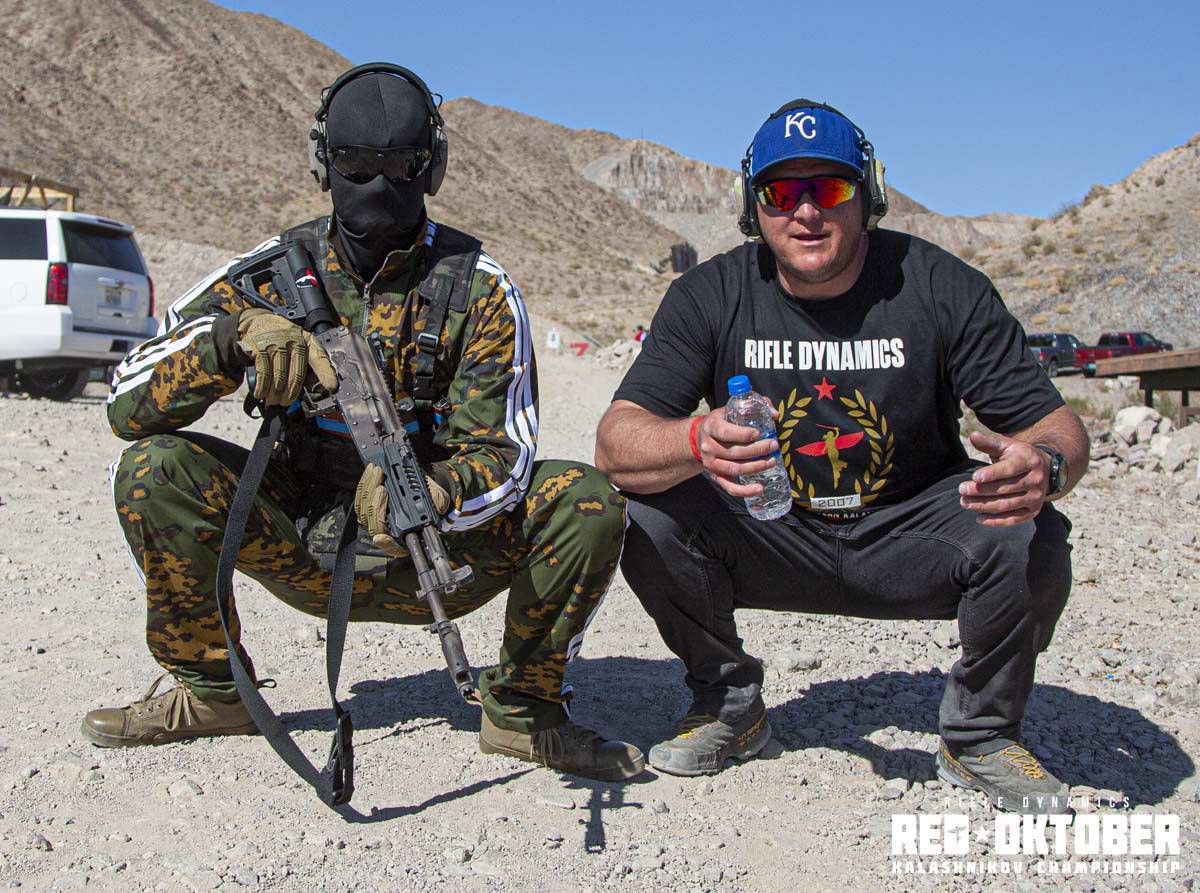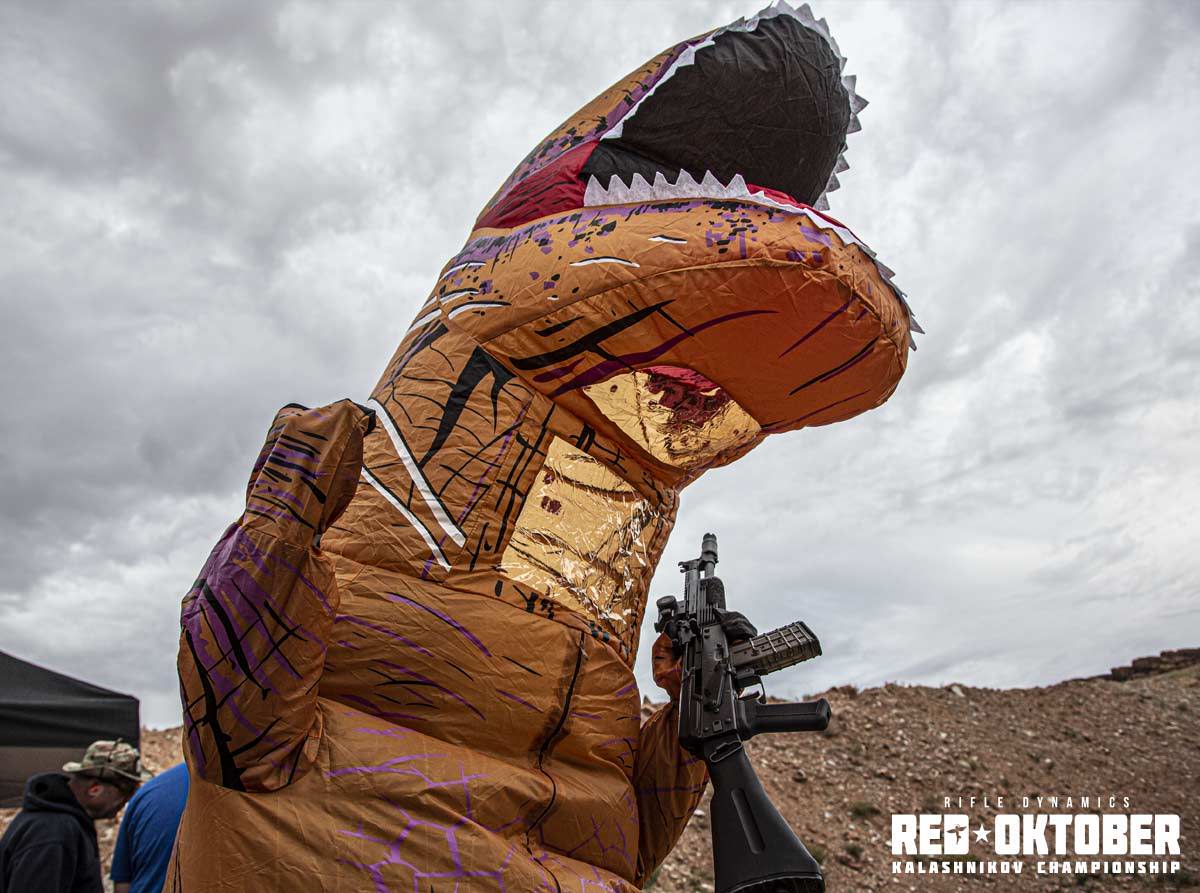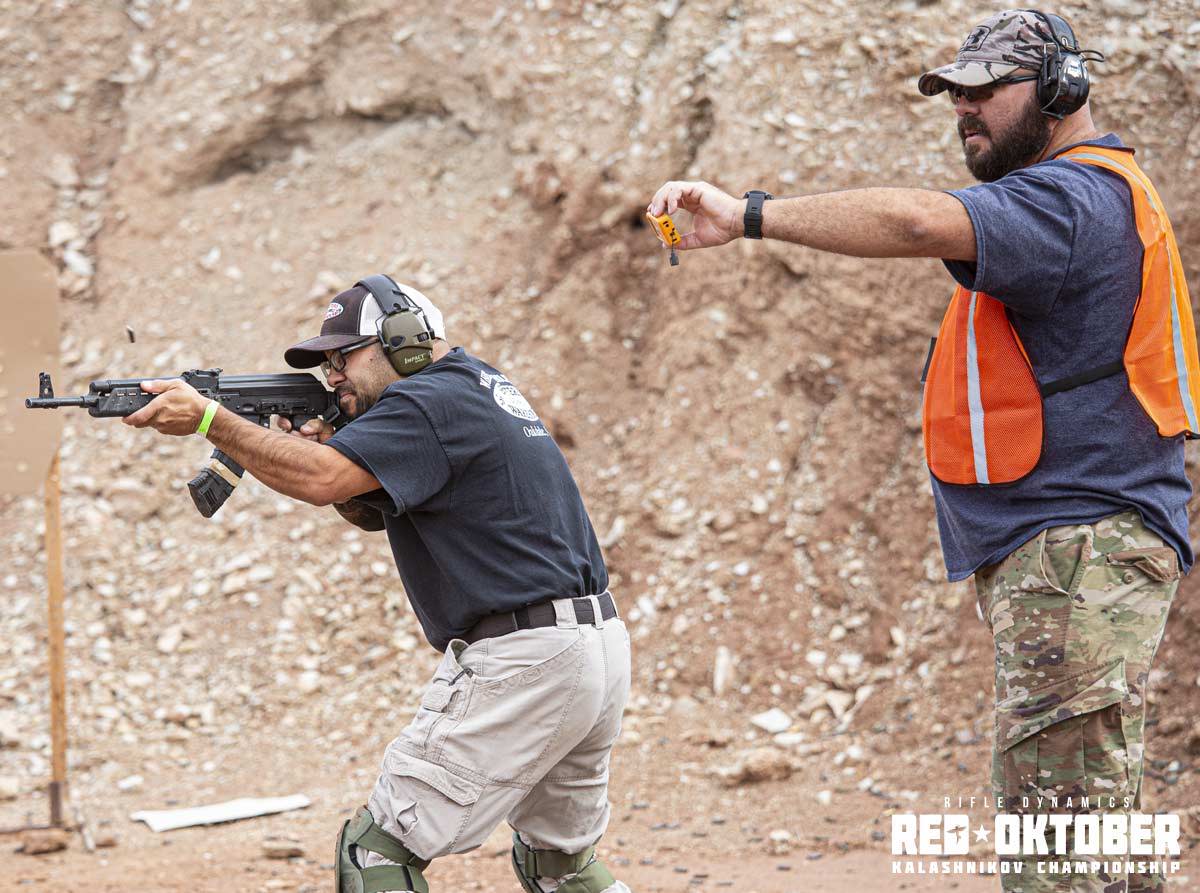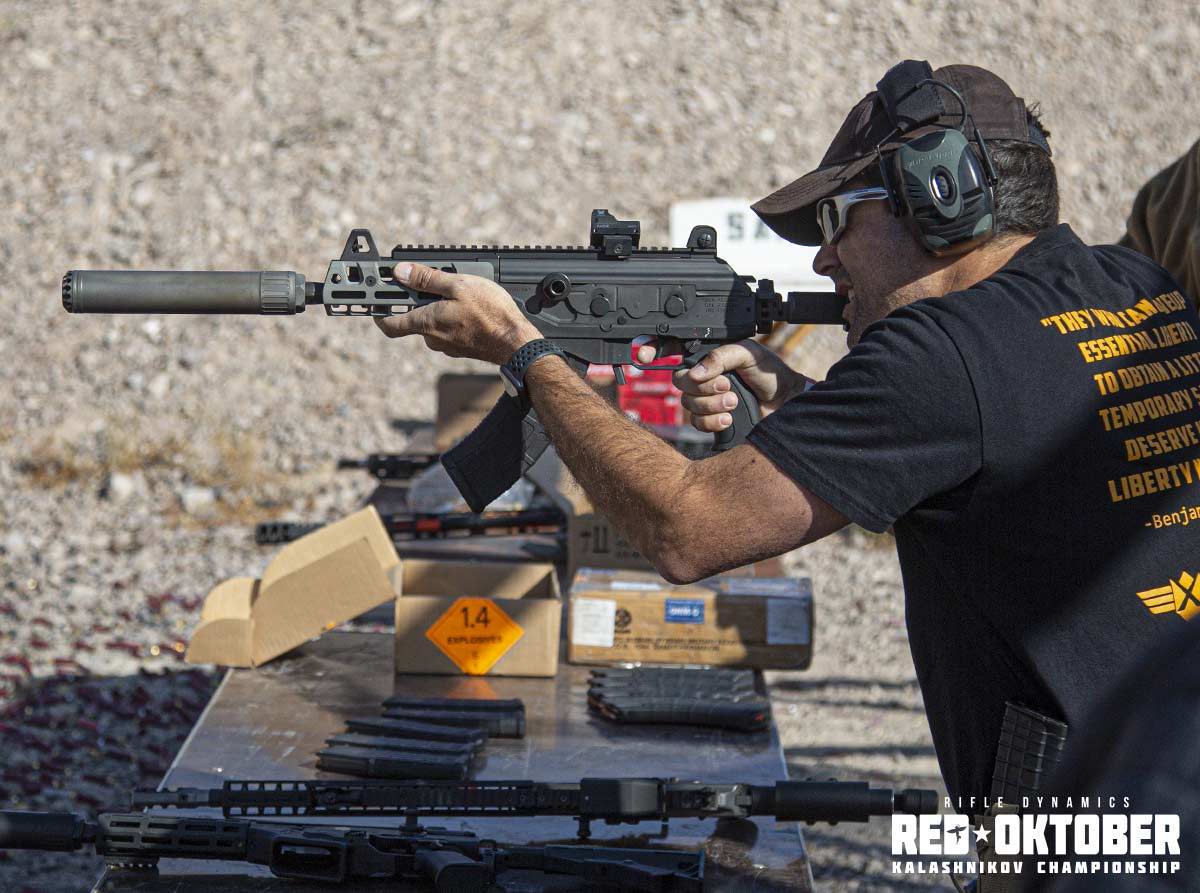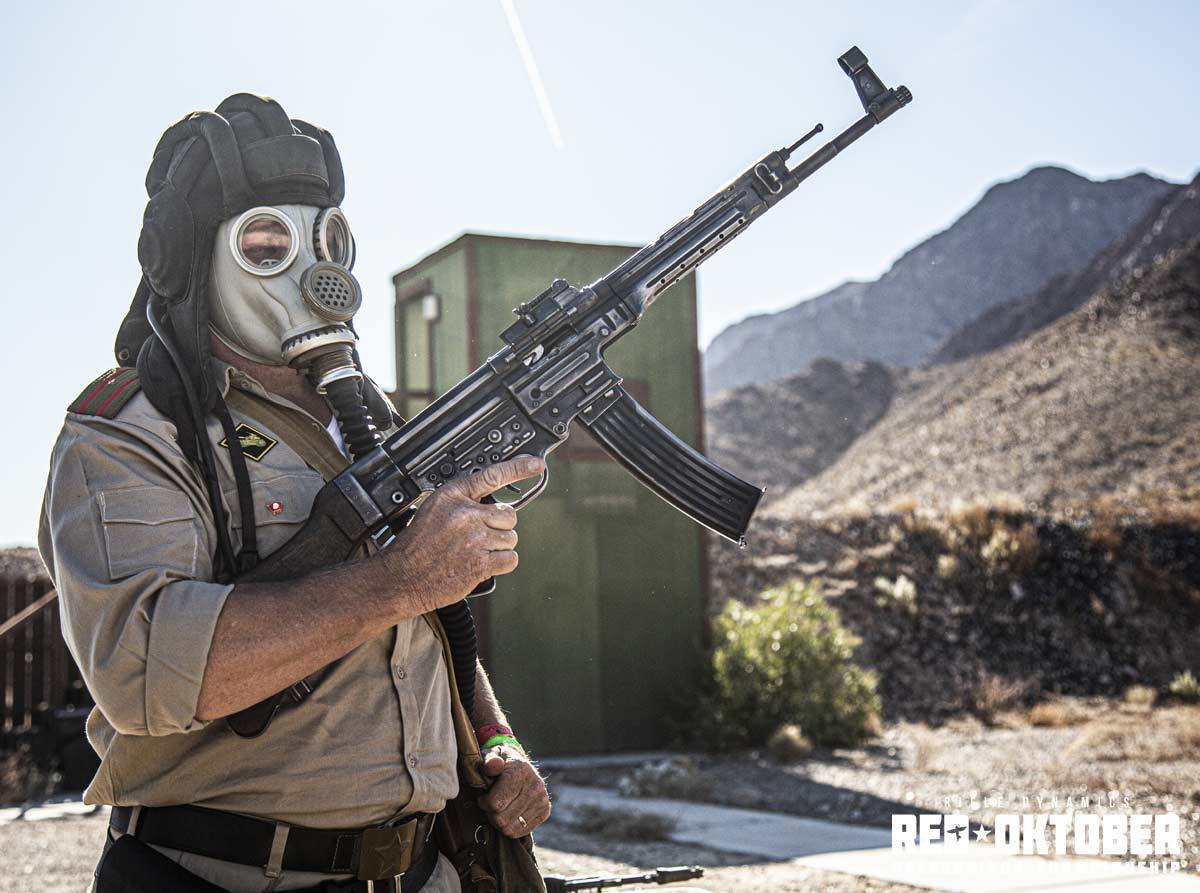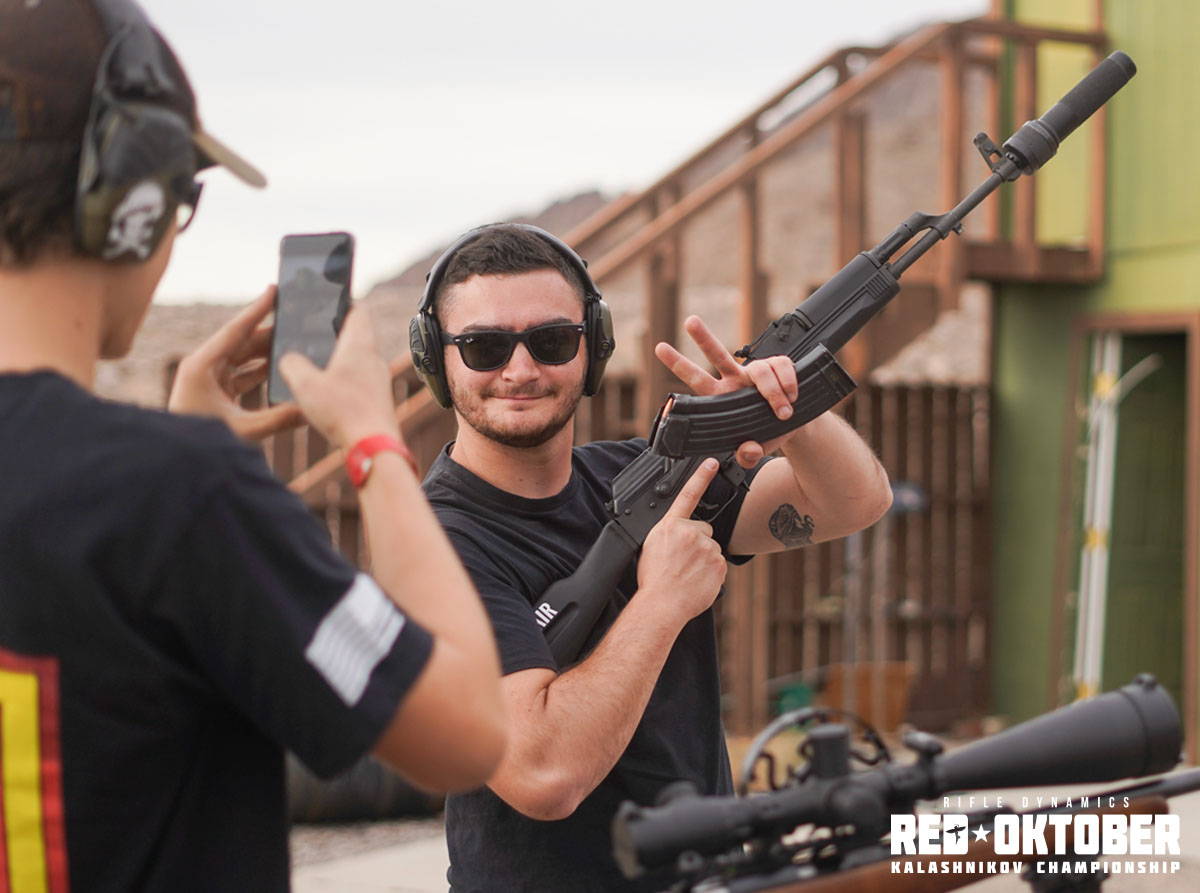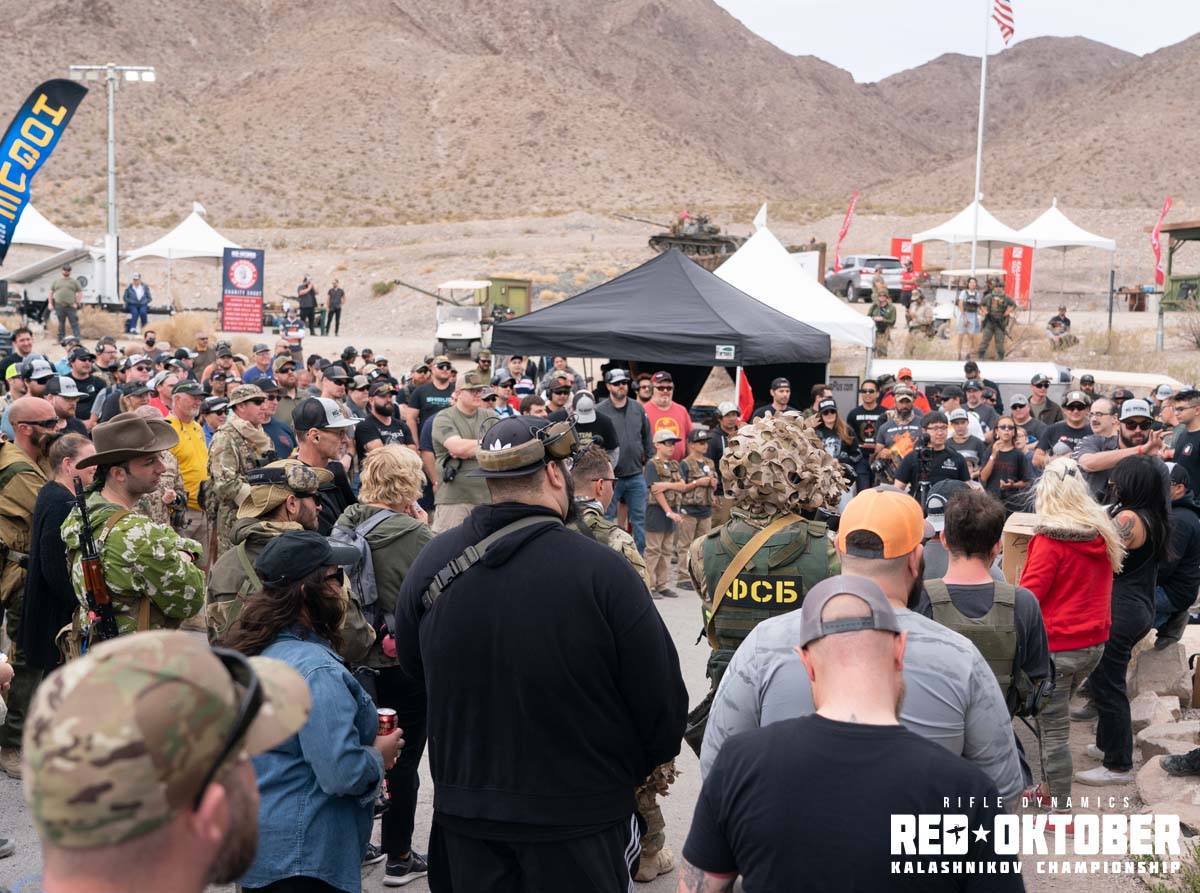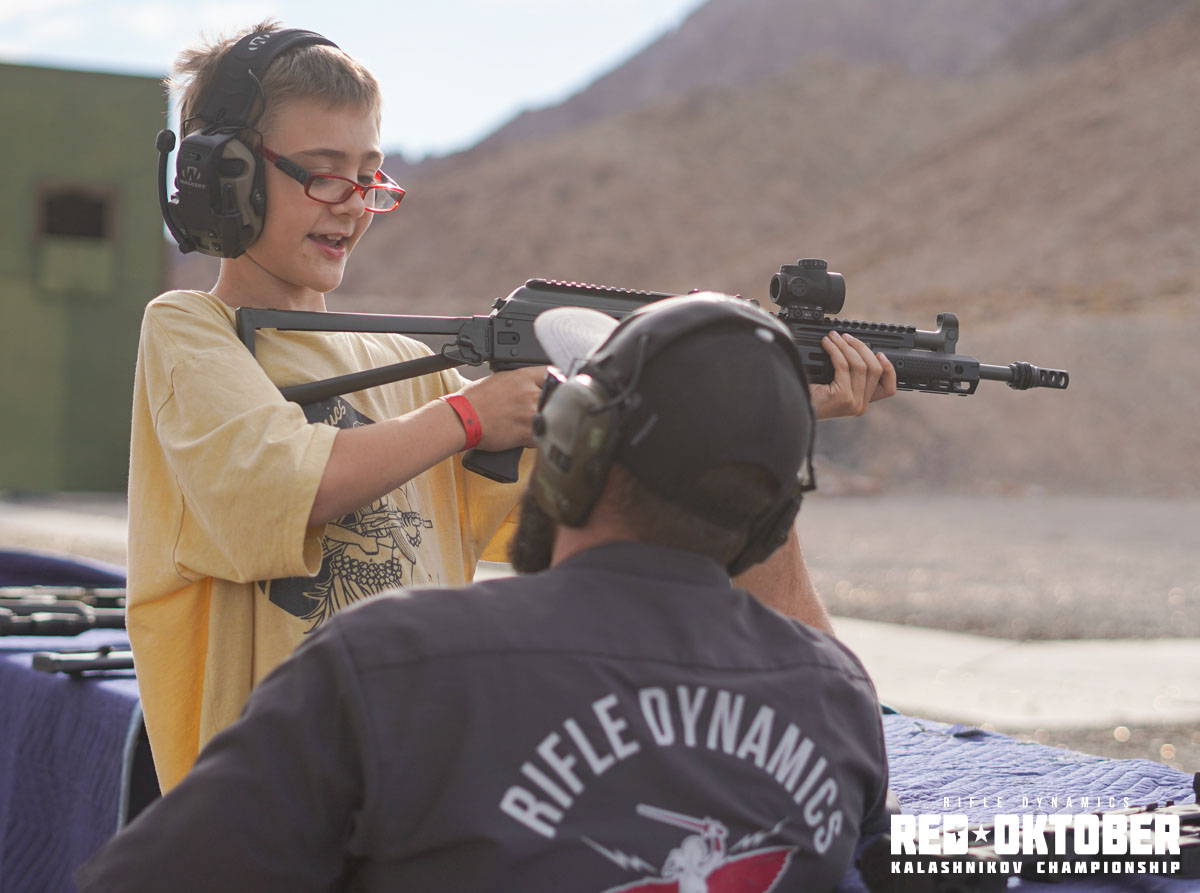 SIGN UPS & SPECTATOR TICKETS
Picking a Division is a very important step in the registration process. Match director Brian Nelson goes over each division in depth.
---
Brian goes over the Registration process using the Practiscore system.
---
Now you have Registered, what's next? Brian goes over the Post Registration process.
---
PLANNING YOUR RED OKTOBER
Get the most out of your time at Red Oktober.
---
General Gun Handling at Red Oktober
General gun safety and handling at Red Oktober.
---
GUN HANDLING & SAFETY WHEN RUNNING A STAGE
How to run a stage safely at Red Oktober.